A world apart
In South Africa soccer isn't all about the World Cup
Updated:
June 20, 2010, 10:38 AM ET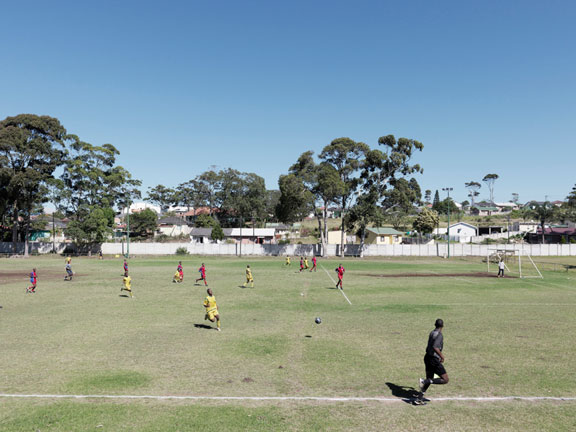 Mathias Braschler & Monika Fischer
"East London is on the coast of the Indian Ocean. It's not too far away from where Nelson Mandela was born. It's one of the poorest regions in South Africa, but it's also a stronghold for the ANC party."
Previous
|
Next
To continue reading this article you must be an Insider
Insider
MOST SENT STORIES ON ESPN.COM