A world apart
In South Africa soccer isn't all about the World Cup
Updated:
June 20, 2010, 10:34 AM ET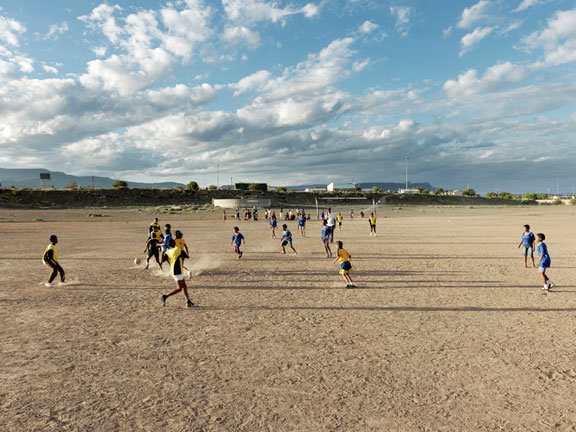 Mathias Braschler & Monika Fischer
"Beaufort West is a little town of about 40,000 people about halfway between Johanesburg and Cape Town. It's really a rough place. We were told there was a lot of violence there, domestic and otherwise. Soccer seemed like a positive force because it gets the girls out of their homes. These girls were in a school league and they were playing during a school break."
To continue reading this article you must be an Insider
Insider
MOST SENT STORIES ON ESPN.COM