Commentary
The Insider: Hidden contracts
Major league bucks for minor league players? That's SOP in the NHL
Updated:
November 4, 2010, 5:34 PM ET
By
E.J. Hradek
| ESPN The Magazine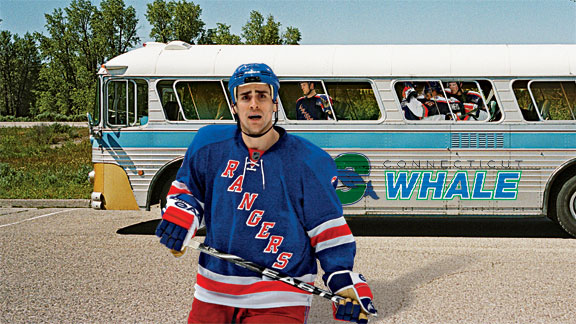 Scott Johnson and Eric Carlson/Getty ImagesBecause of his huge contract, Redden is stuck in the minors.
Bet you thought the NHL's hard salary cap leveled the ice for all 30 franchises, from big city to itty-bitty. Well, you're partially right. Now that teams are forced to operate within a $16 million payroll range (from $43.4M to $59.4M), the Red Wings and Flyers can no longer skate on three or four times the budget of more cash-poor clubs.
But one detail -- one that was collectively bargained, at that -- does continue to tilt the ice toward the big boys. Teams with money to burn can bury bad contracts (i.e., their mistakes) in the minors. "A big-market team can add seven or eight million to its cap because it can afford to eat its mistakes," says Bryan Murray, GM of the midmarket Ottawa Senators.
To read about how this rule works, who benefits and what might happen going forward, sign up for ESPN Insider today.
Insider
Senior Writer, ESPN The Magazine
E.J. Hradek is a senior writer at ESPN The Magazine, joining the staff prior to its launch in 1998. He began covering hockey as a writer/editor for Hockey Illustrated in 1989.
ESPN The Magazine: November 15, 2010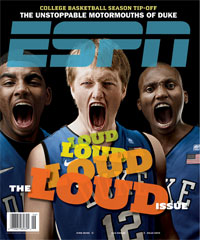 Check out ESPN The Magazine's November 15, 2010 issue -- the Loud Issue -- below.
Features
MOST SENT STORIES ON ESPN.COM