From burning questions to camp battles, Scouts Inc. breaks down Redskins training camp.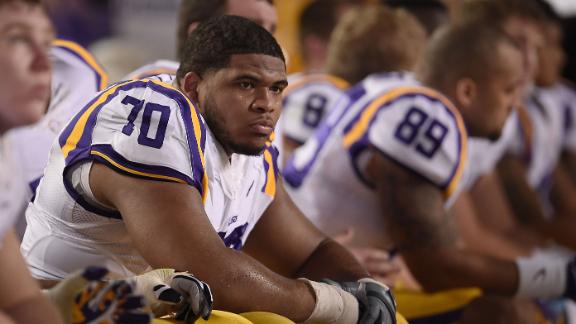 5h
Adam Schefter and Mike Rodak
Buffalo Bills coach Rex Ryan passed through Baton Rouge, Louisiana, and had an unsanctioned meeting with former LSU offensive lineman La'el Collins, a source confirmed to ESPN.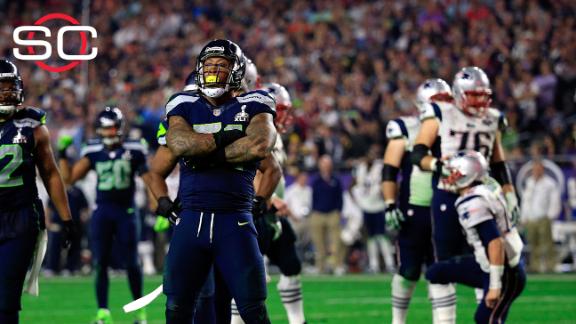 If the Seattle Seahawks were hoping to motivate linebacker Bruce Irvin by not picking up his fifth-year option, it seems to have worked.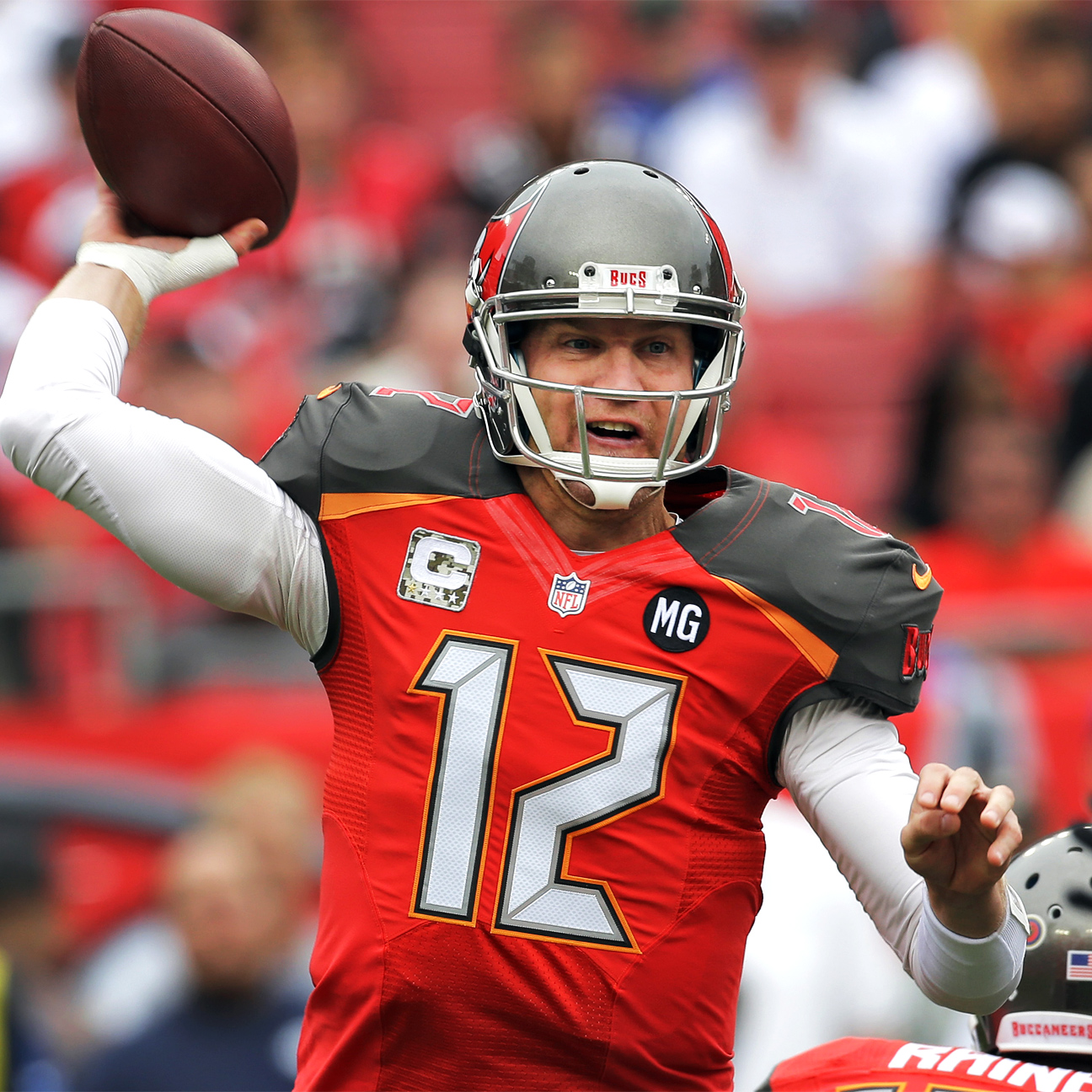 Cleveland Browns coach Mike Pettine said "it's fair to say" that Josh McCown will enter training camp as the starting quarterback.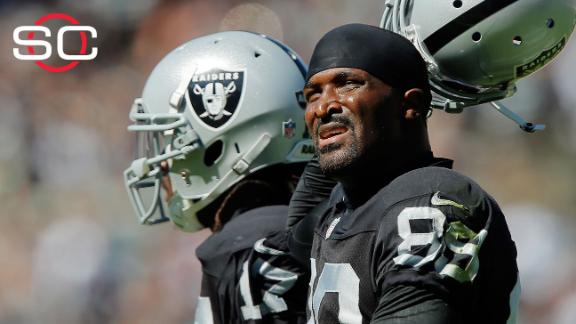 The Oakland Raiders are planning to release James Jones, who led the team with 73 receptions in 2014, after finding two new starting receivers in April.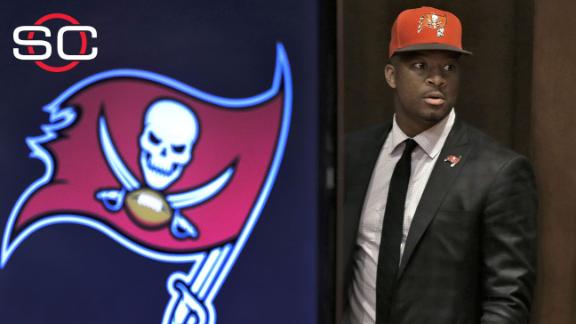 Jameis Winston's rookie contract with the Tampa Bay Buccaneers precludes him from playing professional baseball, according to a report.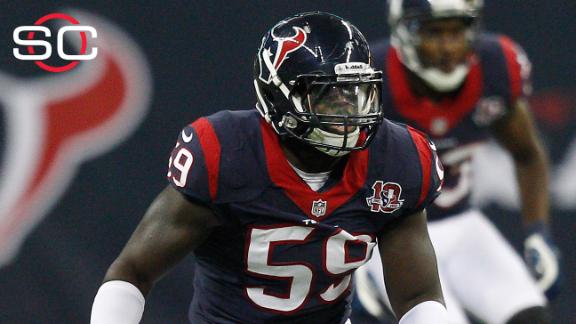 The Houston Texans have agreed to a four-year contract extension worth $26 million with outside linebacker Whitney Mercilus, sources said. Mercilus was set to become a free agent after 2015.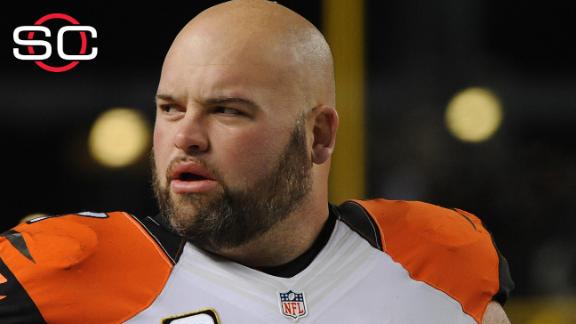 Veteran Pro Bowl left tackle Andrew Whitworth took some less-than-subtle jabs at Bengals management Monday, expressing displeasure that contract talks haven't started between him and the team.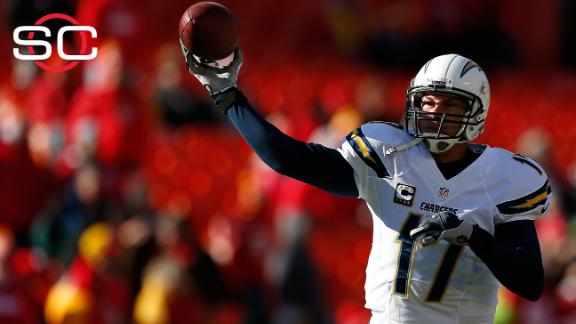 Philip Rivers says he never wanted the San Diego Chargers to trade him, but his actions tell a different story, writes Jim Trotter.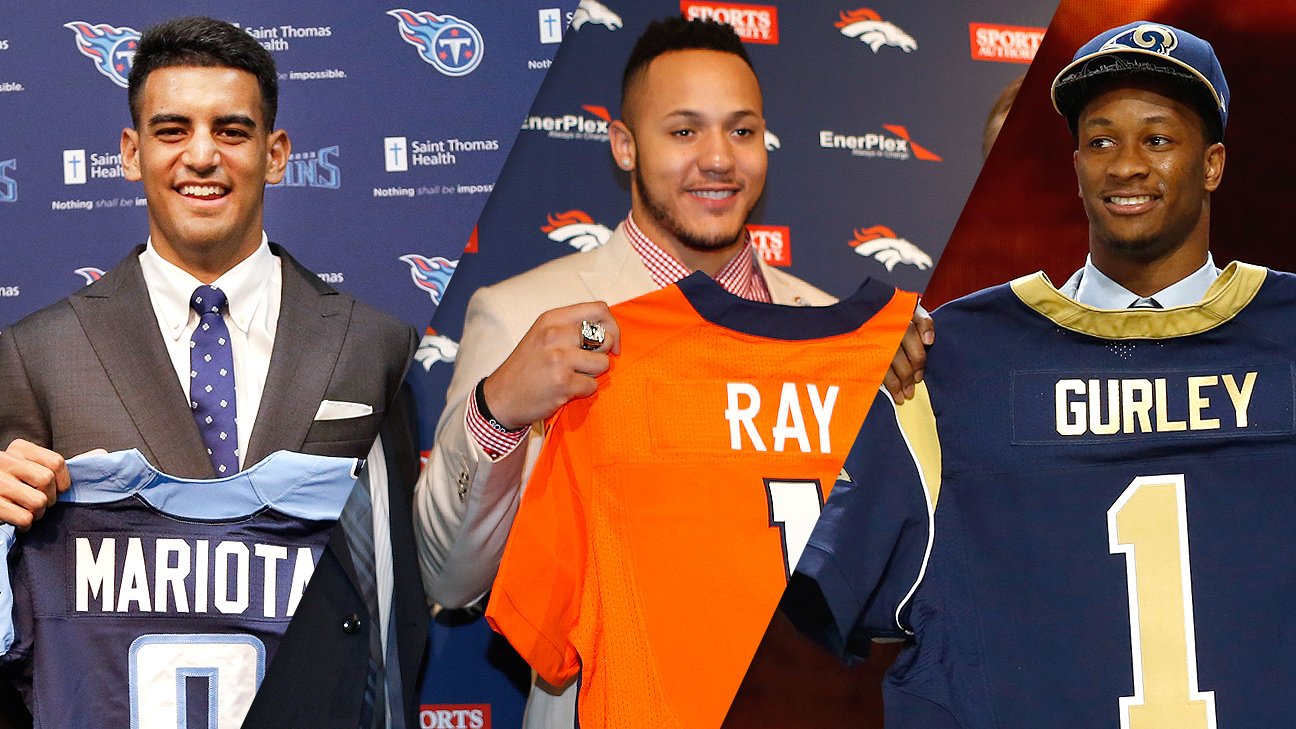 John Clayton's mailbag: Plenty of little nuances in the way teams evaluate players surfaced at the draft. Plus: Detroit's moves, Tennessee's lack of a move and more.
2 Related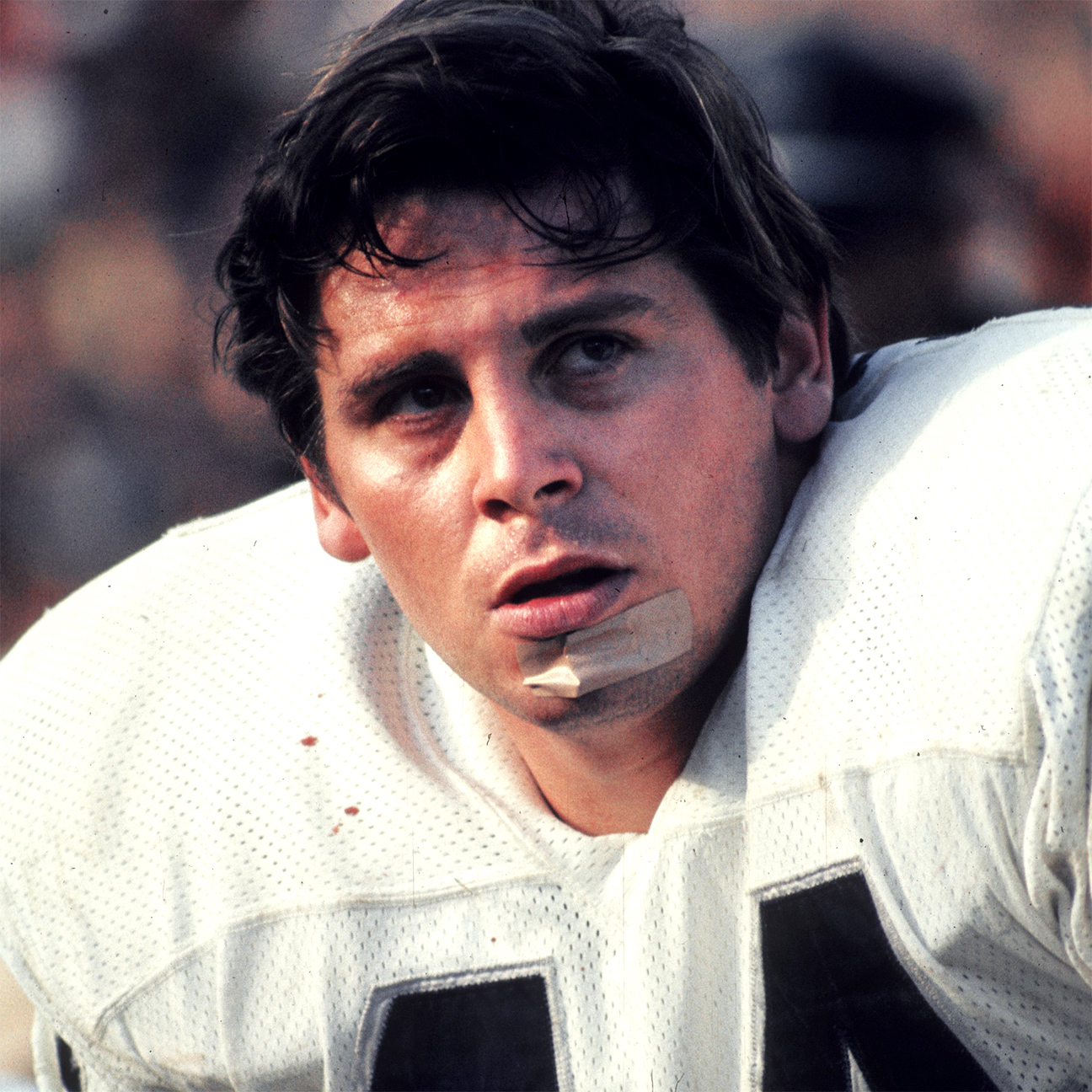 The Oakland Raiders are mourning the death of former running back Marv Hubbard.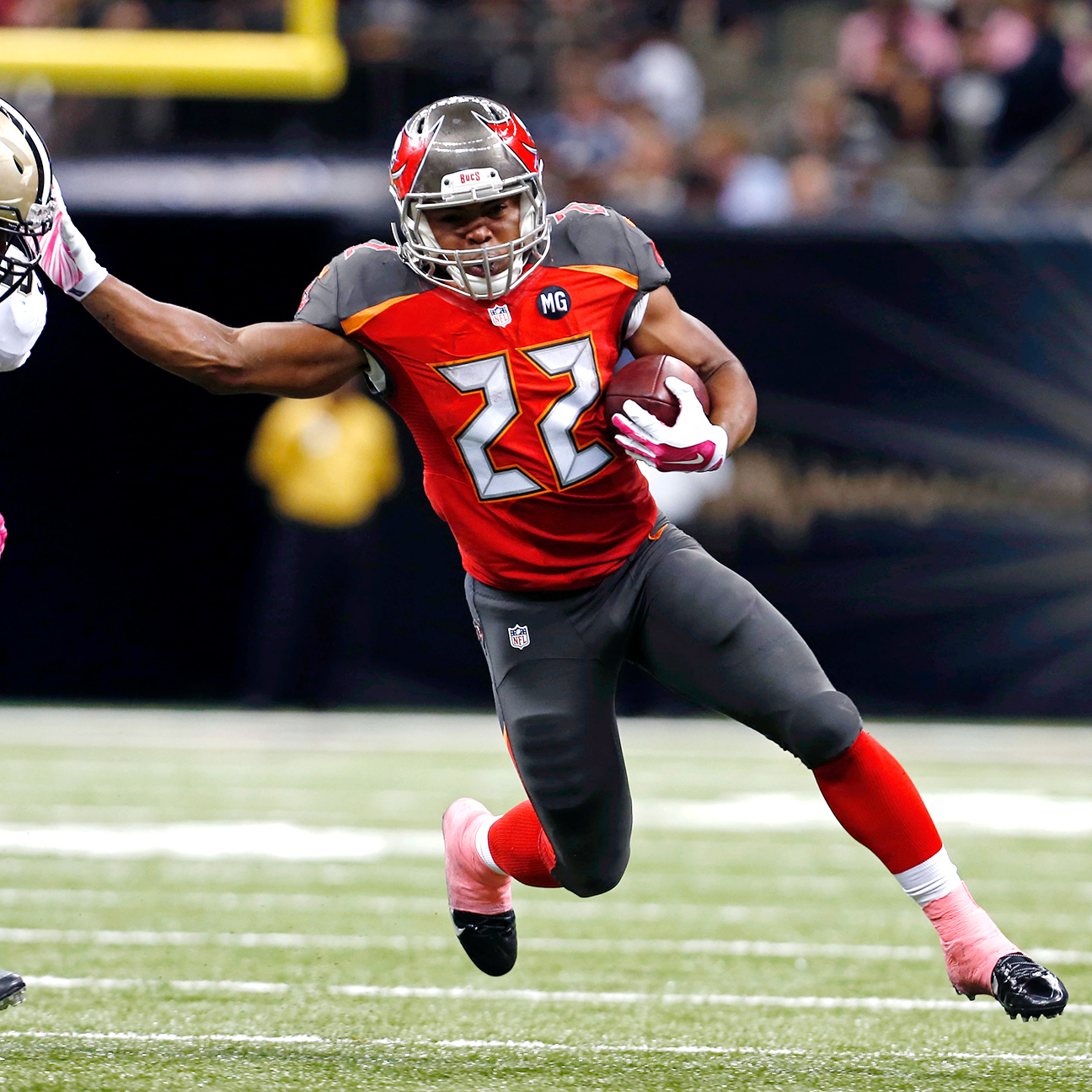 The Tampa Bay Buccaneers have declined to pick up the fifth-year option on running back Doug Martin's contract.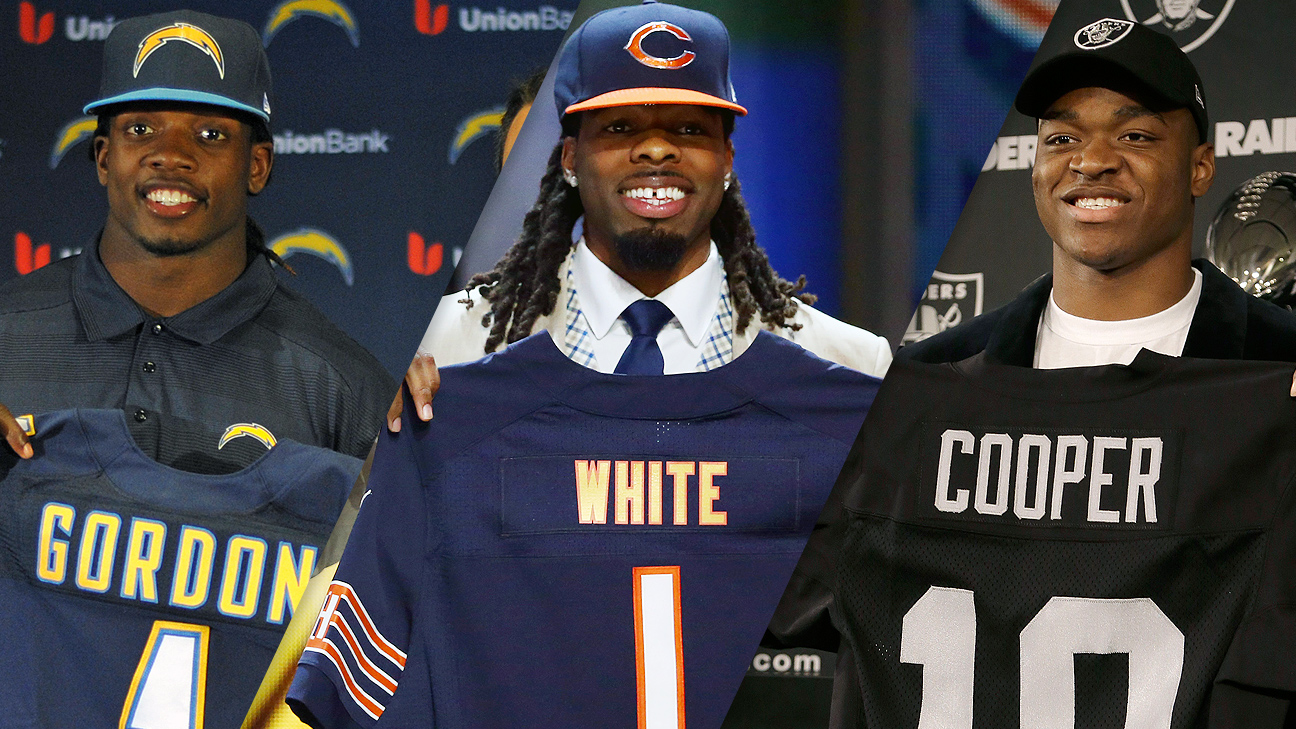 Christopher Harris explores the fantasy value of the 2015 rookie class, including his early top 10 for re-draft leagues.
2 Related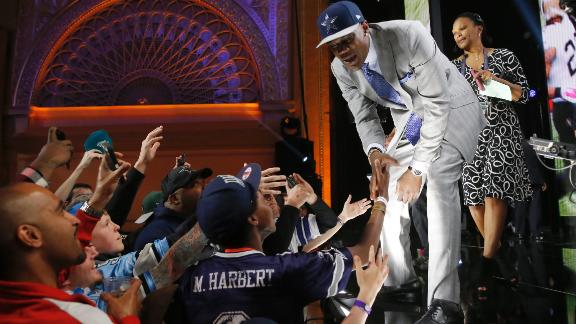 Jerry Jones knows defense is the way, and proved it by the way his team drafted.