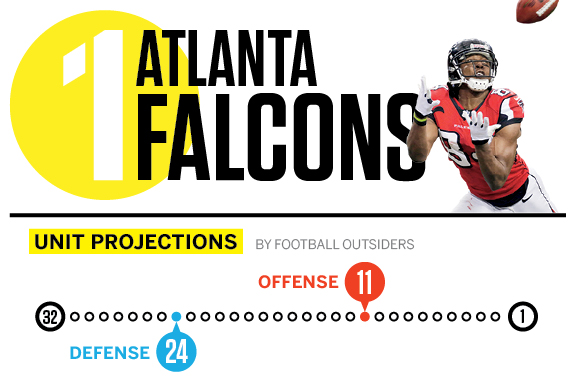 In ESPN The Magazine's NFL Preview, football's best statheads rank the NFC South.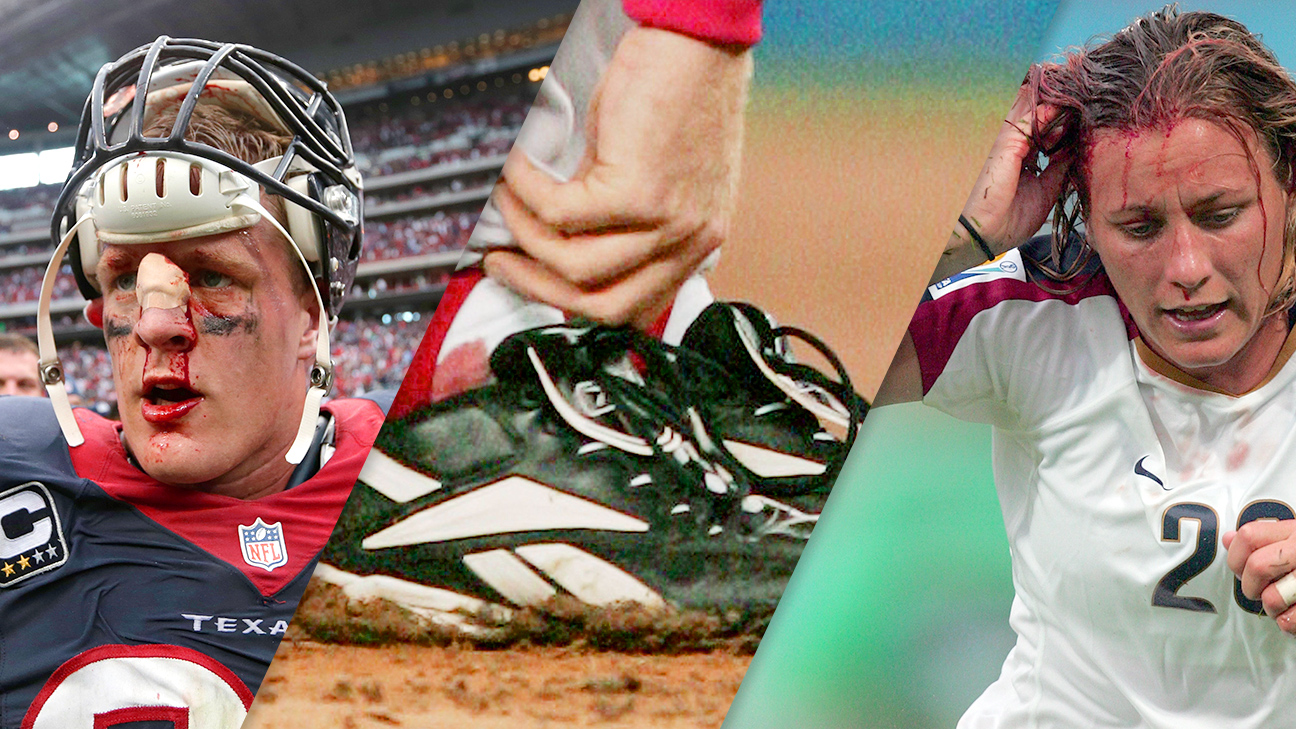 The photo of J.J. Watt's bruise is nasty, but imagine playing with torn knee ligaments or a tooth stuck in your arm. Jeffri Chadiha recounts some memorable moments of athletes ignoring injuries.
1 Related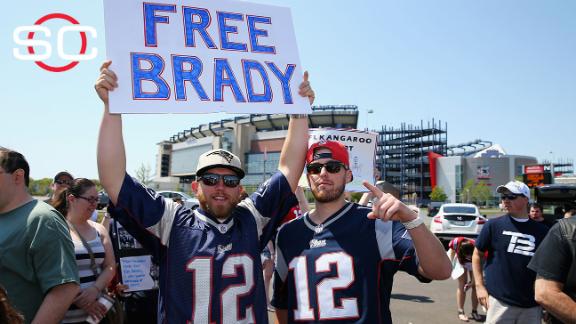 Dozens of New England Patriots fans filled a parking lot at Gillette Stadium to protest the four-game suspension handed to quarterback Tom Brady over the "Deflategate" scandal.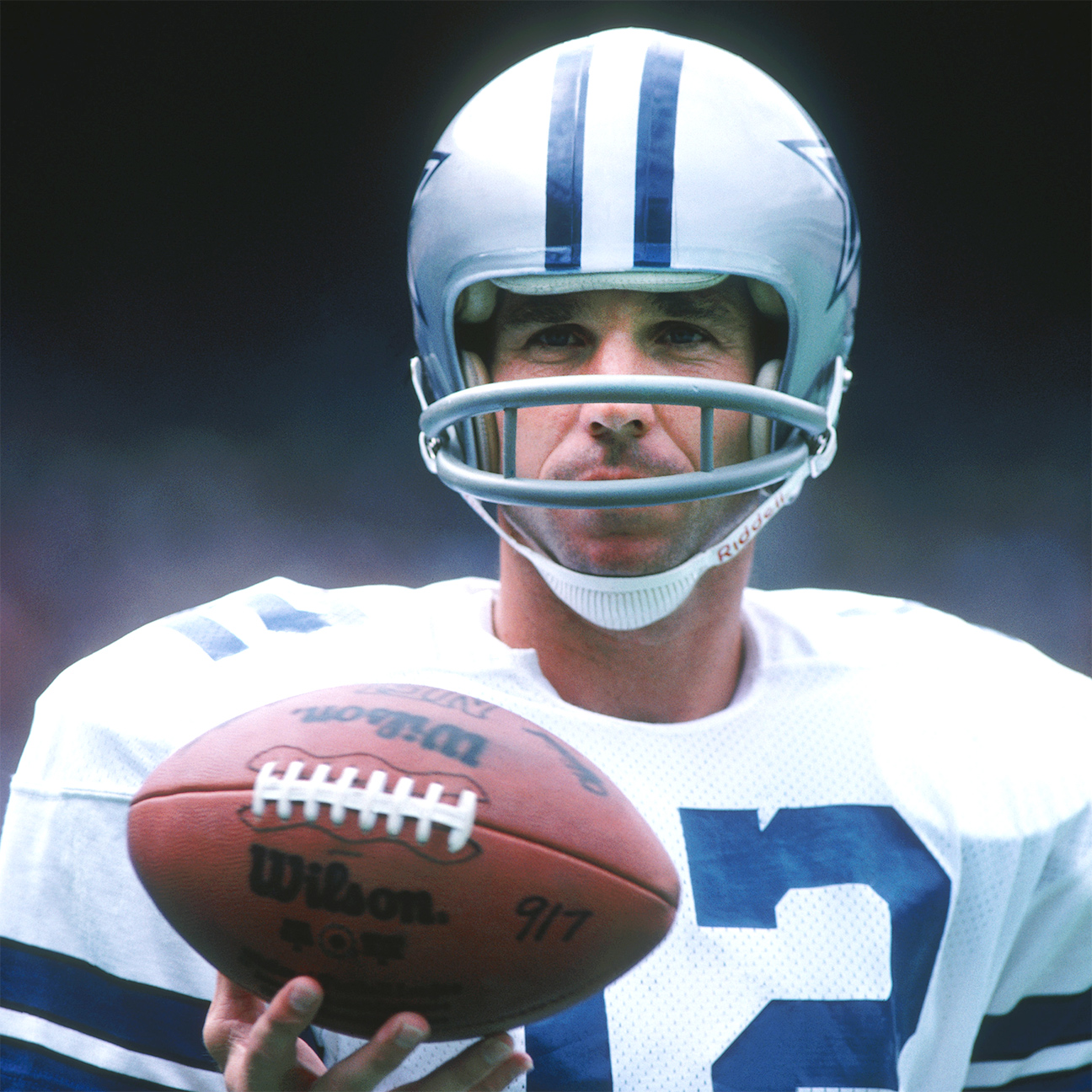 Greg Hardy wouldn't be on the Dallas Cowboys if Hall of Famer Roger Staubach were making the call.
Attorneys for NFL commissioner Roger Goodell have recommended that Goodell reject the NFLPA's request that he recuse himself from hearing Tom Brady's appeal of his four-game suspension.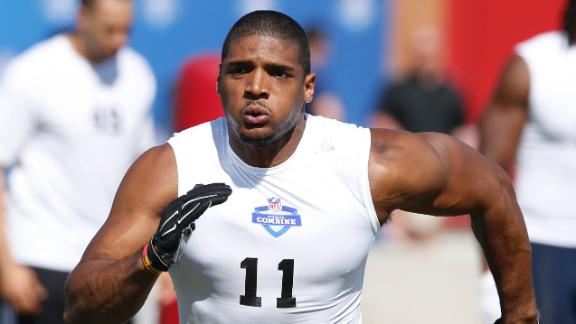 Michael Sam, the first openly gay player drafted by an NFL team, signed a two-year contract Friday with the Montreal Alouettes of the Canadian Football League.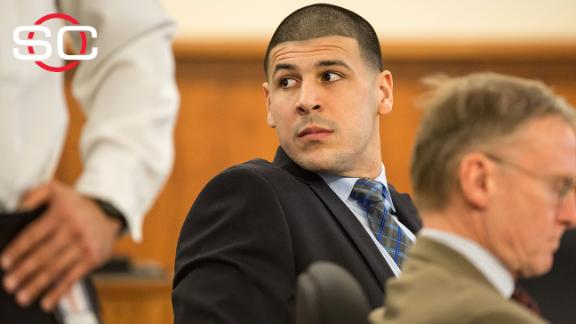 Former NFL player and convicted killer Aaron Hernandez is running out of money after hiring a platoon of lawyers for all his criminal cases, his attorney said.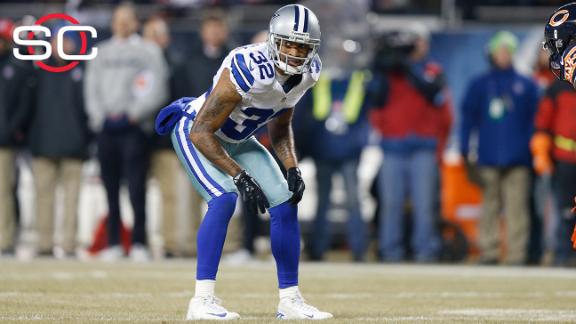 Orlando Scandrick on Friday agreed to a deal through 2019 with the Cowboys and is scheduled to make $20 million, including $4 million this year, according to a source.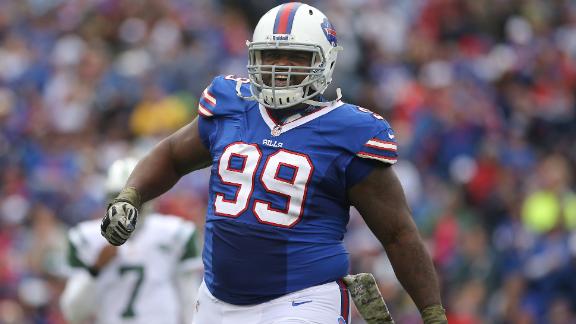 Buffalo Bills defensive tackle Marcell Dareus has been suspended for the first game of the regular season for violating the NFL's substance abuse policy, the league announced Thursday.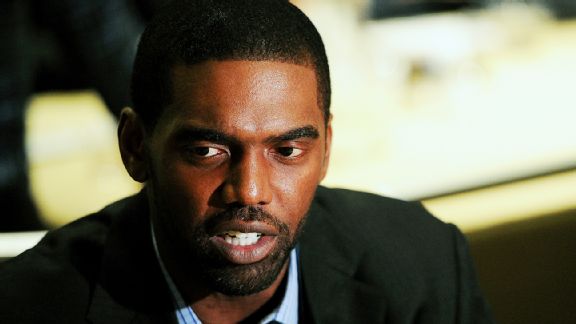 Moss met fan when she was 8 and he was a rookie with the Vikings, and the former star has kept in touch while she battled leukemia and a brain tumor.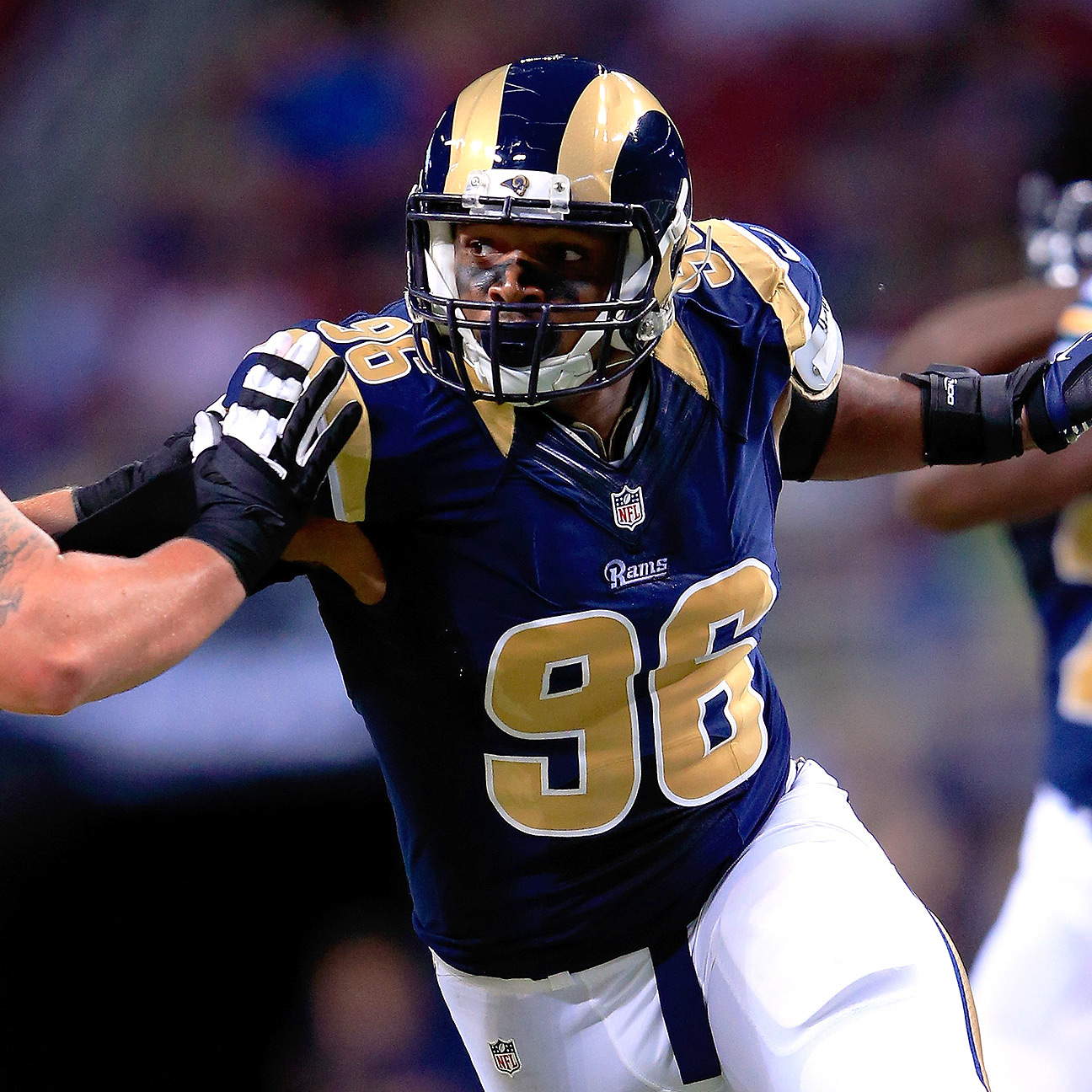 Needing a place to play, Michael Sam has signed with the CFL's Montreal Alouettes. It was the best -- and probably only -- move the defensive end could make.
1 Related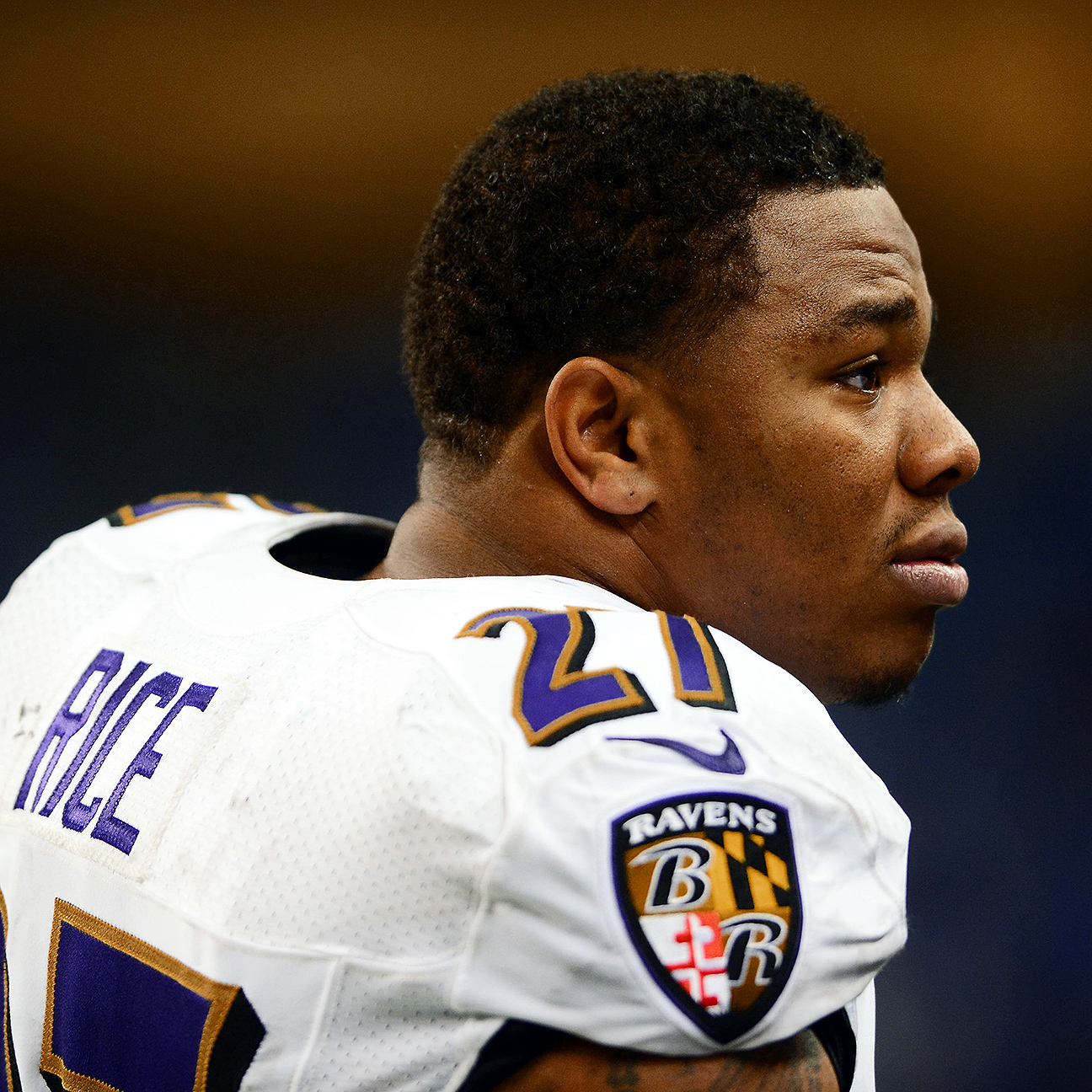 Don't expect Ray Rice to be signed any time soon, John Clayton writes. But here are five teams, including the Cowboys, that could consider adding him at the start of training camp.
1 Related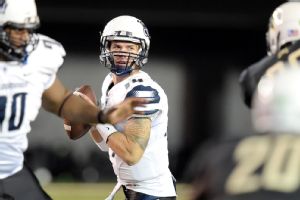 The Vikings' interest in Taylor Heinicke, a rookie with few conventional credentials, helps Illustrate a leaguewide predicament at QB.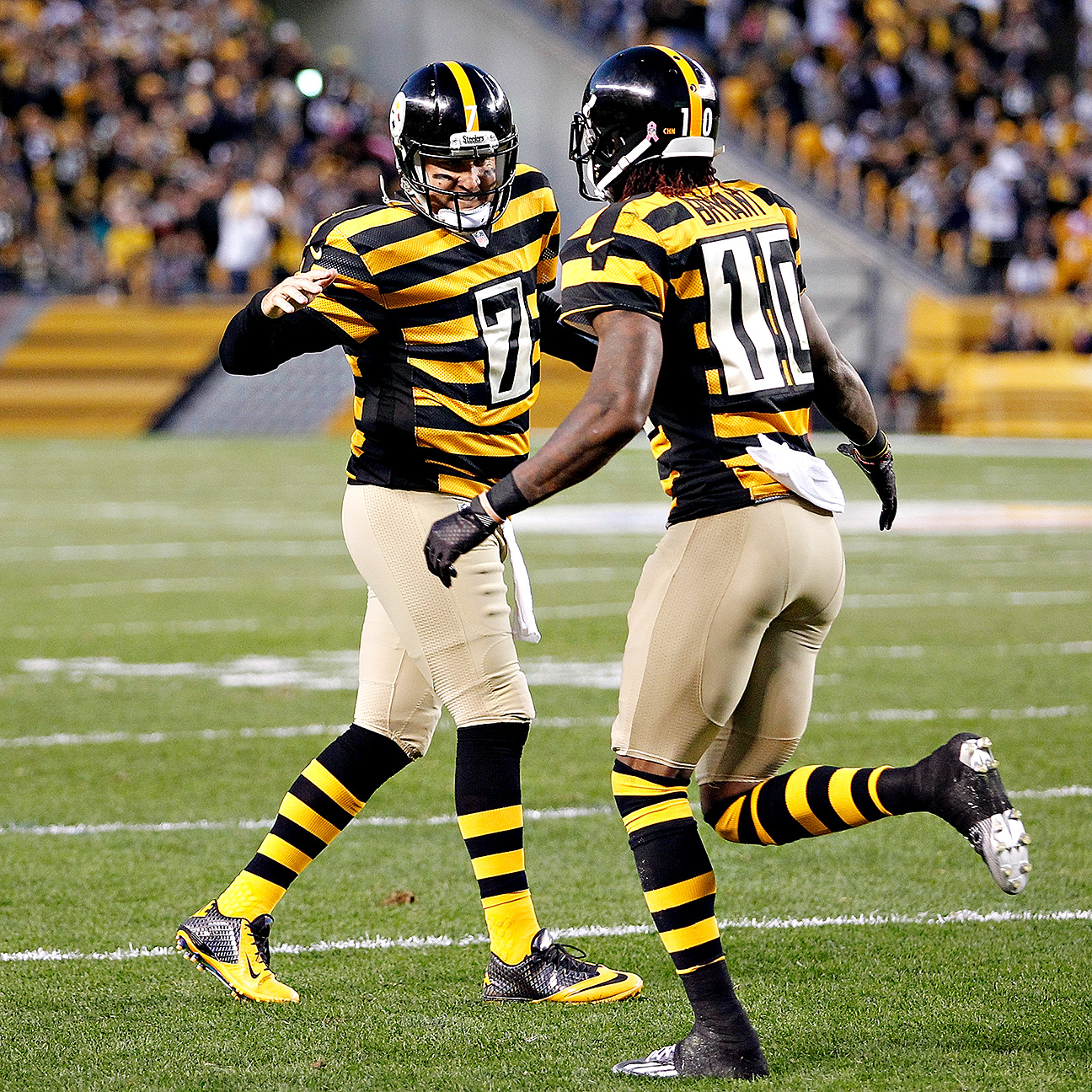 ESPN athletics aesthetics expert Paul Lukas reveals his comprehensive updated hierarchy of pro football uniforms for the 2015 season.
3 Related