Scouts, Inc. ranks the top 150 high school football prospects in the Class of 2006.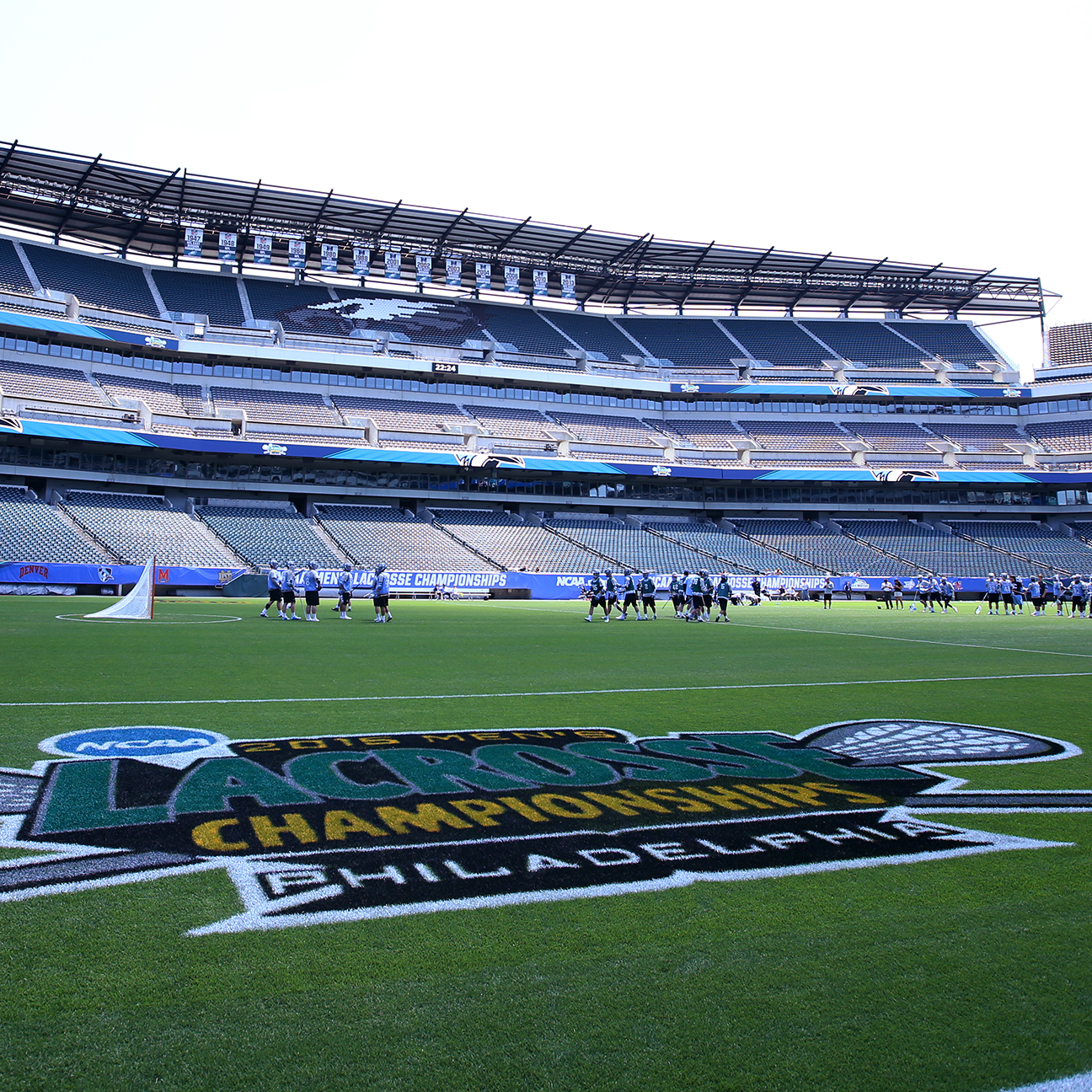 When Denver and Maryland meet for the national championship on Monday one thing is clear, lacrosse will be better for it.
2 Related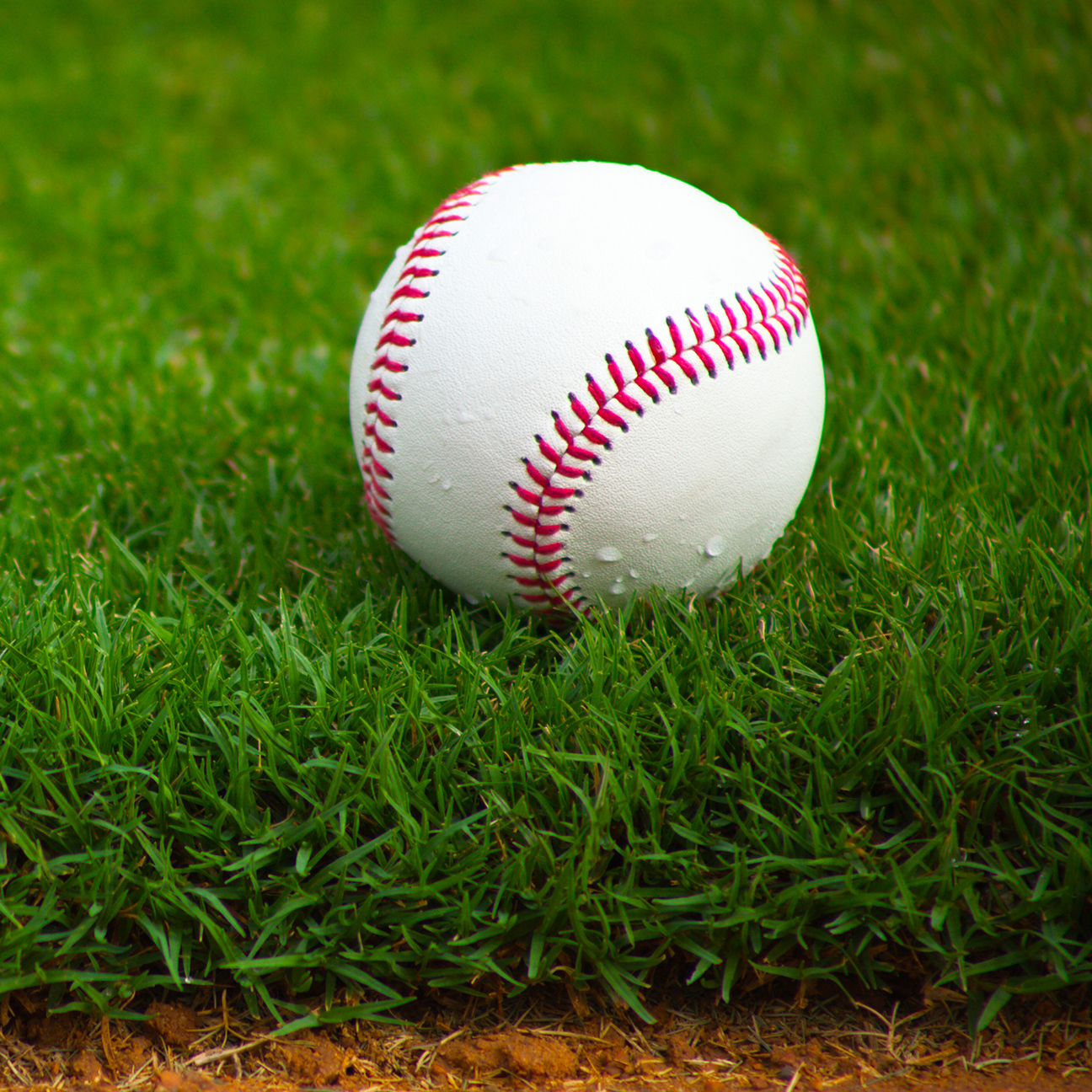 Ohio University's Connor Sitz struck out four and walked five in tossing the program's first no-no since Bob White's gem against Ohio Wesleyan in 1996.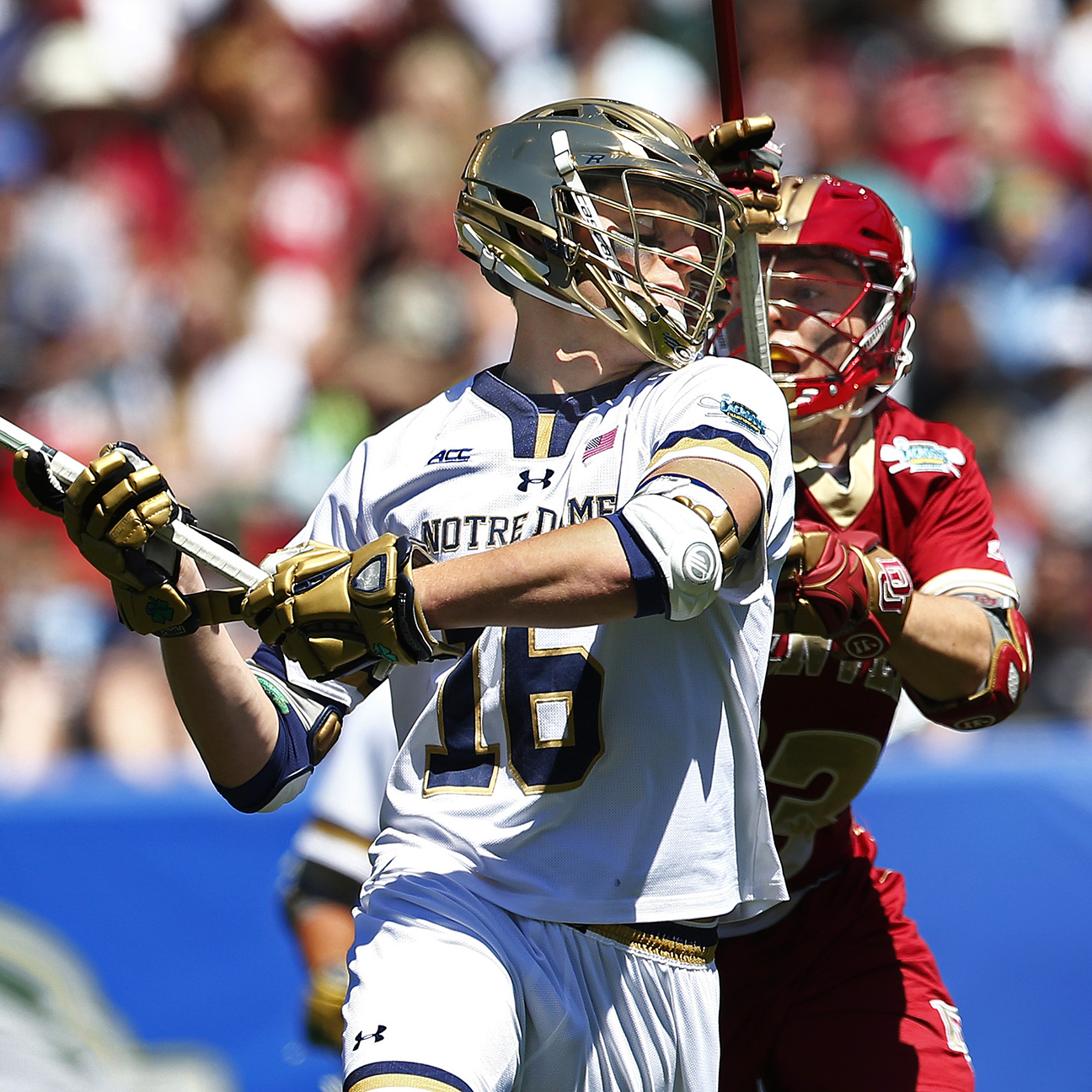 The Capital One Cup Impact Performance of the Week nominees include ND's Sergio Perkovic, Vandy's Dansby Swanson, LSU's Bailey Landry and Texas' Connor Mayes.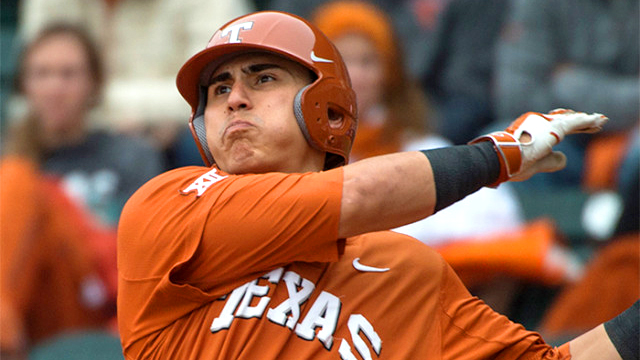 The wire is here and these five teams absolutely have to win this weekend to extent their seasons.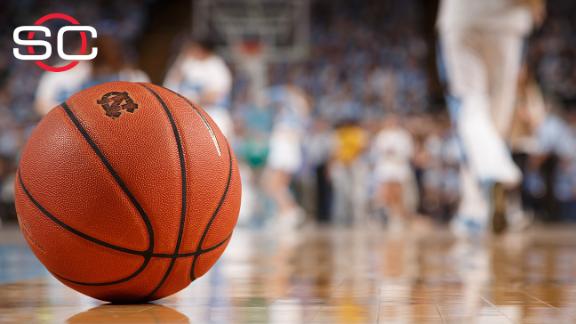 North Carolina announced Friday it has received a notice of allegations from the NCAA regarding the re-opening of its academic fraud investigation.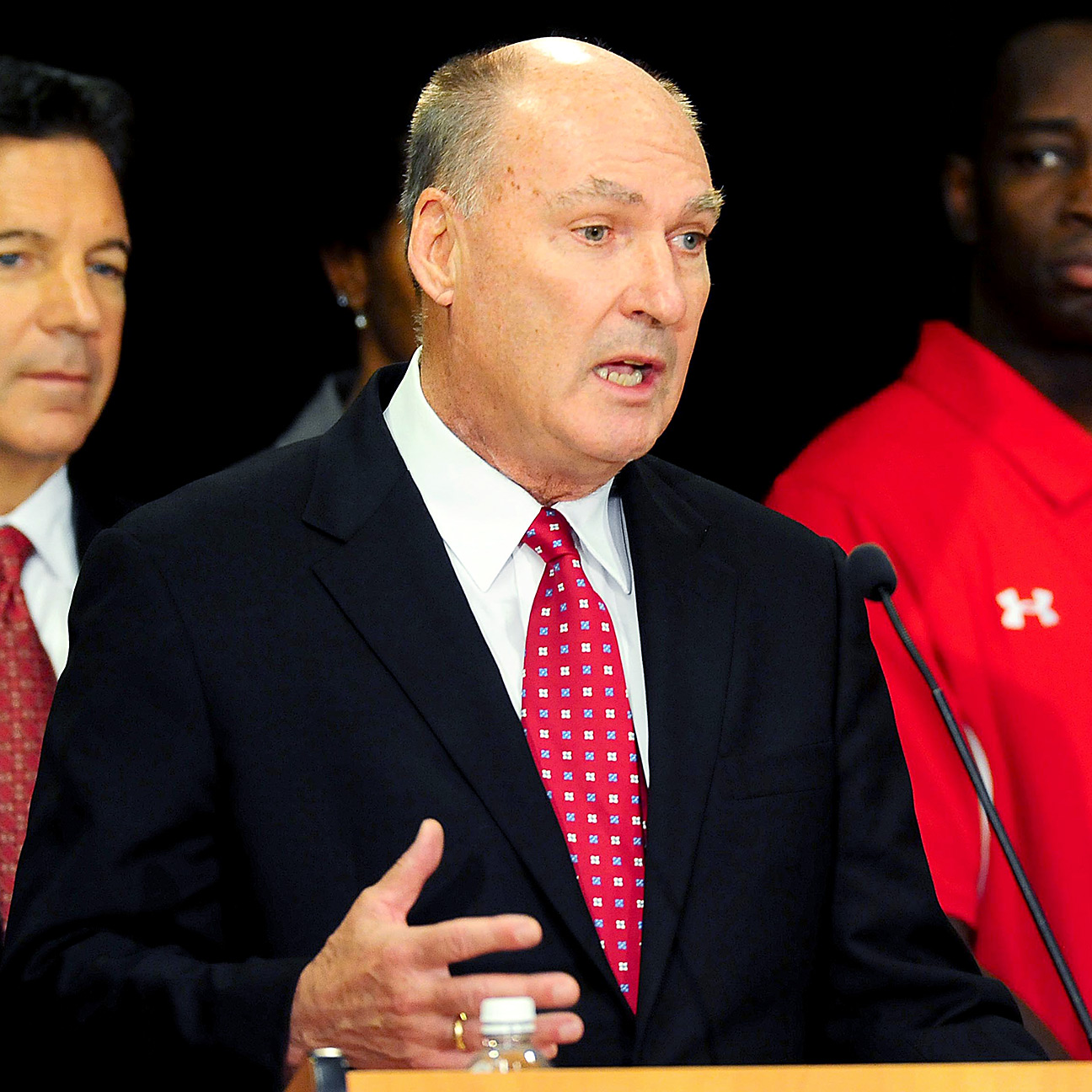 Big Ten commissioner Jim Delany is backing away from further discussions about freshman ineligibility.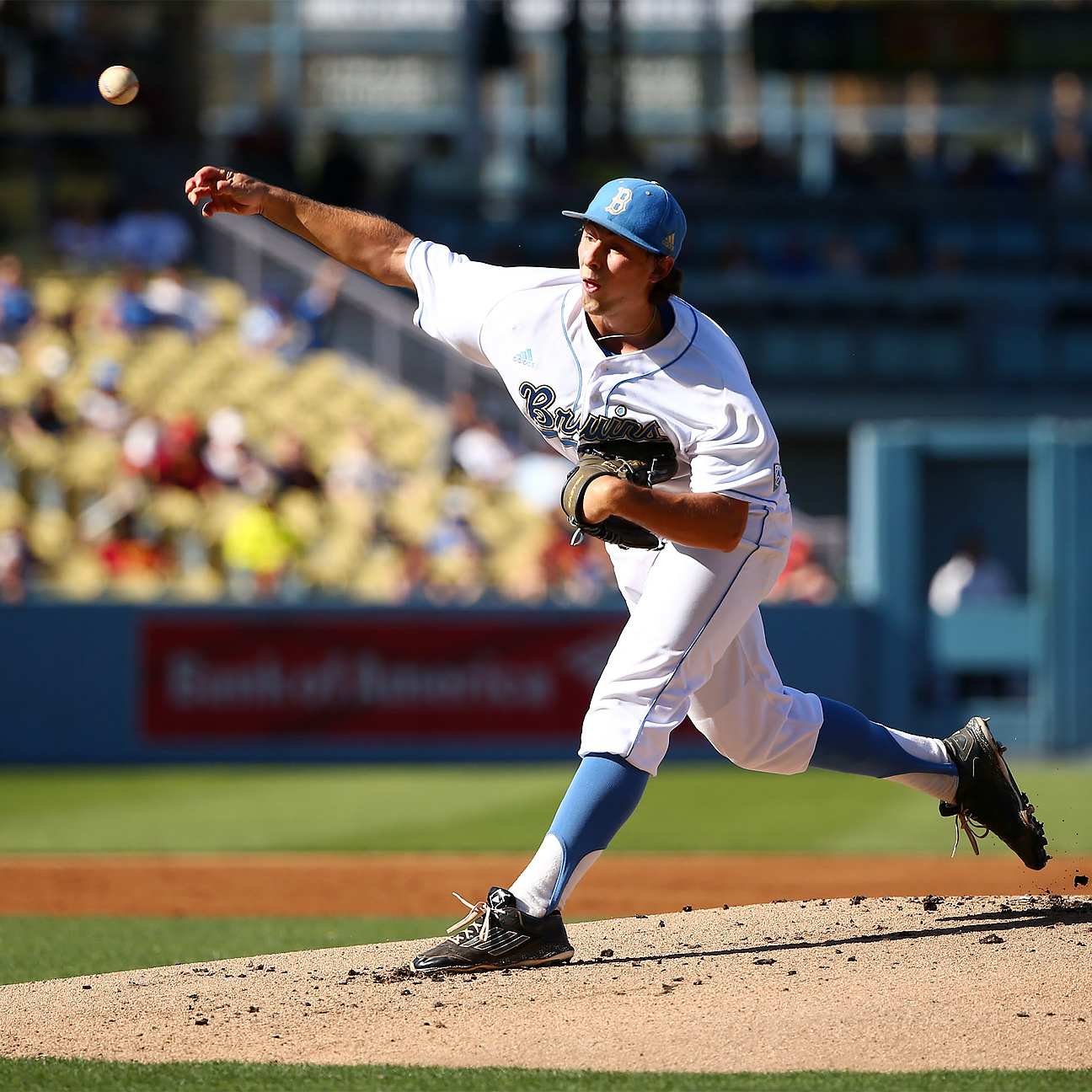 With conference tournaments going on this week, a few teams don't need to worry about getting wins in order to lock down hosting duties for regionals. Others have some work to do.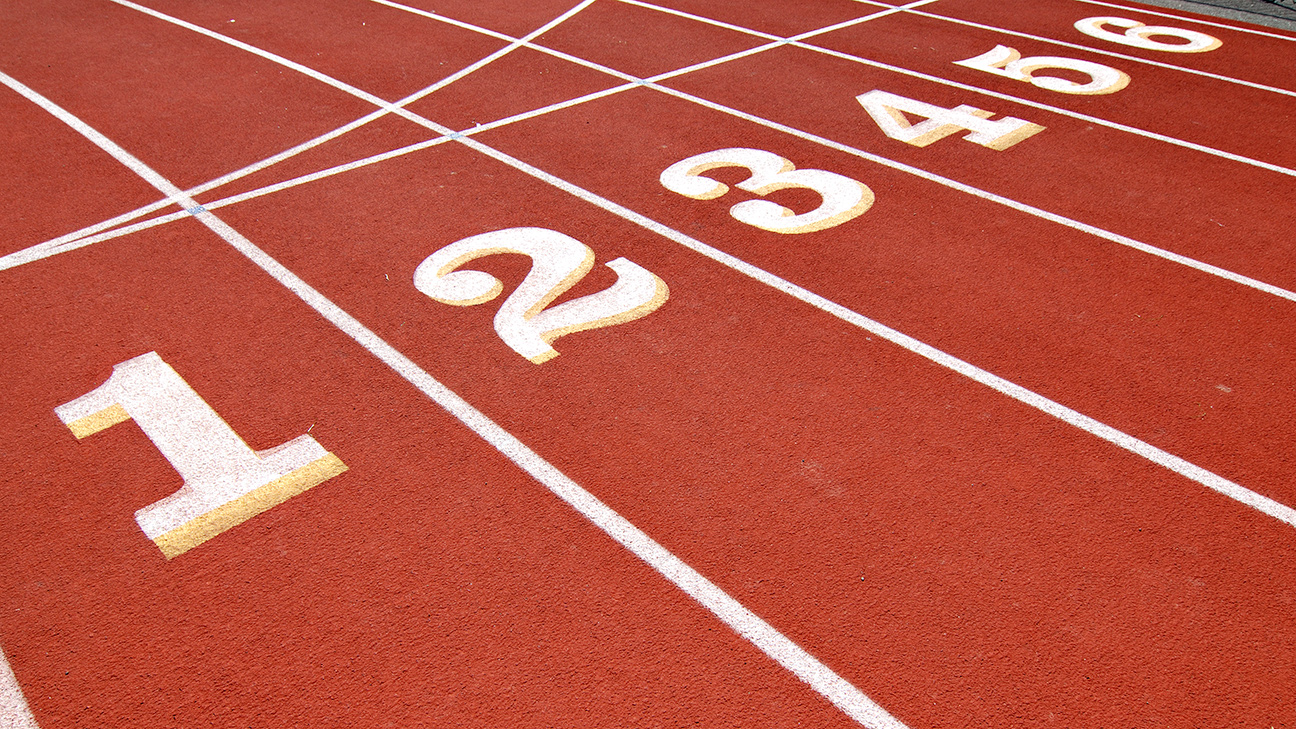 A University of Arizona assistant track coach arrested for allegedly threatened a student-athlete with a box cutter has resigned.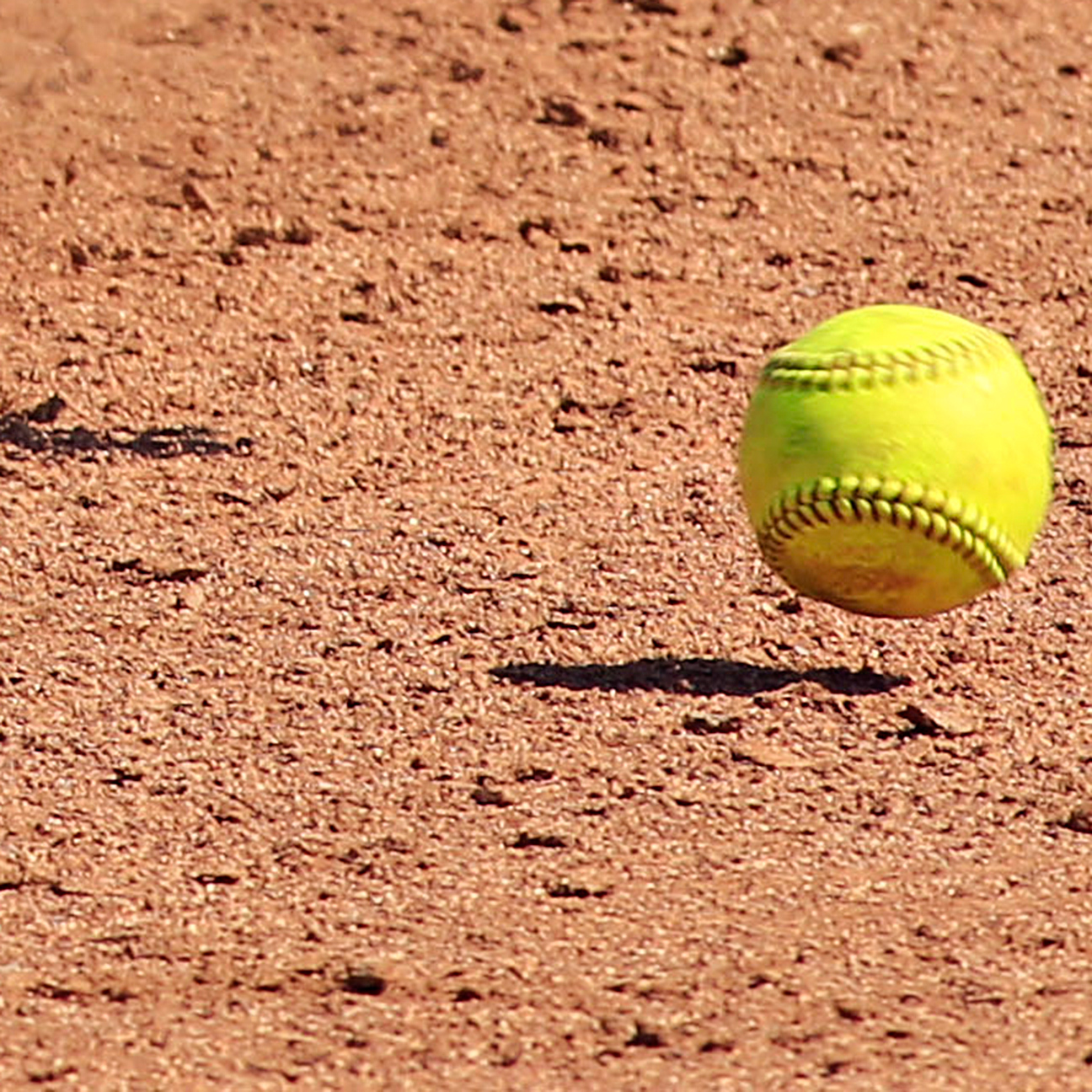 A former softball player at St. Joseph's University claims in a lawsuit that she endured sexually charged hazing so bad that she contemplated suicide and was forced to quit the team.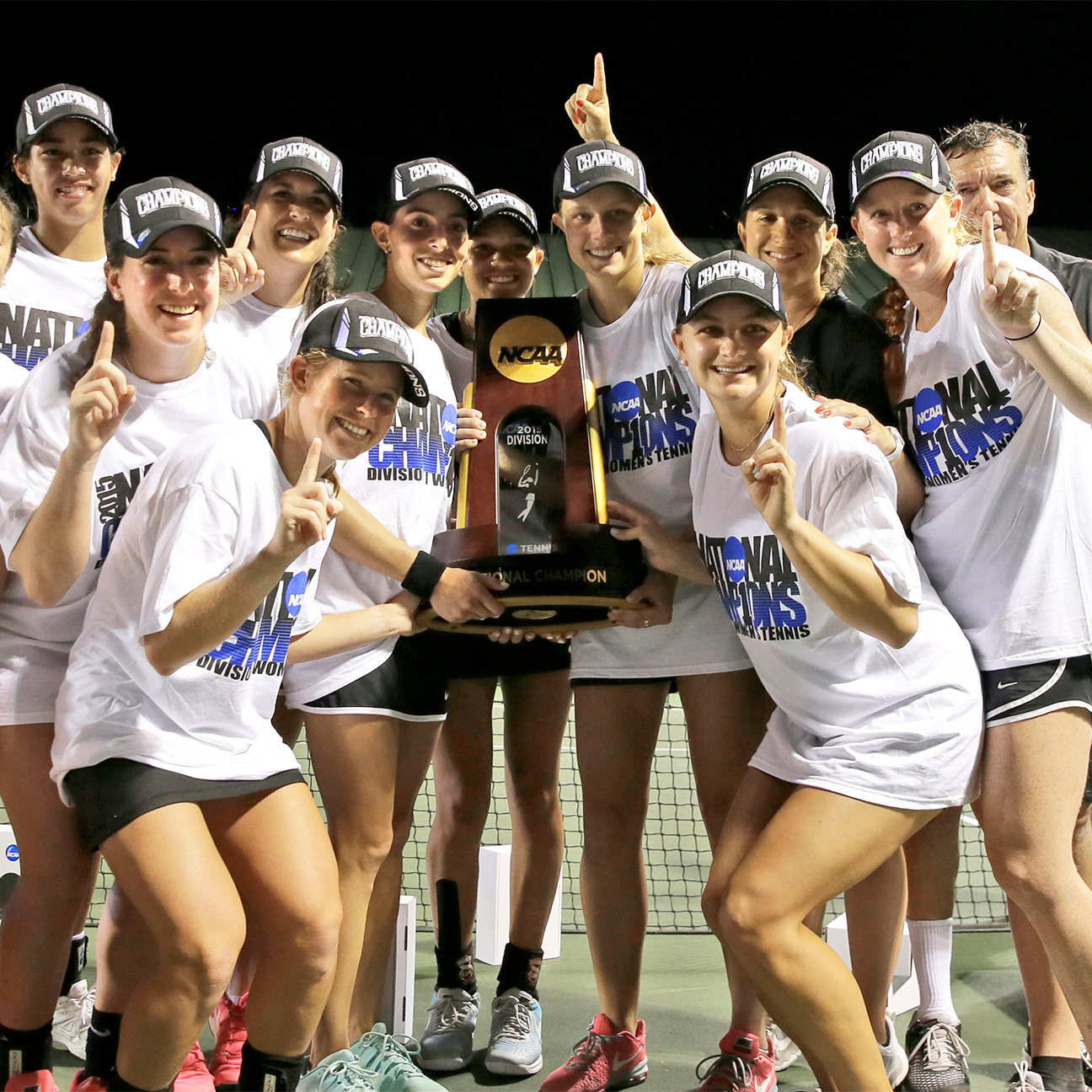 Vanderbilt has beaten defending champion UCLA to win its first NCAA women's team tennis title.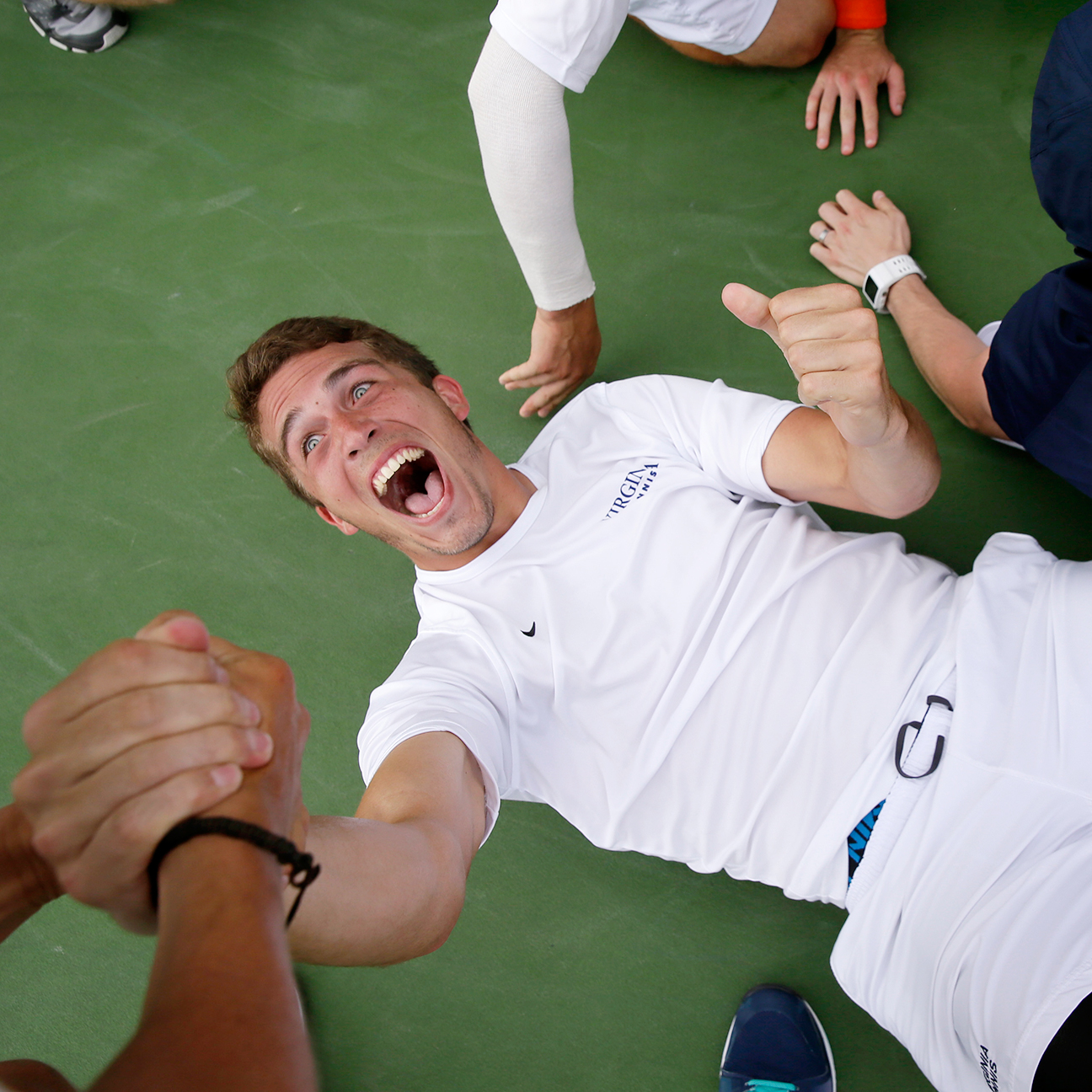 Virginia has won its second NCAA men's team tennis title in three years and denied top-seeded Oklahoma its first championship.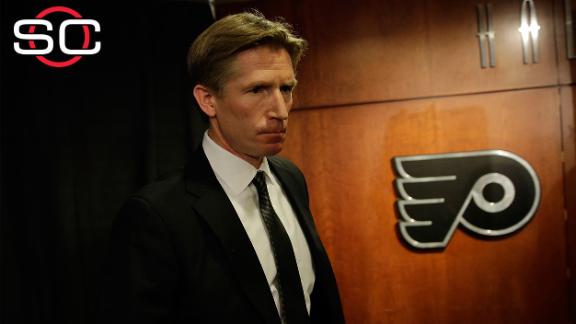 Dave Hakstol was hired by the Flyers on Monday, becoming the 19th head coach in the franchise's history.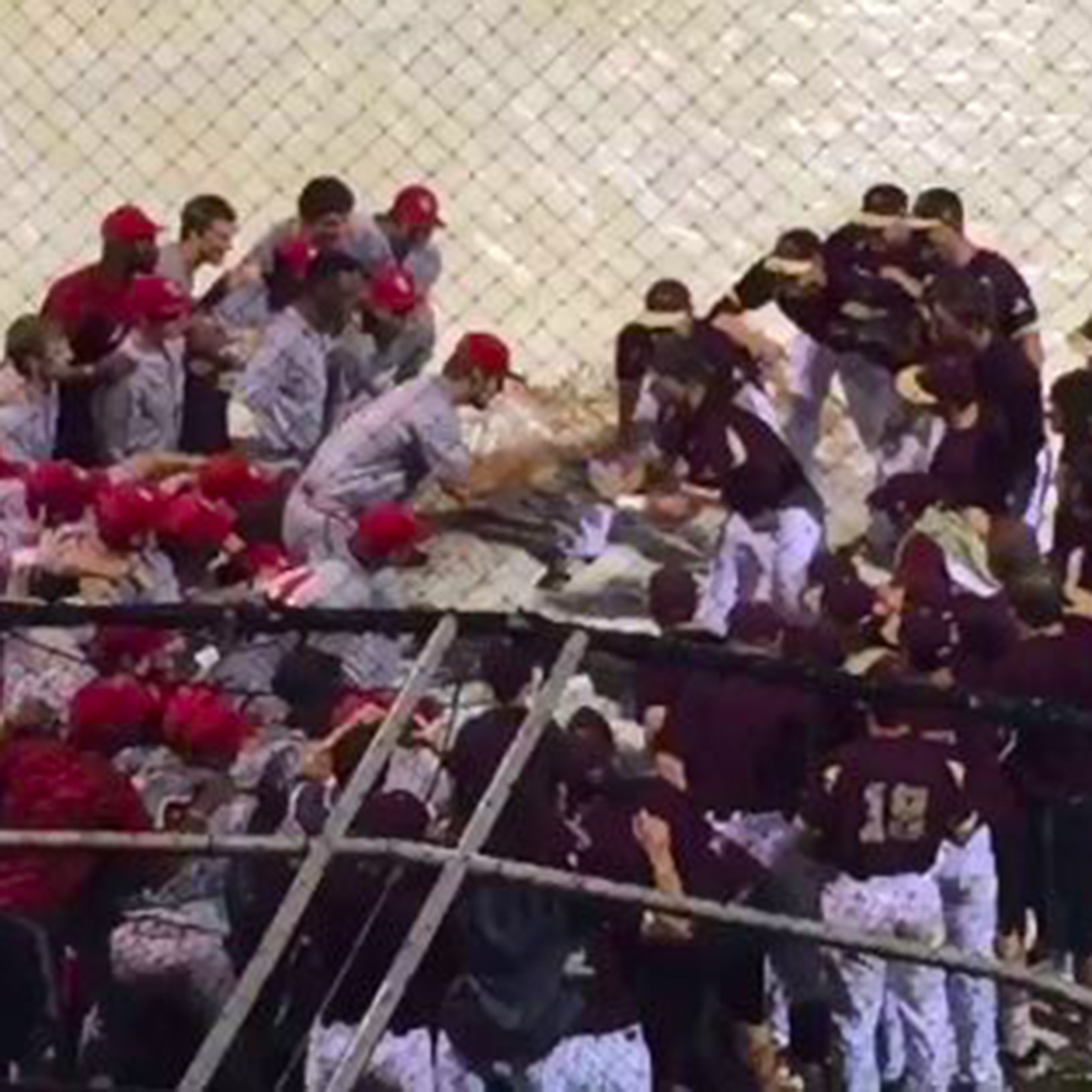 College baseball teams put on hilarious show during rain delay.