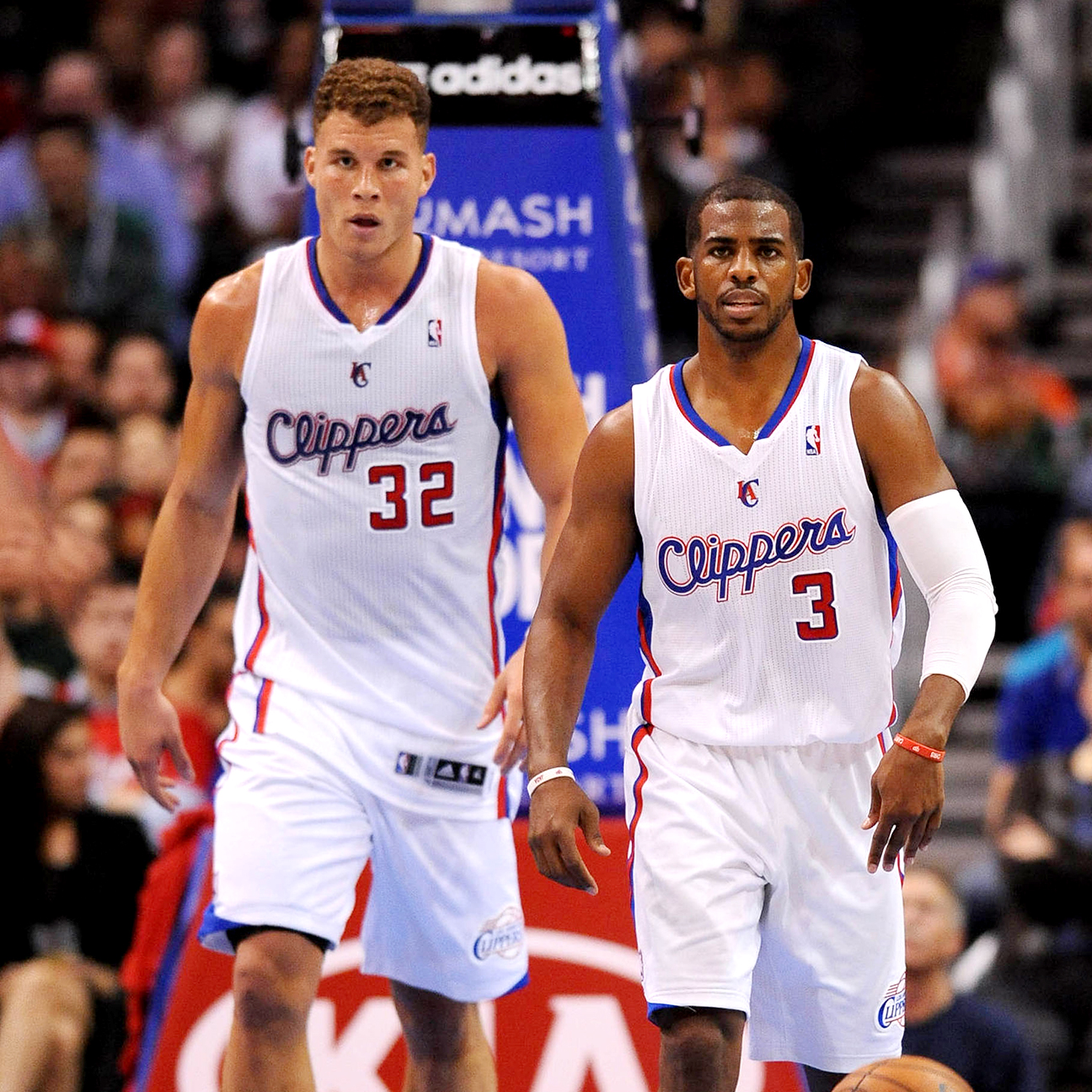 Bradford Doolittle and Amin Elhassan look at what moves the Clippers must make to return to the postseason.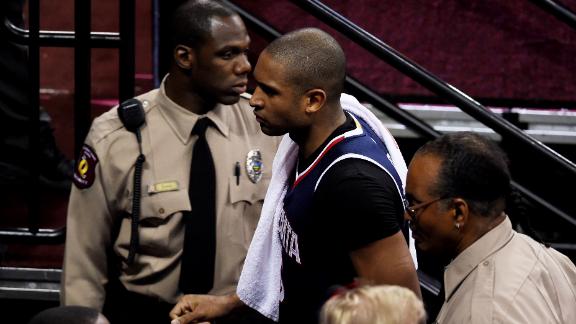 The Atlanta Hawks' Al Horford was ejected after receiving a flagrant 2 foul after bringing his arm down on a falling Matthew Dellavedova late in the first half.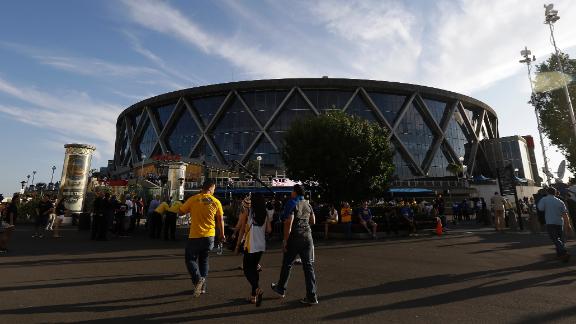 The Warriors responded on Friday to a lawsuit brought against the team and Ticketmaster by ticket resale site StubHub by filing a motion to dismiss the case.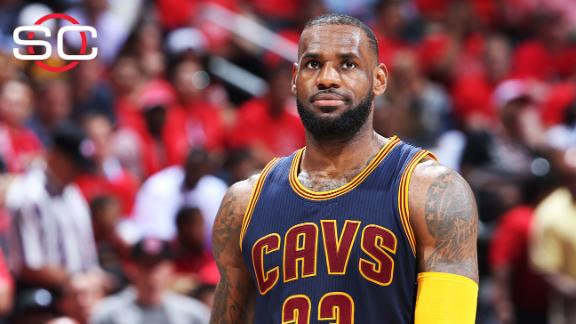 LeBron James addressed more than just basketball after practice Saturday, discussing another case garnering national interest involving a white police officer taking the life of black citizens.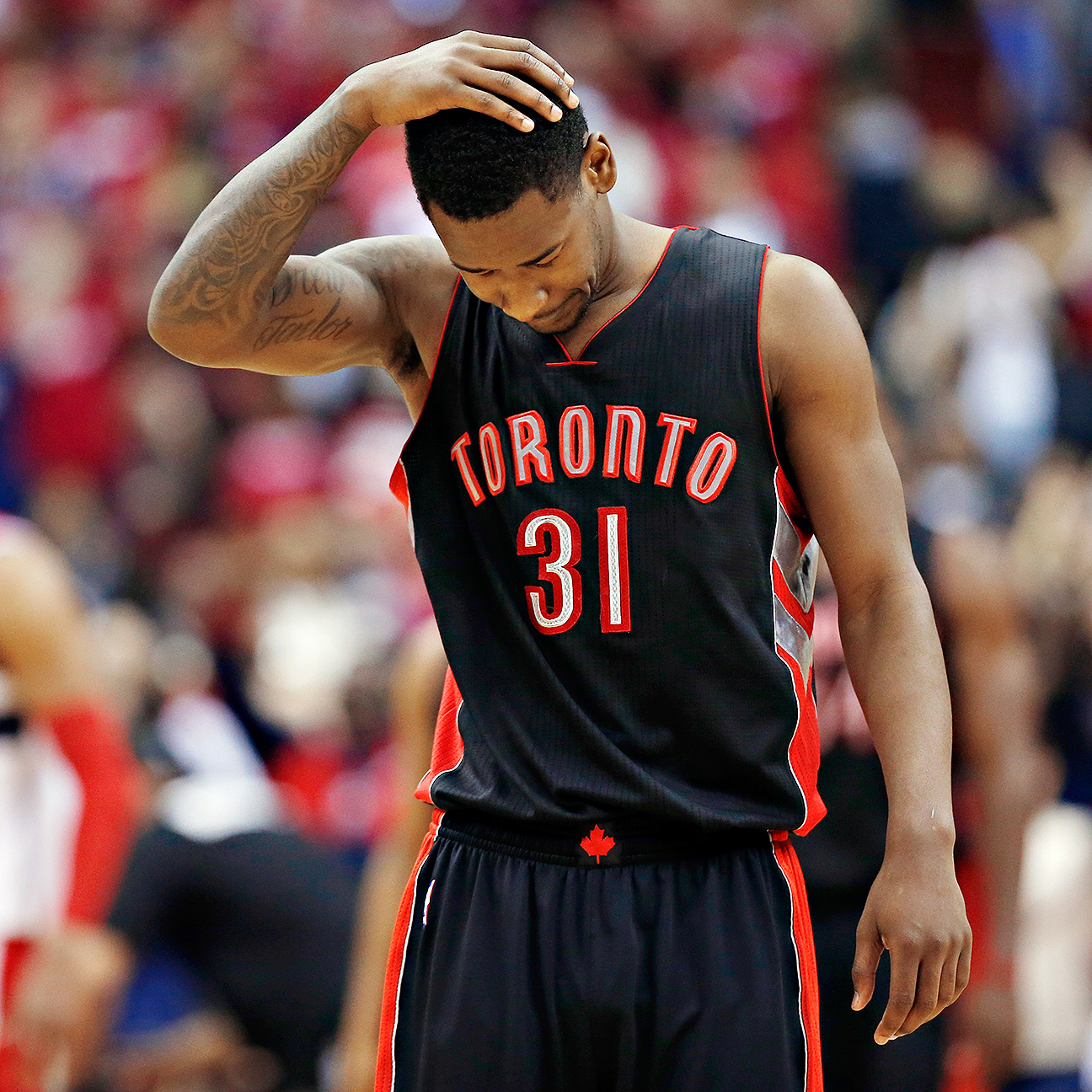 Toronto Raptors guard Terrence Ross has had ankle surgery to remove bone spurs.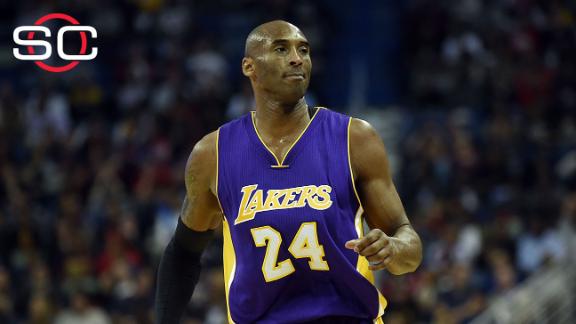 Lakers general manager Mitch Kupchak said star guard Kobe Bryant has told the GM that the upcoming season will be Bryant's last with the Lakers.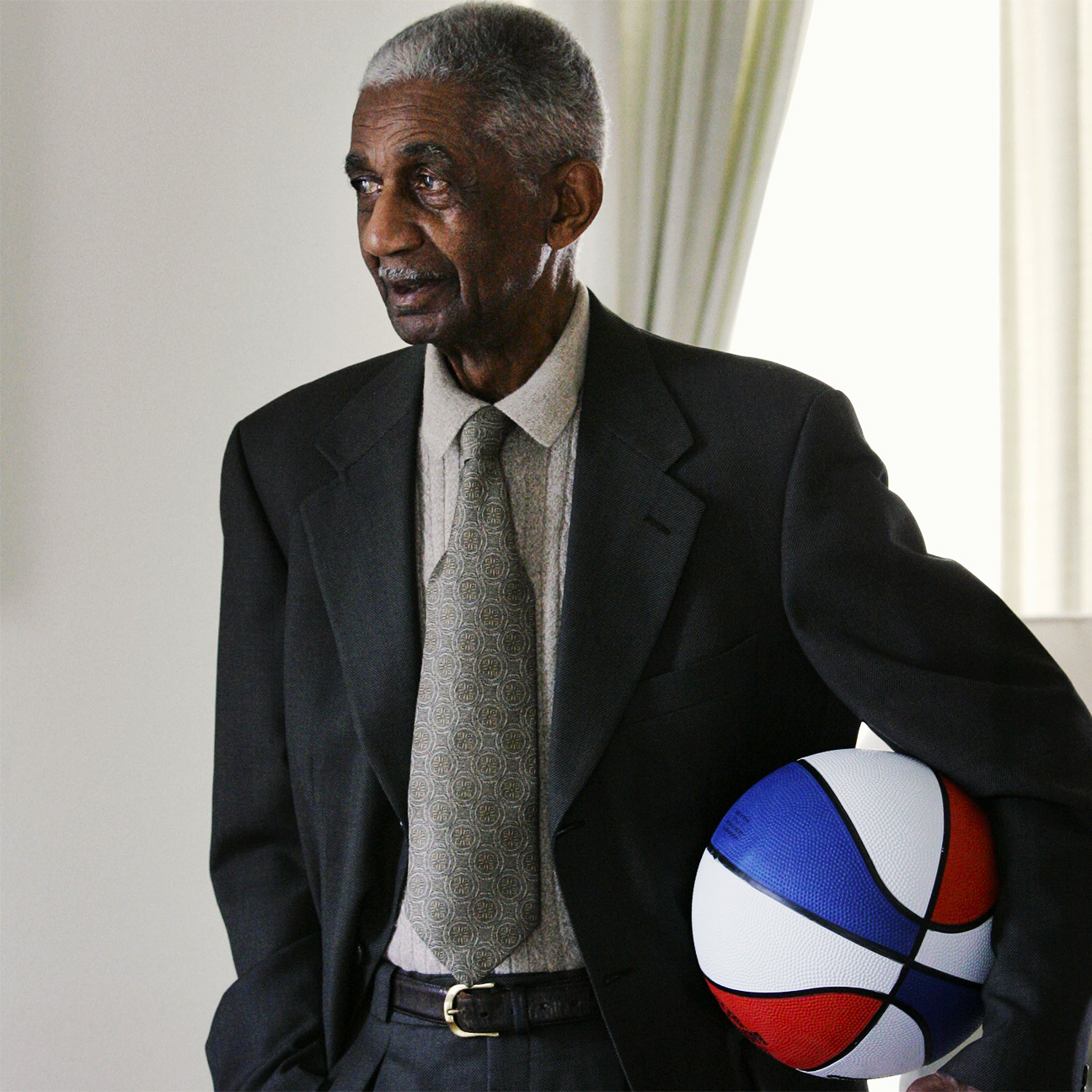 Marques Haynes' dribbling skills wowed fans in more than 100 countries. He was a showstopper, a player who helped make the Harlem Globetrotters beloved ambassadors of basketball around the world.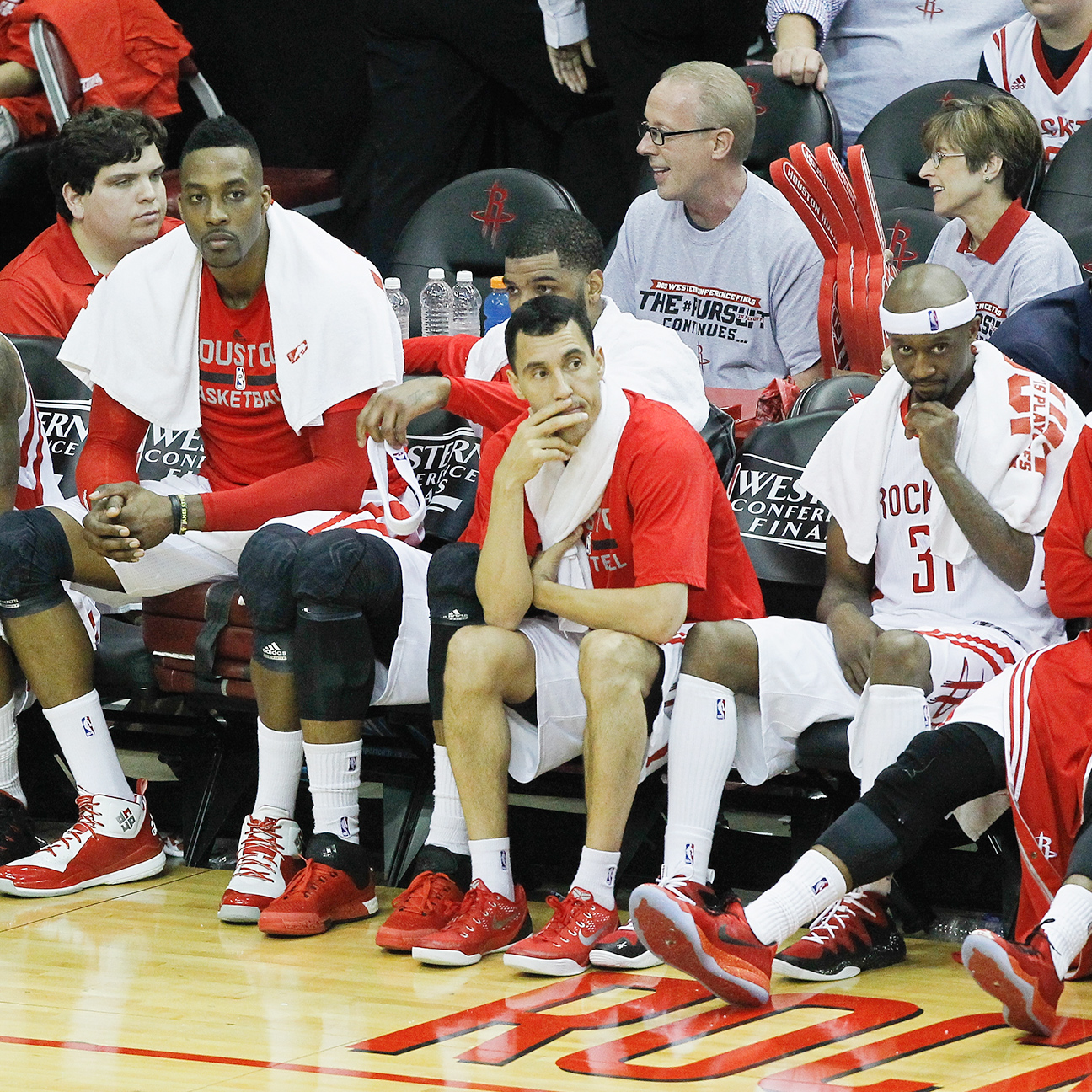 Down 3-0 to the Warriors, can the Rockets make history? Houston has no choice but to believe, Calvin Watkins writes.
2 Related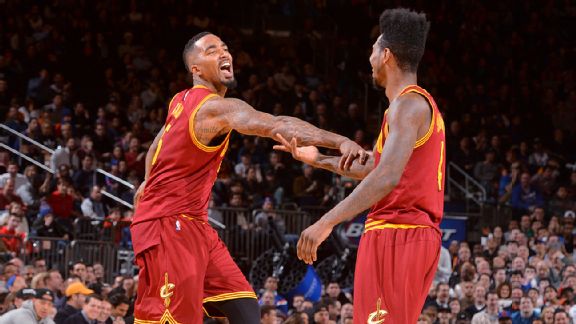 Phil Jackson tweets that departed players needed to find a "comfort zone." He also tweeted his opposition to the way some teams use the 3-point shot.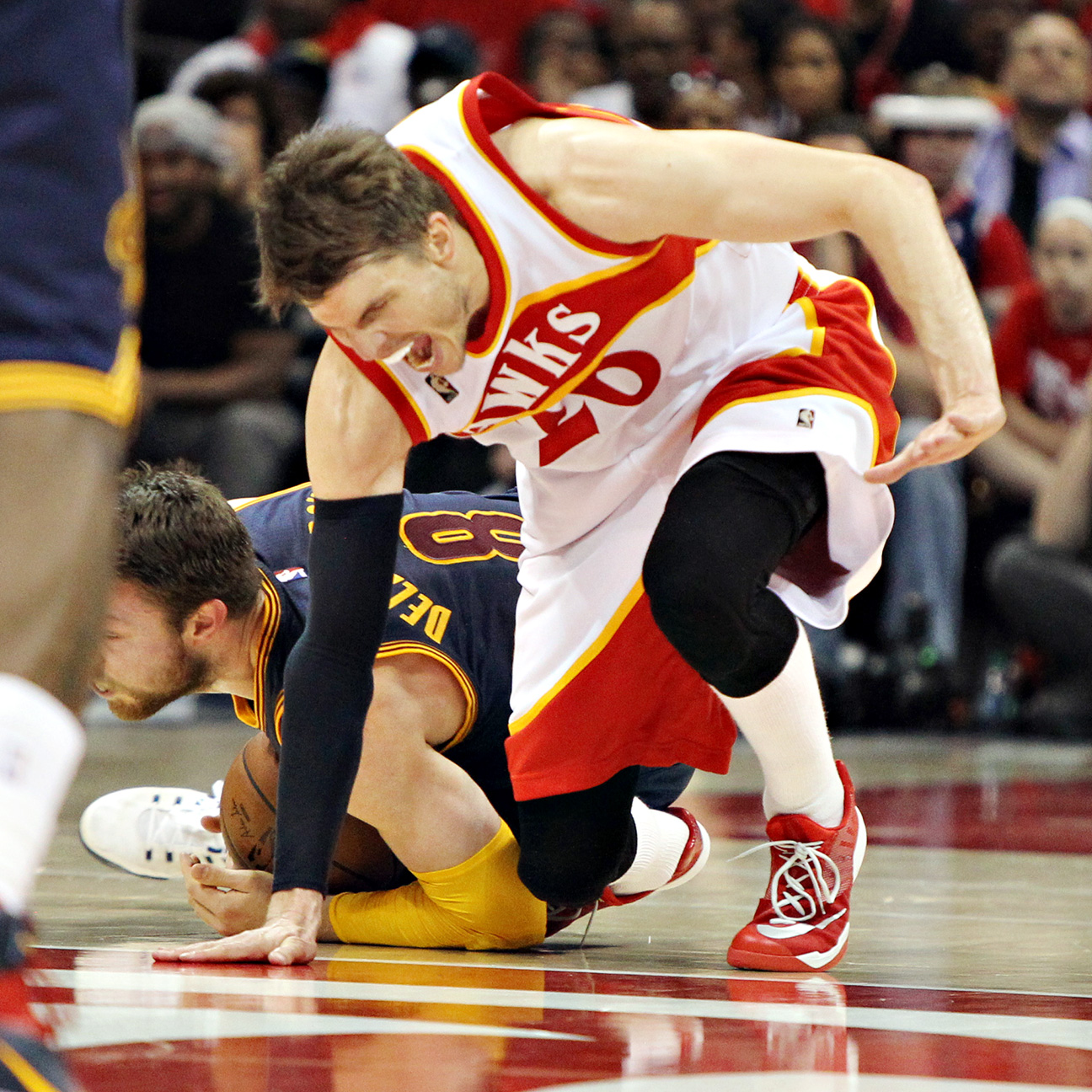 Hawks shooting guard Kyle Korver will miss the remainder of the postseason after being diagnosed with a severe right ankle sprain.
3 Related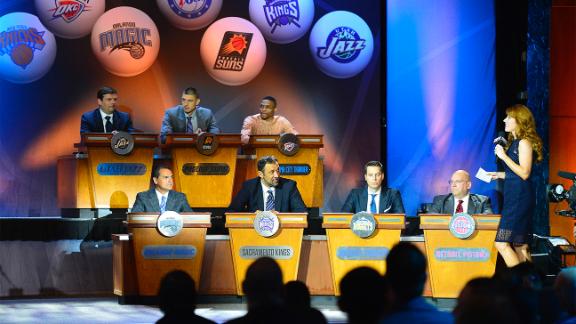 If the Lakers don't pick a big man at No. 2 in the draft, is the door open for the Knicks to get either Jahlil Okafor or Karl-Anthony Towns at No. 4?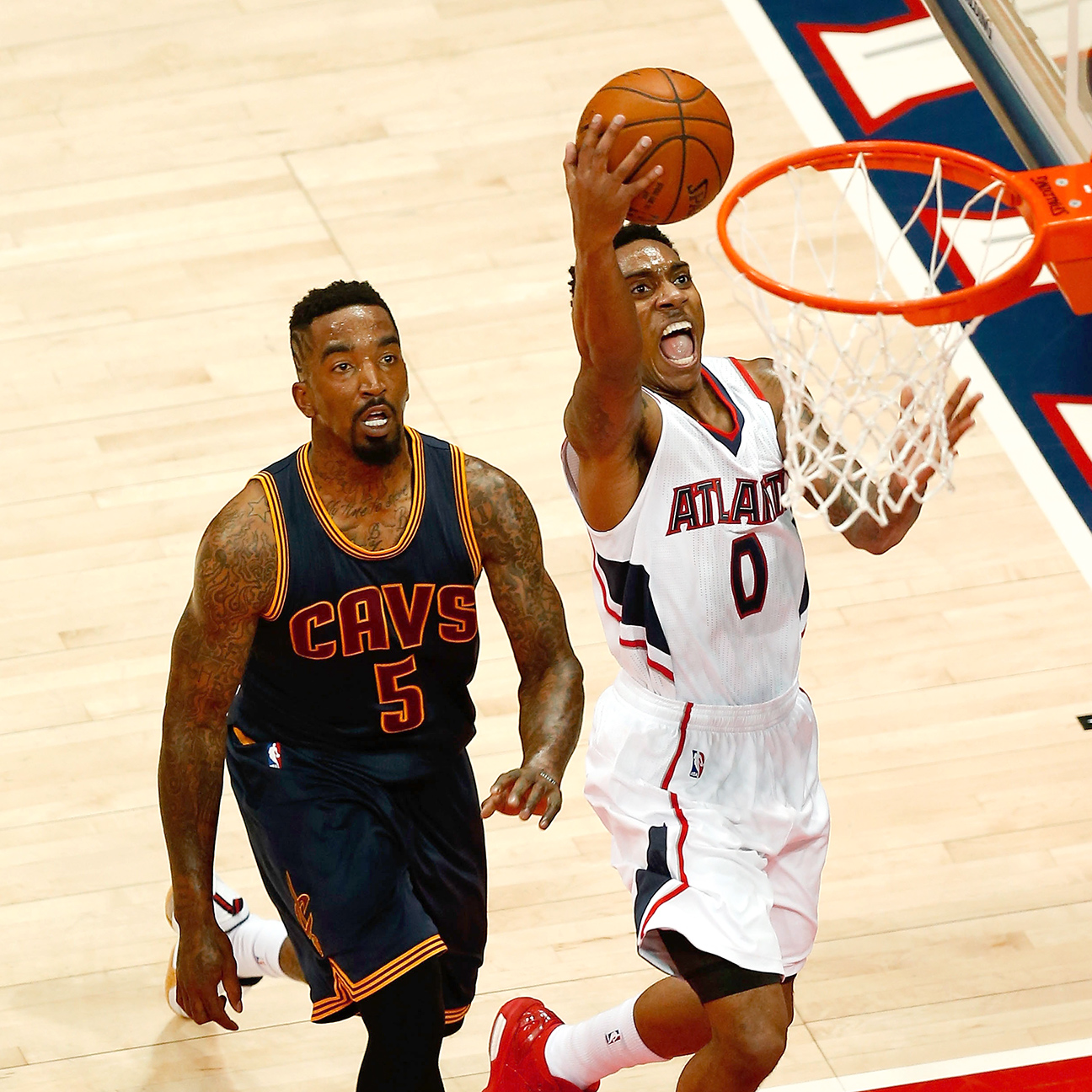 Scoop Jackson talks with the "Orchestrator" Jeff Teague about what makes the Hawks tick and why he's not discouraged after a Game 1 loss to the Cavs.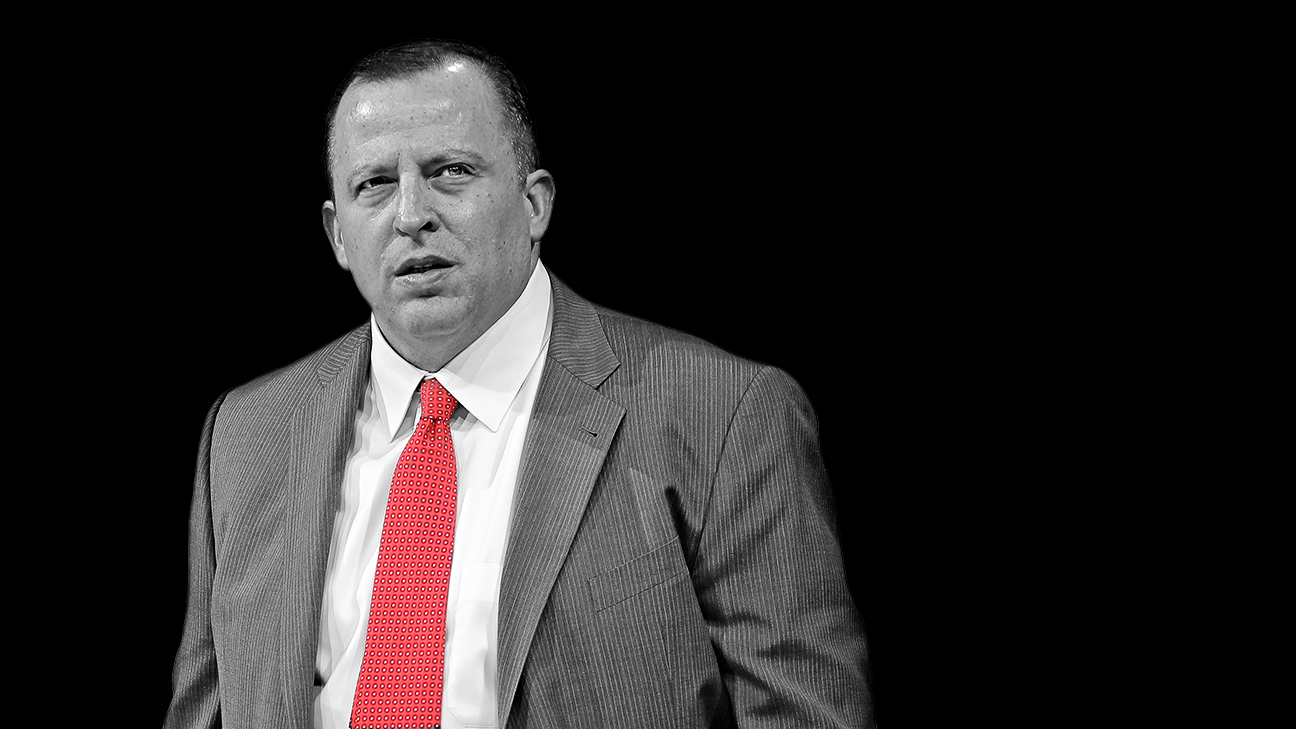 Tom Thibodeau's rigid coaching style won games for the Bulls but might cost him his job.
2 Related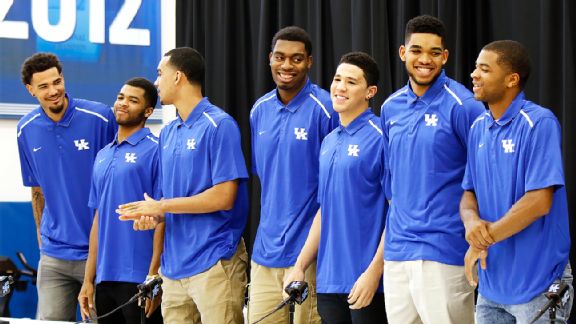 David Thorpe explains why this year's "four-player" draft can't be the case. And why there is crying in basketball, and that's a good thing.
Roster Reload: L.A. Clippers