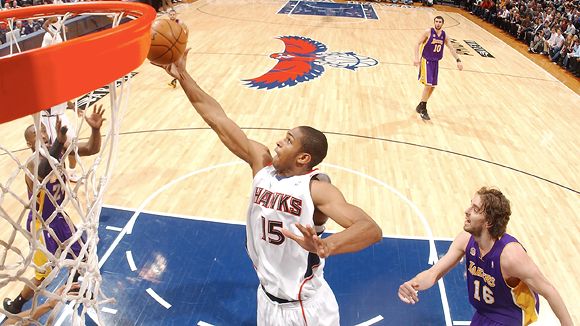 Scouts Inc.'s David Thorpe is giving out homework: Which veteran should Jared Dudley study?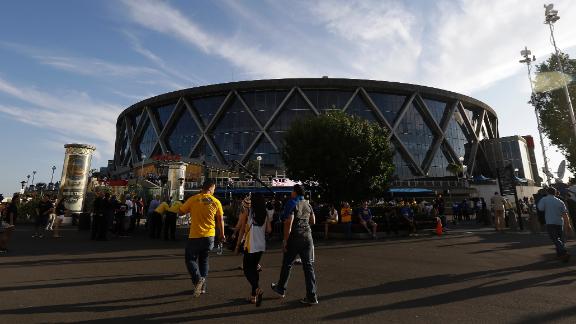 The Warriors responded on Friday to a lawsuit brought against the team and Ticketmaster by ticket resale site StubHub by filing a motion to dismiss the case.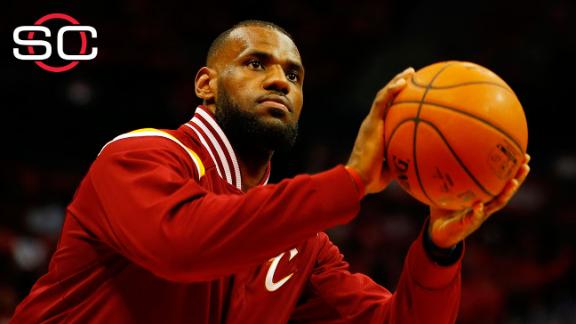 LeBron James addressed more than just basketball after practice Saturday, discussing another case garnering national interest involving a white police officer taking the life of black citizens.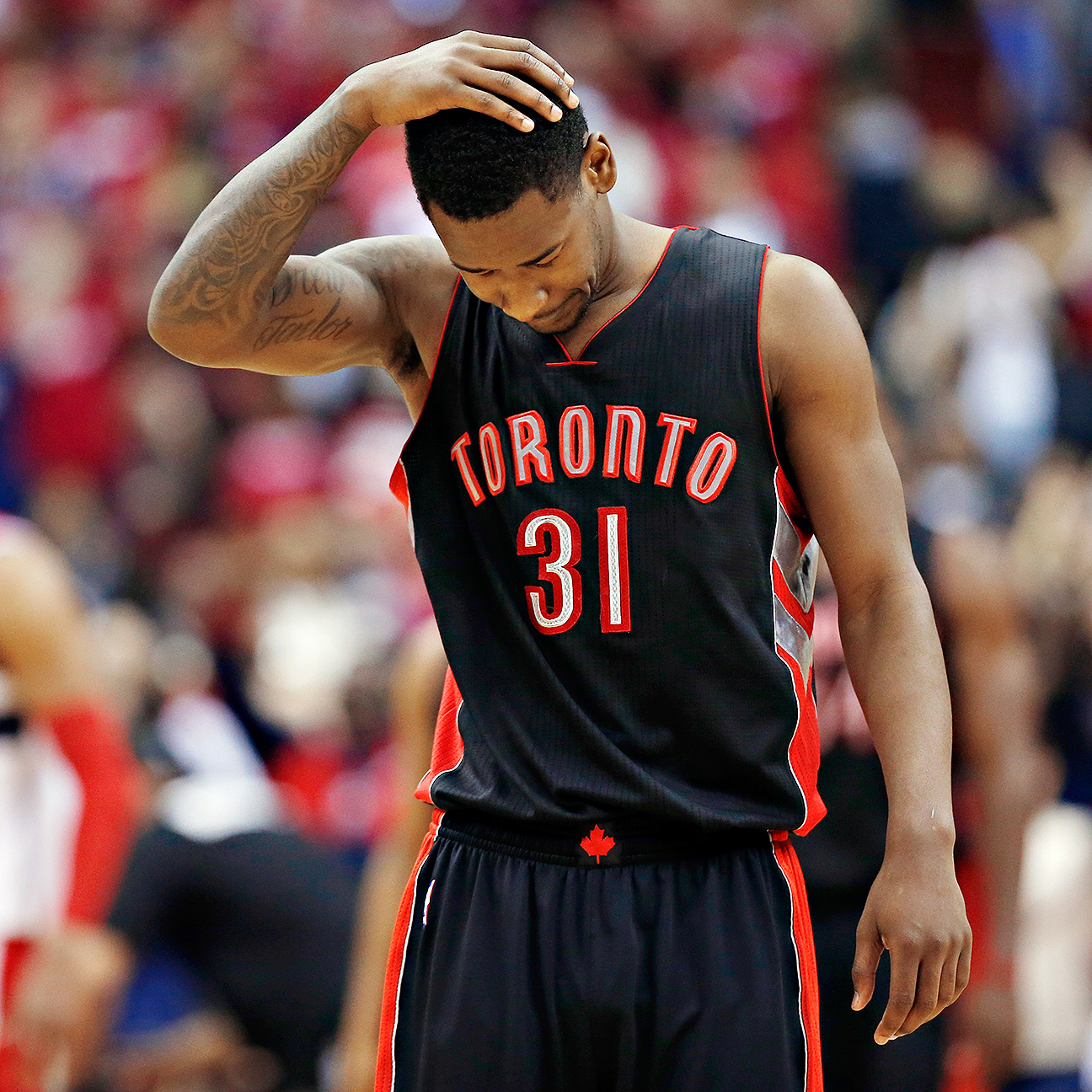 Toronto Raptors guard Terrence Ross has had ankle surgery to remove bone spurs.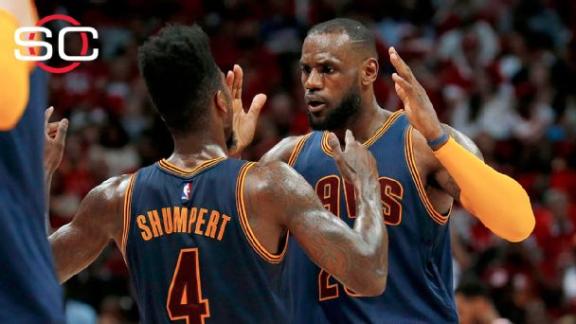 Kent Bazemore made an attempt to give the Atlanta Hawks some badly needed confidence with some brash statements Friday, after his team's Game 2 loss to the Cleveland Cavaliers.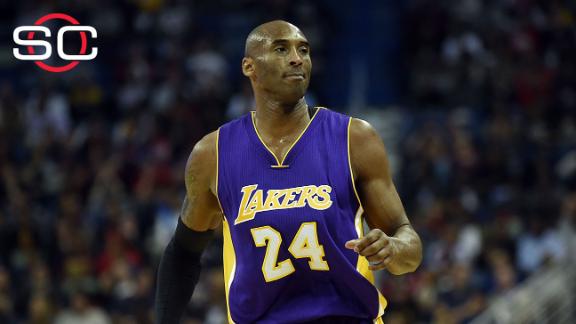 Lakers general manager Mitch Kupchak said star guard Kobe Bryant has told the GM that the upcoming season will be Bryant's last with the Lakers.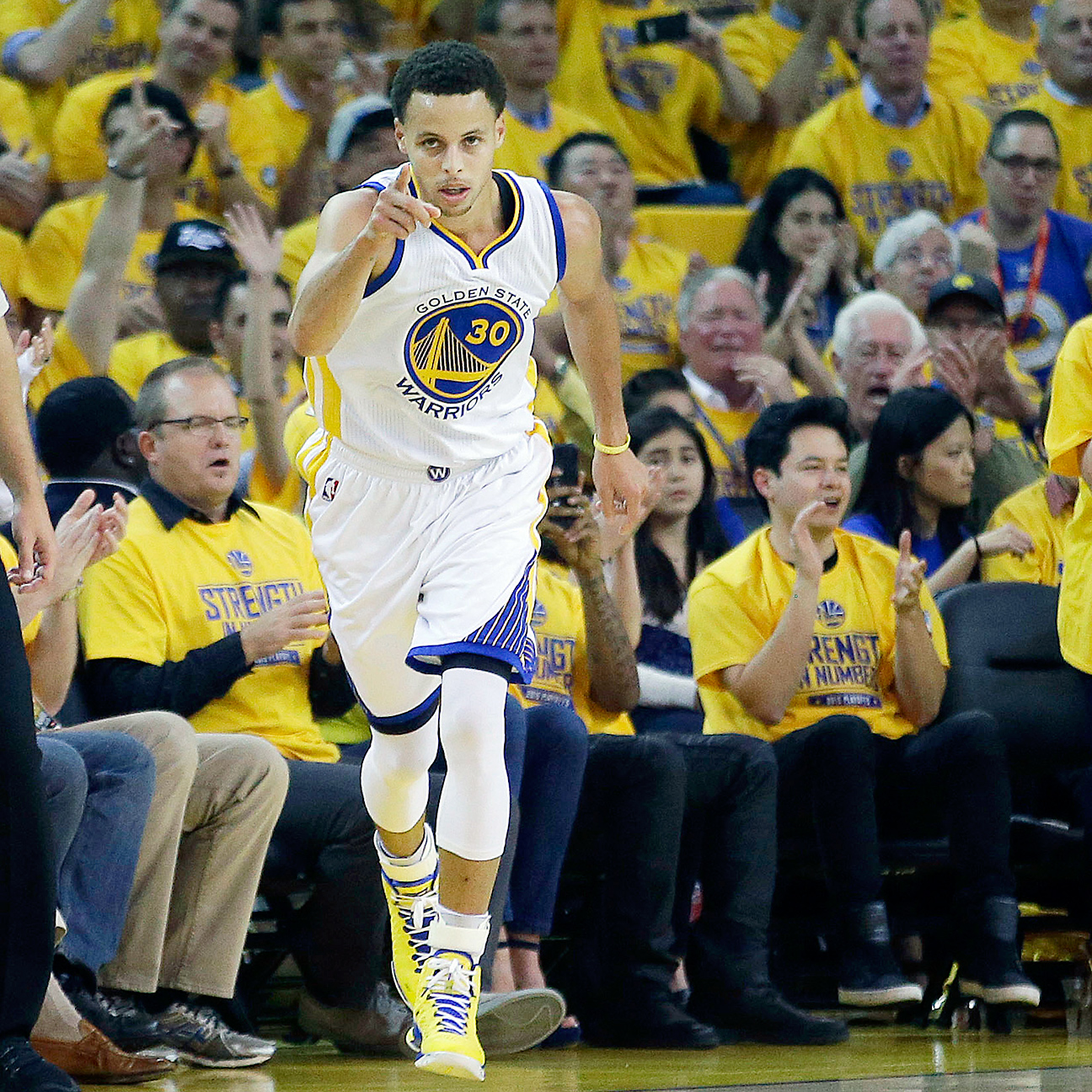 The Golden State Warriors had a long journey to the site of Game 3 of the Western Conference finals.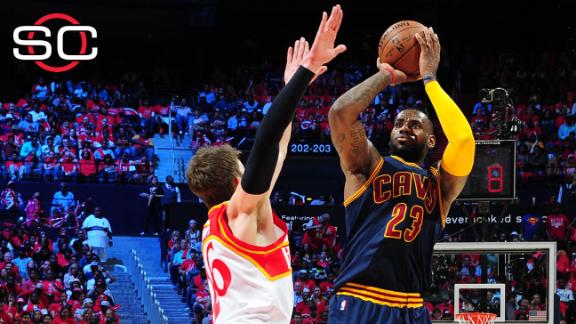 Cleveland Cavaliers point guard Kyrie Irving missed Game 2 of the Eastern Conference finals against the Atlanta Hawks due to left knee tendinitis.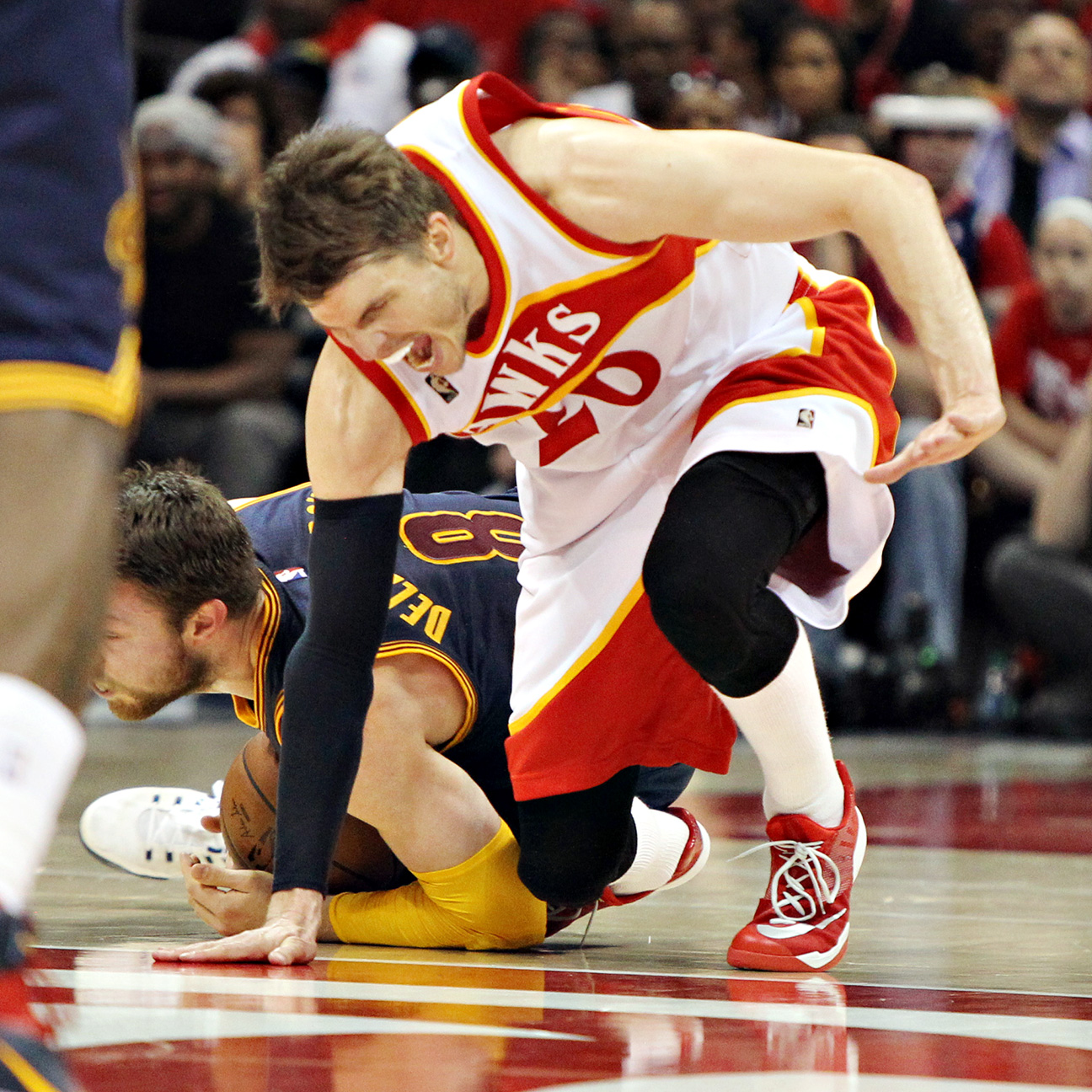 Hawks shooting guard Kyle Korver will miss the remainder of the postseason after being diagnosed with a severe right ankle sprain.
3 Related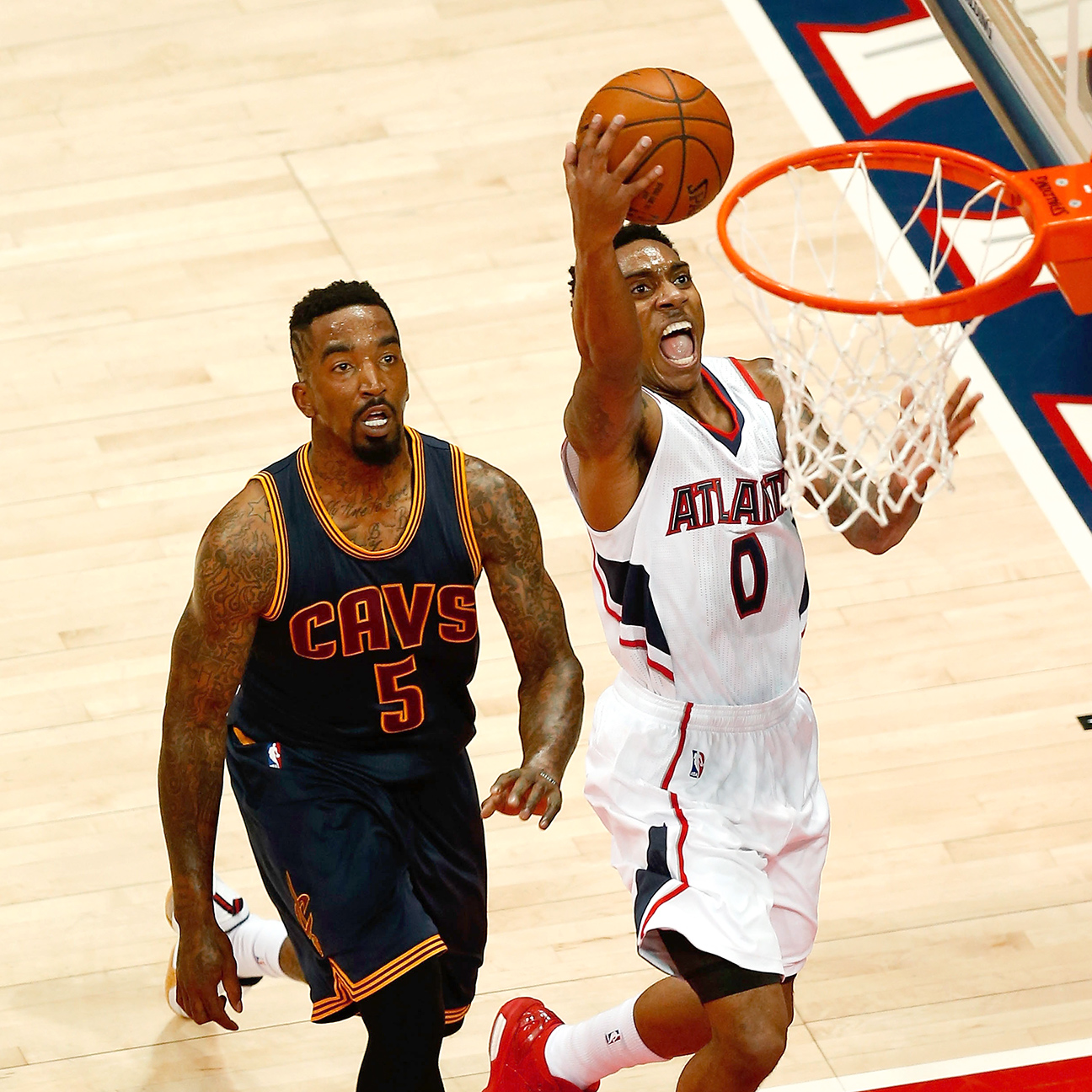 Scoop Jackson talks with the "Orchestrator" Jeff Teague about what makes the Hawks tick and why he's not discouraged after a Game 1 loss to the Cavs.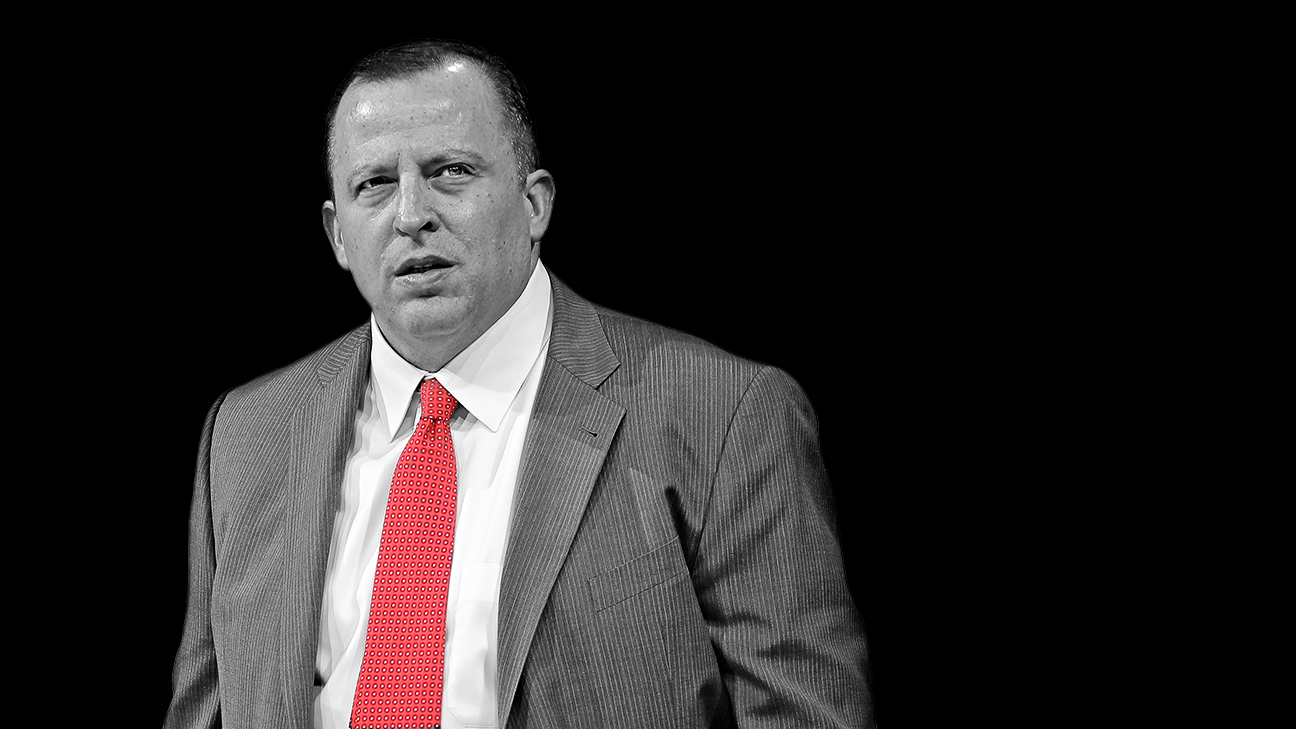 Tom Thibodeau's rigid coaching style won games for the Bulls but might cost him his job.
2 Related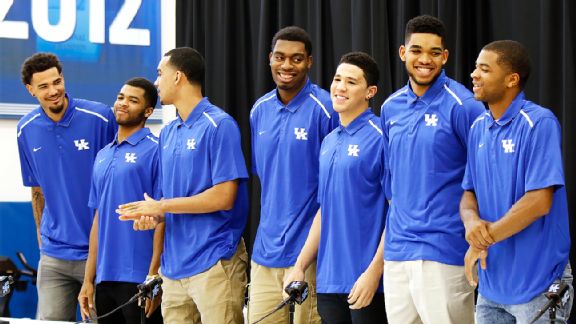 David Thorpe explains why this year's "four-player" draft can't be the case. And why there is crying in basketball, and that's a good thing.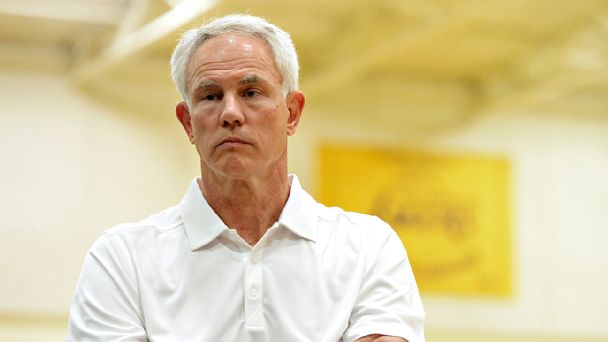 Drafting the big man the Timberwolves leave behind is far from the only course of action the Lakers can take with the second pick in the draft.
Rookie Watch: Which veteran should Dudley study?