Fortress of Aptitude
The NCAA Eligibility Center may be the most powerful force in sports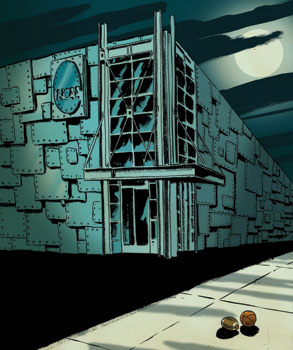 Illustration by Zohar LazarGo inside the impregnable office space of the NCAA's Eligibility Center.
To continue reading this article you must be an Insider
Insider
ESPN The Magazine senior writer
Seth Wickersham joined ESPN The Magazine after graduating from the University of Missouri. Although he primarily covers the NFL, his assignments also have taken him to the Athens Olympics, the World Series, the NCAA tournament and the NHL and NBA playoffs.
ESPN The Magazine: February 7, 2011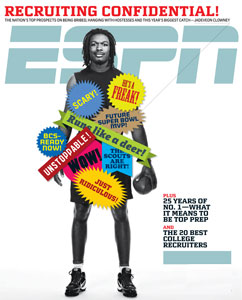 Check out ESPN The Magazine's February 7, 2011 issue below.
Features