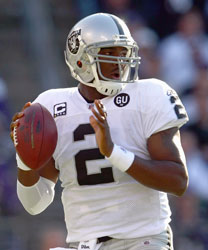 KC Joyner targets personnel and continuity issues while finding the best fantasy defense options for Week 10.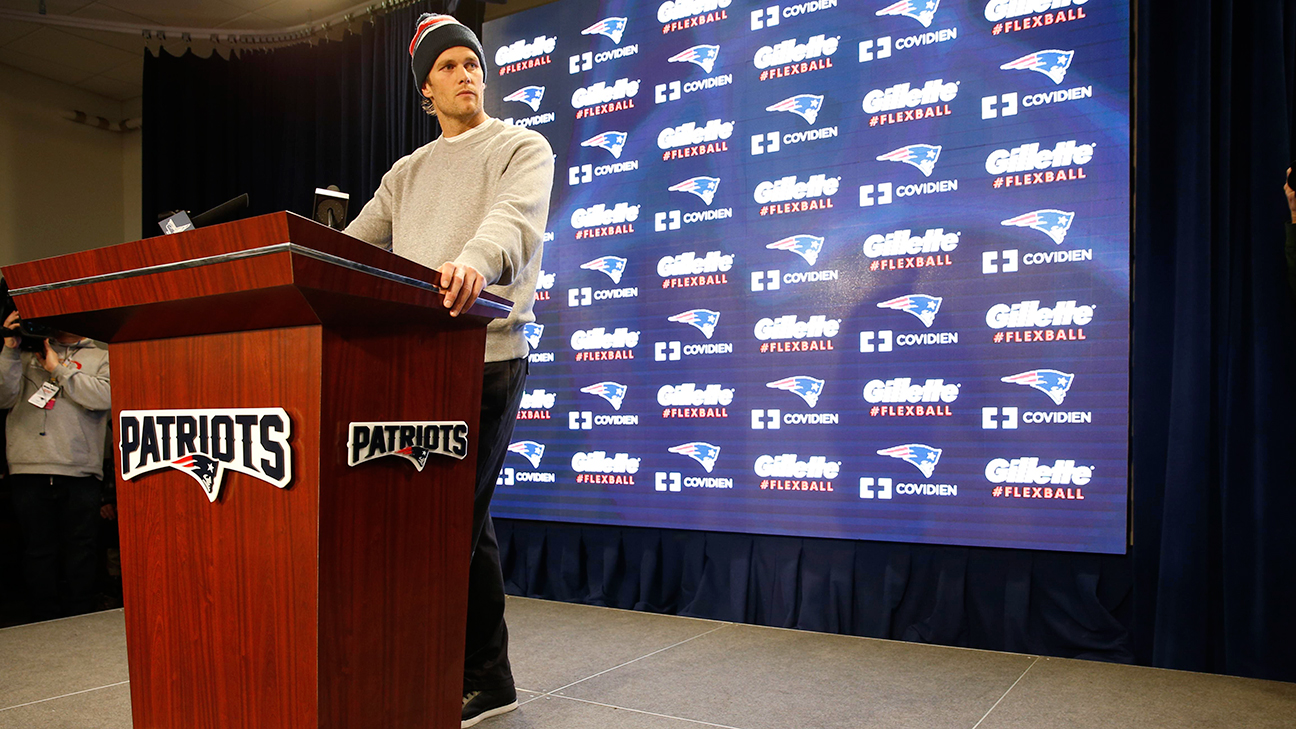 The NFL has found that it is probable that New England Patriots employees deliberately deflated balls during the AFC Championship Game in January.
1 Related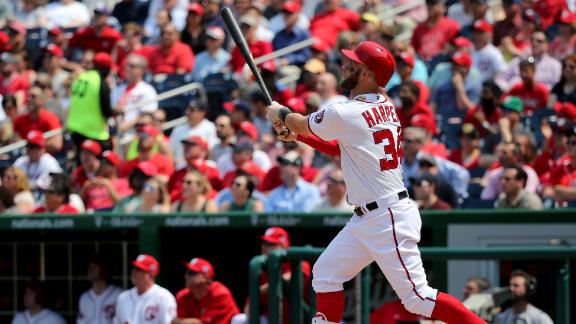 Nationals right fielder Bryce Harper hit three home runs in his first three at-bats against the Marlins on Wednesday afternoon.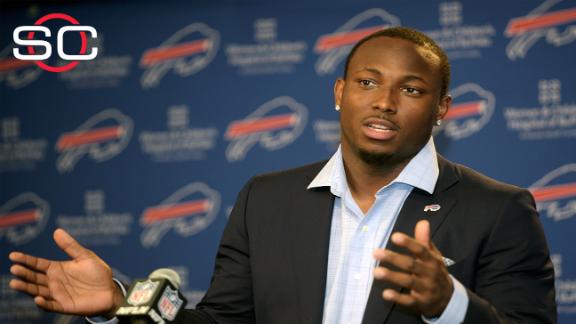 The Bills' new franchise running back discusses his trade to Buffalo, his impressions of coach Rex Ryan and whether there is a race issue with his former coach, the Eagles' Chip Kelly.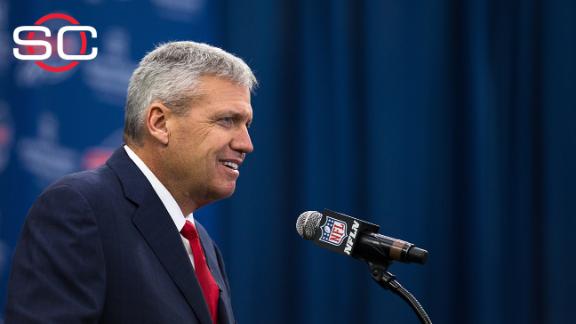 Buffalo Bills coach Rex Ryan said that he's going to let his players say what's on their minds. "I'm not going to put a muzzle on any of our players," Ryan said.
The mother of three of Floyd Mayweather's children has sued the undefeated champion for defamation over his recent comments about a 2010 domestic violence incident in Las Vegas.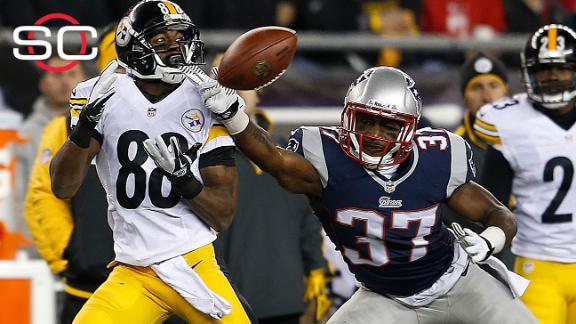 A day after he was waived by the New England Patriots, cornerback Alfonzo Dennard was claimed Wednesday by the Arizona Cardinals, according to a source.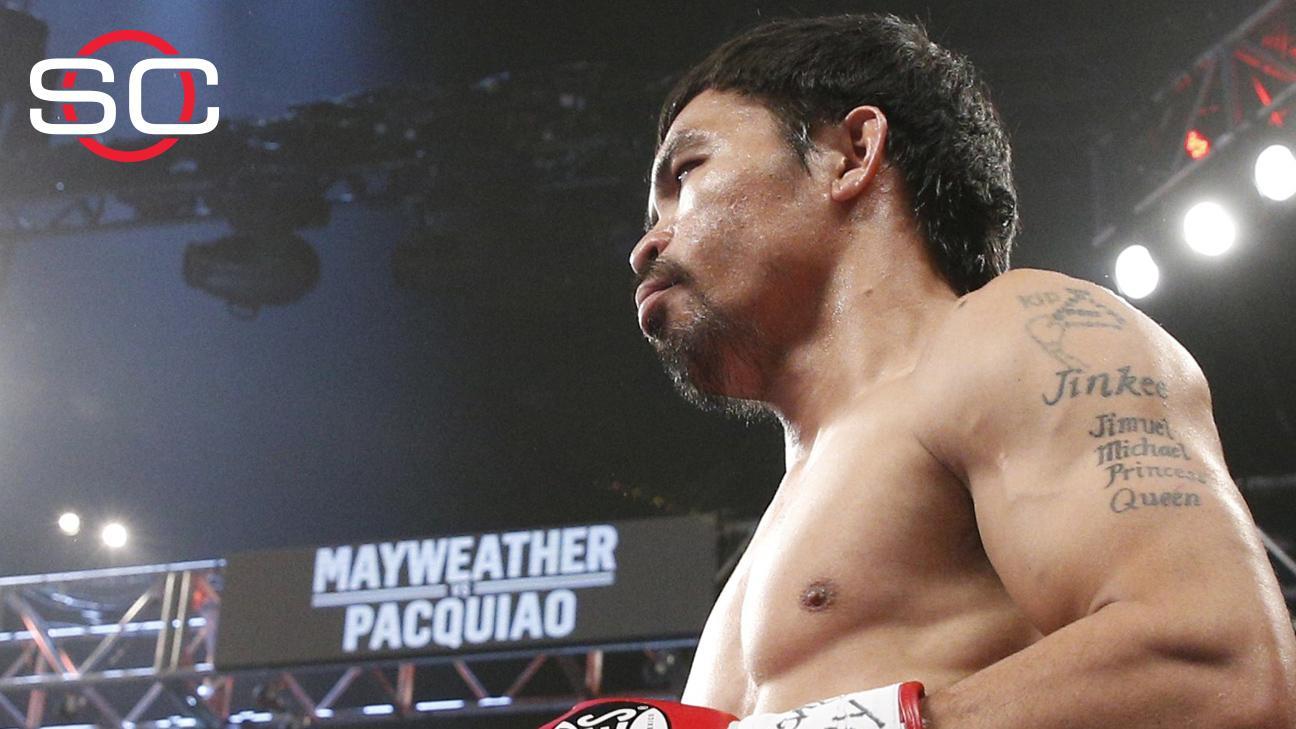 Class action lawsuits suing Manny Pacquiao and his promoters for failing to disclose his injury to consumers before his fight against Floyd Mayweather are piling up.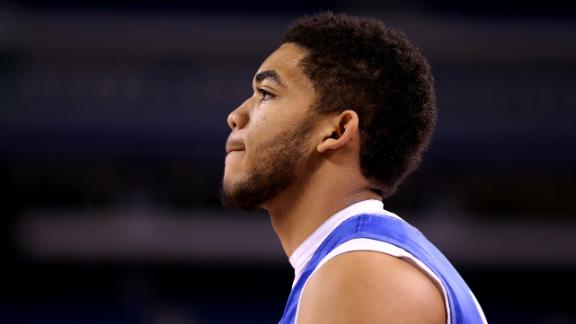 Chad Ford plays GM for all 30 NBA teams, making his "Grade A" picks -- picks that would earn a team an A -- for both rounds of the 2015 NBA draft.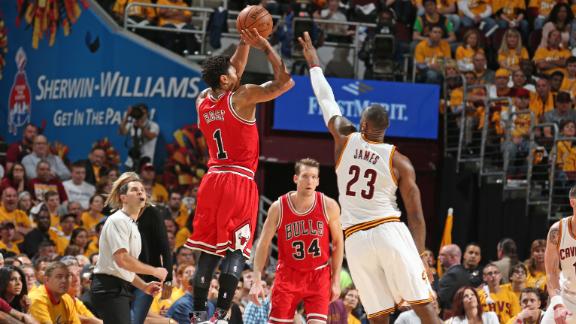 Kyrie Irving, even though he scored a game-high 30 points in Game 1, said he cost the Cavaliers by getting tired out late in the fourth quarter.
ESPN 300 quarterback Kyler Murray announced via Twitter that he will bypass the upcoming MLB draft and head to Texas A&M.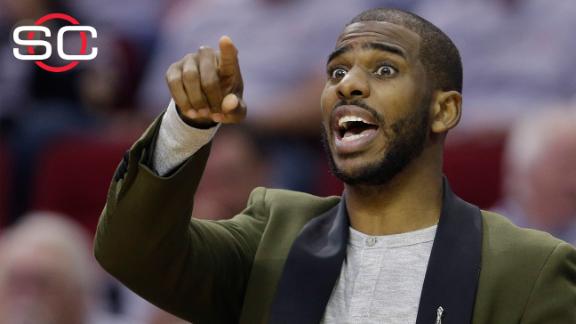 Los Angeles Clippers guard Chris Paul is doubtful to play in Game 2 of the Western Conference semifinals against the Houston Rockets on Wednesday because of a strained left hamstring.
Cavaliers coach David Blatt is planning to change his starting lineup by inserting Tristan Thompson for Game 2 against the Bulls, sources confirmed.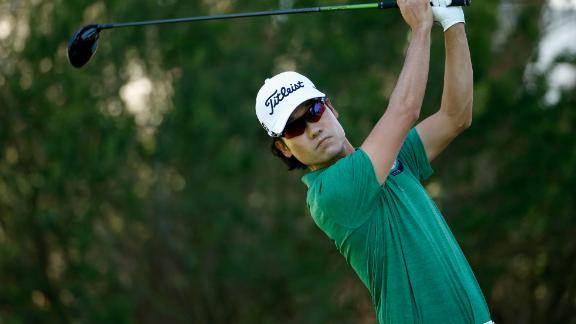 Money as motivation on the PGA Tour -- where there is a $10 million purse up for grabs this week at the Players Championship -- often changes, sometimes from shot to shot.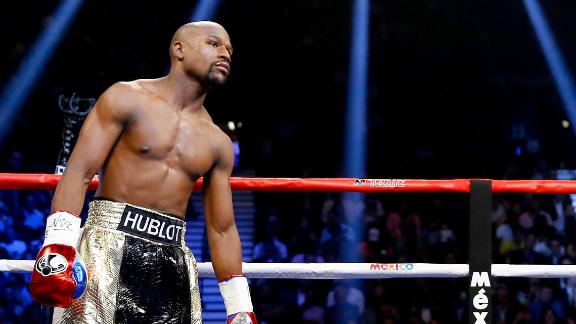 Despite losing votes after his defeat to Floyd Mayweather on Saturday, Manny Pacquiao managed to keep his place on ESPN's pound-for-pound list.