MIAMI -- Doubt spares nobody. Not even a two-time NBA champion, former NCAA tournament champion, former NCAA Player of the Year, former Academic All-American of the Year and recipient of a seven-figure salary.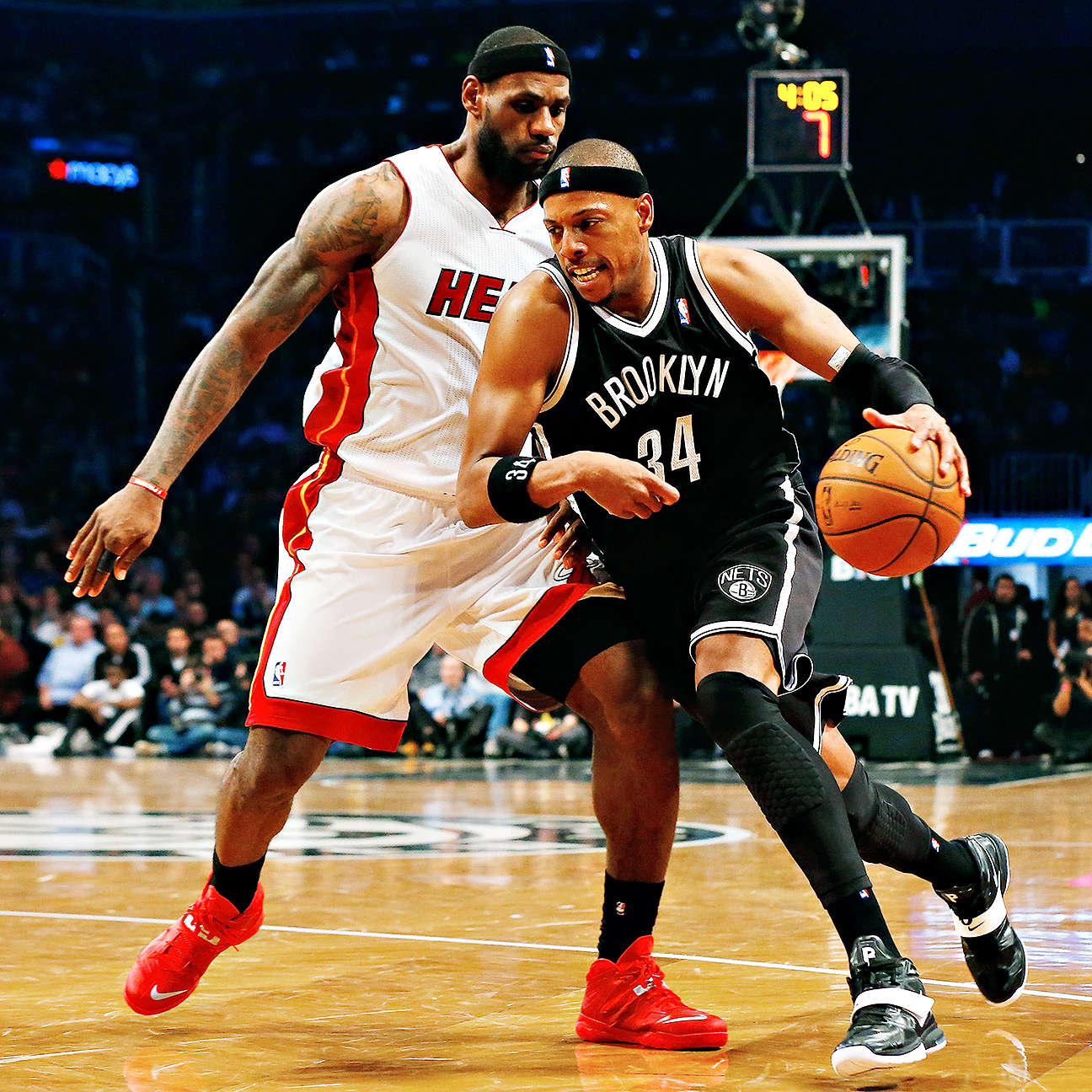 After sweeping the Miami Heat during the regular season, do the Brooklyn Nets have an edge as the two teams prepare to battle in the second round of the playoffs?
MIAMI -- For one team, it was an exhibition. The other, a championship of sorts. In the end, the Philadelphia 76ers beat the Miami Heat 100-87 on the home floor of the defending champions.
MIAMI -- The regular season is officially over for the reigning MVP. With the second seed in the Eastern Conference locked up, Miami Heat forward LeBron James and center Chris Bosh will sit out Wednesday's season finale as they host the Philadelphia 76ers.
The Heat end the regular season Wednesday night at home against the Philadelphia 76ers. Our panel goes 3-on-3: 1. What has been the most encouraging part of Miami's season?