January, 15, 2015
Jan 15
12:18
PM ET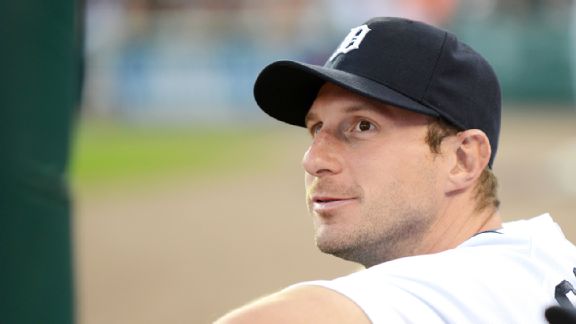 Mark Cunningham/Getty ImagesMax Scherzer will have a season-altering effect on whoever signs him. But who will that be?
Here we are in the middle of January and the industry's No. 1 free agent,
Max Scherzer
, is still unsigned. So I spent this week checking with as many sources as possible, on teams and otherwise, to find out what is really going on with the elite starter.
I found mostly denials of involvement from teams we believe to be in the Scherzer sweepstakes, and then it dawned on me: Most of my sources are MLB team presidents, general managers, assistant general managers, managers, players and agents. Under Scott Boras, Scherzer's agent, modus operandi for players of this stature (in the $140 million to $200 million range) is to go directly to the owners. He knows that every GM would love to have Scherzer in their rotation; it just comes down to money, years and risk. It's really an owner decision, not one made by the executives under them.
For most clubs, the GMs are in the loop at all times, but that's not always the case. Boras has always had carte blanche, access to meet with most owners directly in person or on the phone. Owners also know that GMs might recommend not signing Scherzer for economic reasons because of dollars or contract length, but owners want to win at the end of the day, too. They also know that Scherzer could be the difference in reaching the postseason. Therefore, as I went digging, although I couldn't find a raging fire, I did find smoke, some smoldering and an occasional small fire.