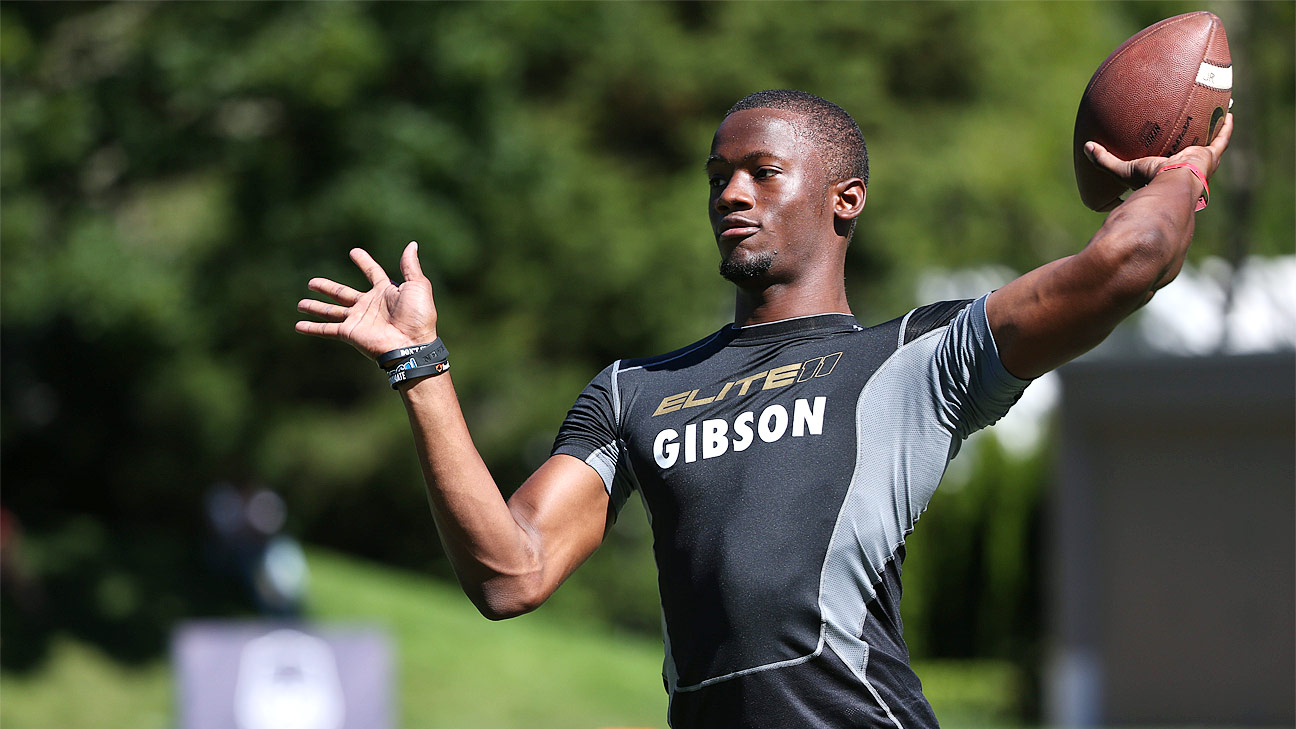 As always there was a ton of recruiting news from around the Southeastern Conference.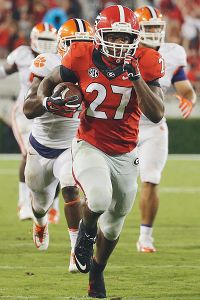 While Todd Gurley's loss is a blow, Georgia's running back recruiting puts it in a better position to handle it that most.
There's a reason you eat breakfast every morning, people. It's the most important meal of the day, as it boosts your metabolism and gives you the added energy to get through the day.
And just like that, national signing day is a day away.The future is almost here, folks, so here's one last recruiting scorecard for the 2014 recruiting season.
Want to ask ESPN RecruitingNation senior analyst Tom Luginbill a question about your team? Tweet it to @TomLuginbill using the hashtag #AskLoogs.@TomLuginbill #AskLoogs are Sony Michel and Nick Chubb the next Gurshall?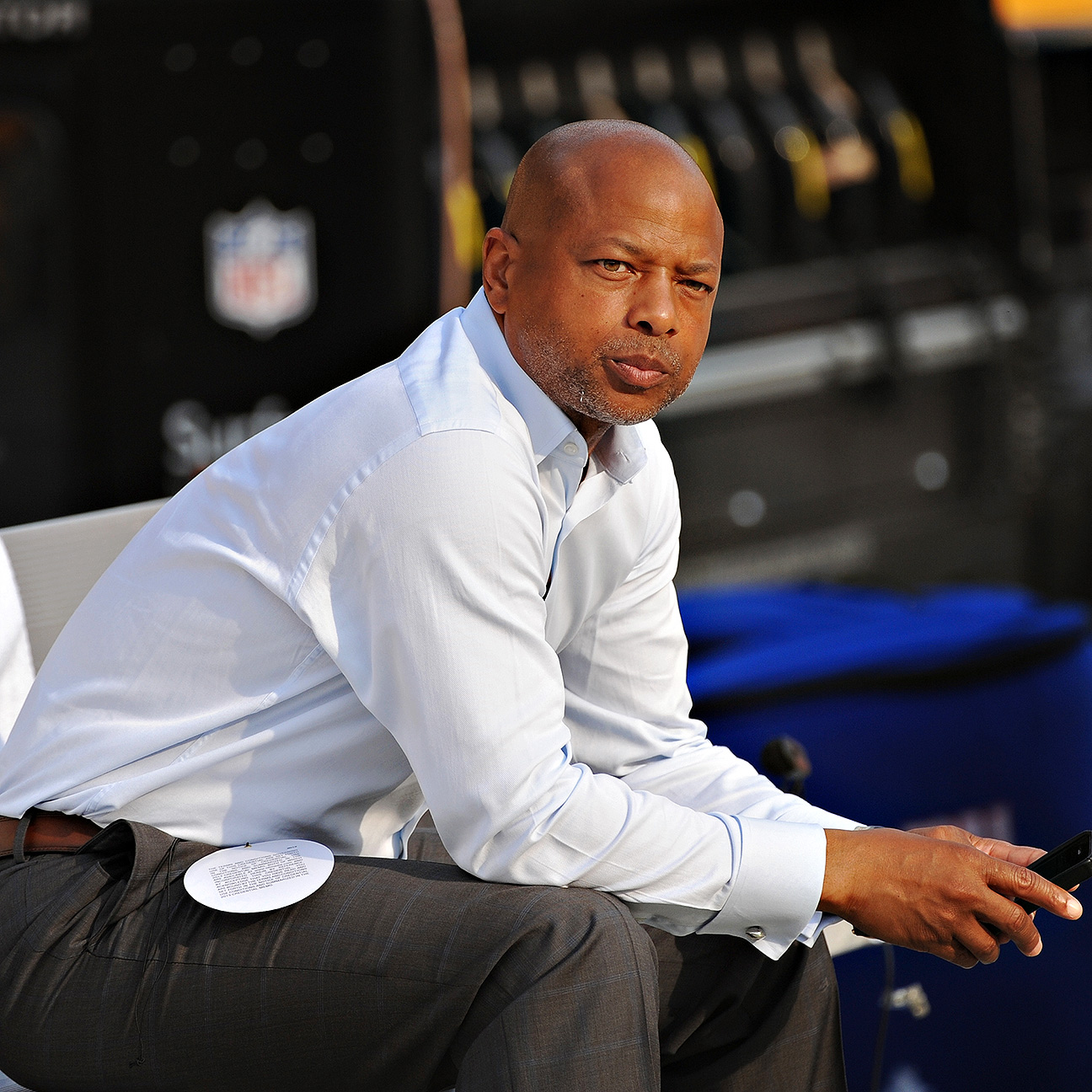 SAN ANTONIO -- The University of Georgia prides itself on power running backs. Look at the names of the past and present as proof.Herschel Walker. Garrison Hearst.
ORLANDO, Fla. -- ESPN Junior 300 athlete Torrance Gibson (Plantation, Fla./American Heritage) will be one of the most heavily recruited players in the country next year -- and it was easy to see why in American Heritage's 66-8 win over Clay HS in the FHSAA class 5A state championship game on Friday afternoon.
With signing day less than two months away, the SEC regular season is now complete and recruiting will now become a primary focus for each of the conference's 14 teams.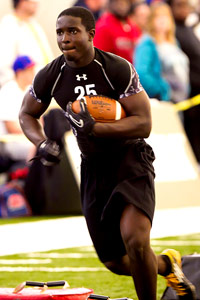 As the regular season winds down, there was a lot of news around the SEC over the weekend. Texas A&M received a big commitment on Thanksgiving at a position of need, and Auburn hosted several visitors for its incredible last-second victory over Alabama.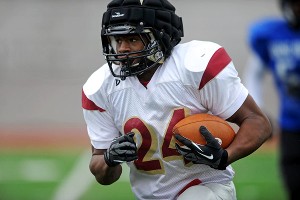 From Herschel Walker to Garrison Hearst, Robert Edwards, Knowshon Moreno and now Keith Marshall and Todd Gurley, Georgia has always been able to recruit and develop some of the top running backs in the nation.
Want to ask ESPN RecruitingNation senior analyst Tom Luginbill a question about your team? Tweet it to @TomLuginbill using the hashtag #AskLoogs. @TomLuginbill #askloogs Compare Sony Michel, Dalvin Cook and Joseph Yearby.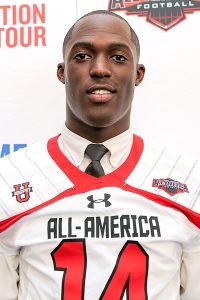 As each and every new evaluation period begins for our staff, we always try and use today's college football stars and apply some of their best traits when describing the next generation of prospects.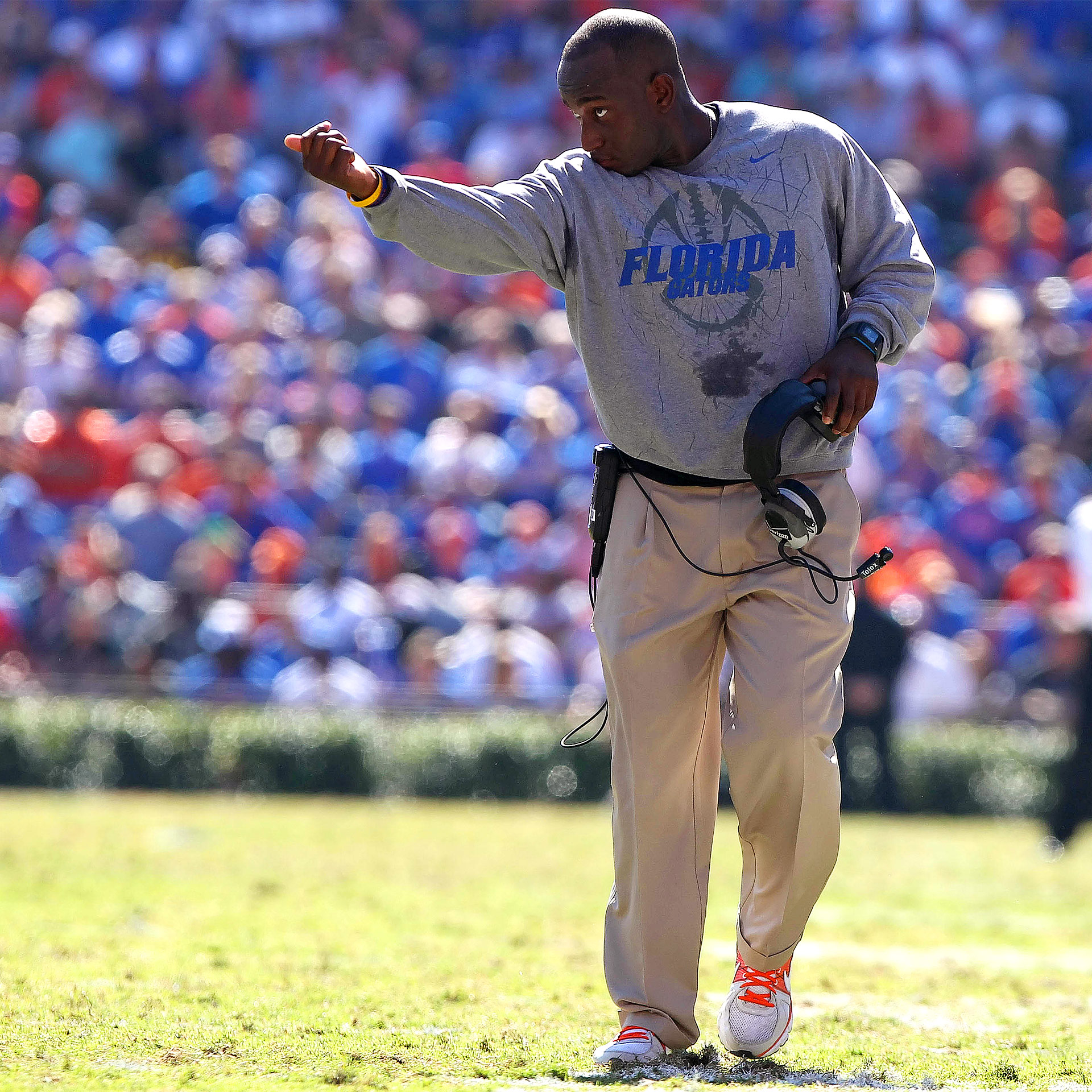 Editor's note: For a look at the national recruiter power rankings based only on Class of 2014 success, click here.It's no secret that Southeastern Conference has been the top conference in the country as far as recruiting over the last several years.
Each Wednesday, ESPN RecruitingNation updates its national class rankings. For an in-depth look at the SEC, check out our conference rankings: 1. Alabama, 21 commits: The Crimson Tide sit atop the RecruitingNation class rankings with a class that features 15 ESPN 300 prospects, including most recent commitment Ronnie Clark (Calera, Ala.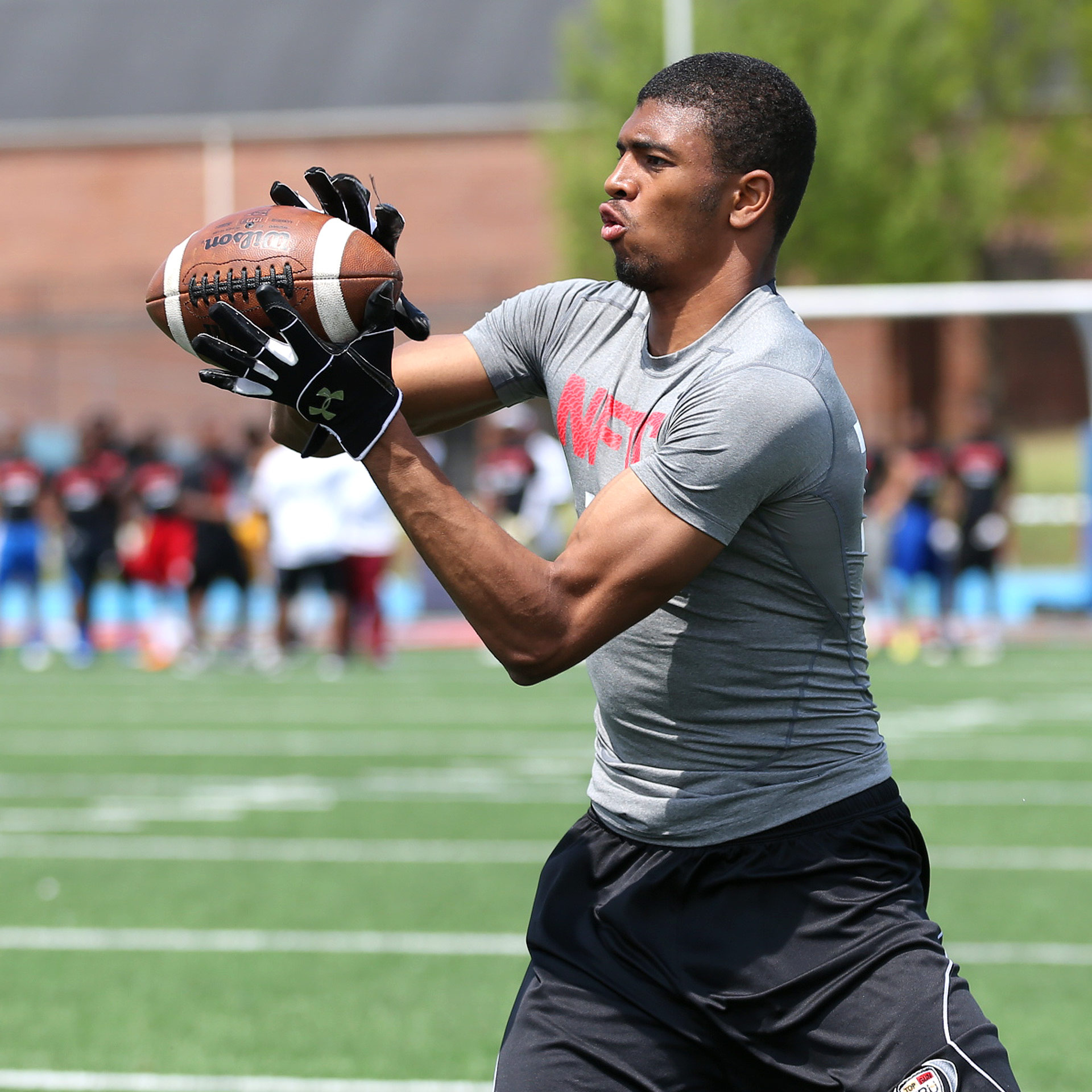 If the first four weeks of the college football season weren't enough for SEC fans, this weekend is sure to be the midseason tipping point with a number of big games, including LSU at Georgia and Ole Miss at Alabama.