With signing day fewer than 24 hours away, hereâ
When a football coaching staff signs one of the top few recruits at any position, it's cause for celebration. Therefore, grabbing two of the top three prospects at that position might warrant an Animal House-style party.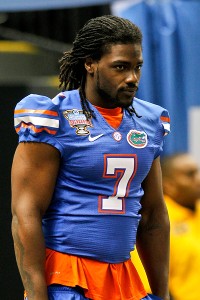 The Ultimate ESPN 300 is RecruitingNation's ranking of the best prospects since we began evaluating high school athletes in 2006. Here's a look at five players who underachieved:OT Seantrel Henderson (Miami): Henderson looked like a future NFL first-round draft pick in high school but never developed into one with the Hurricanes.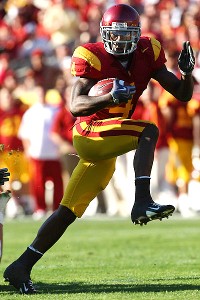 As Michigan looks to add to a No. 1 recruiting class that already includes No. 2 Jabrill Peppers, we look back at other schools that landed multiple top 10 recruits fared in those players' tenures.