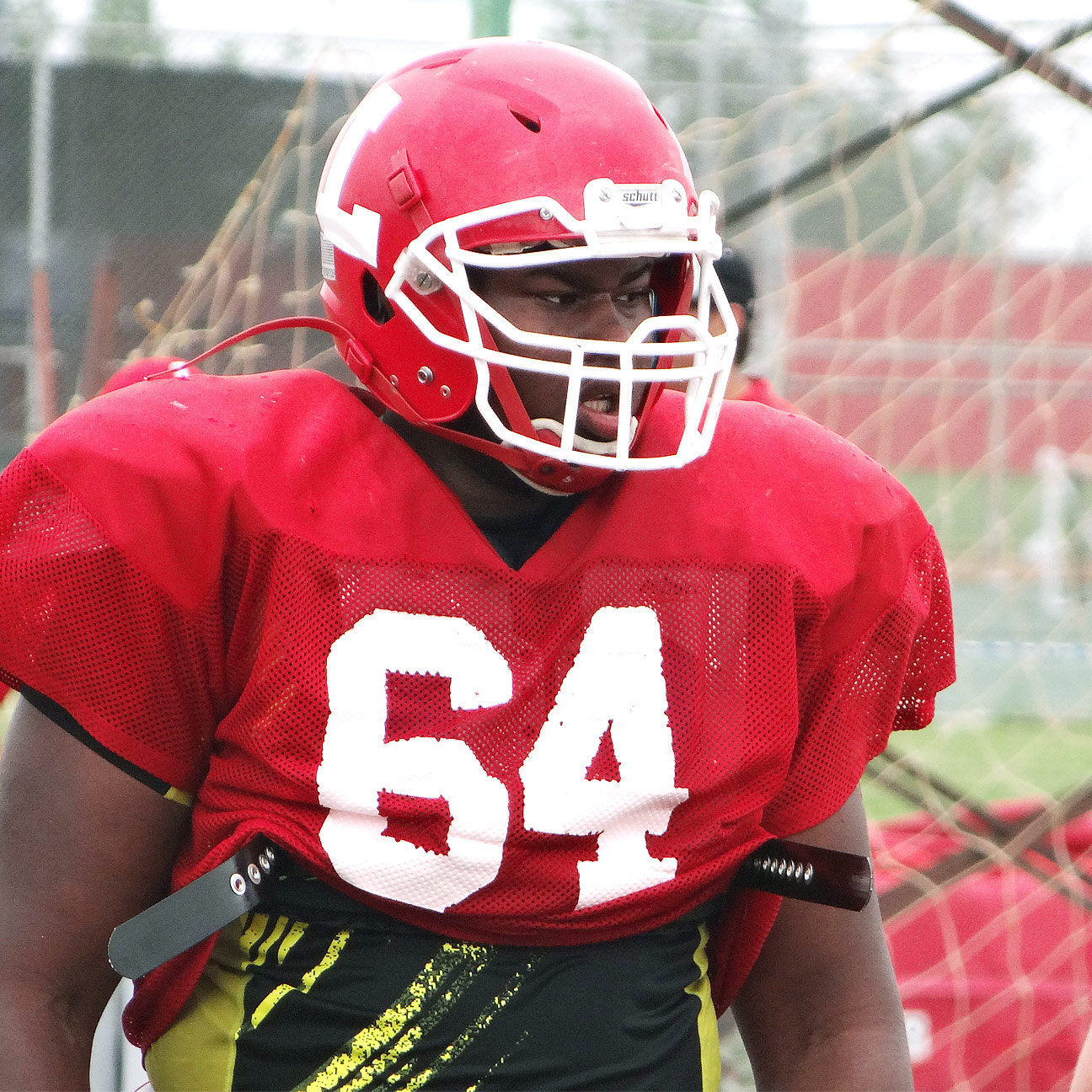 Despite not having a coach, Wisconsin was able to reel in a four-star running back on Wednesday.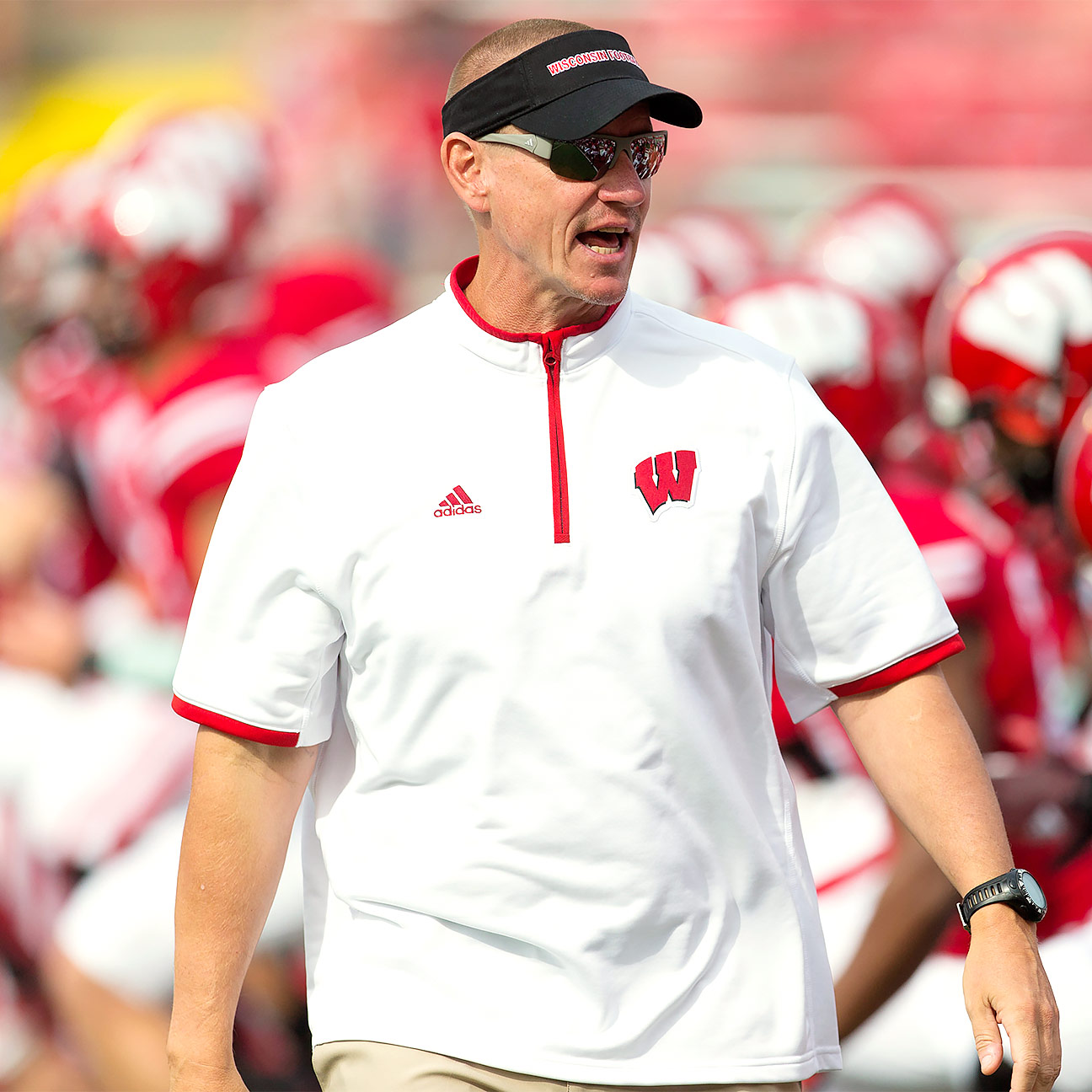 Both the Badgers and Buckeyes are following similar paths on the recruiting trail.
The Early Offer is RecruitingNation's regular feature, giving you a daily dose of recruiting news across the country. Today's offerings: Alabama doesn't lose too many recruiting battles, but the Crimson Tide suffered not just one but two stinging defeats over the weekend.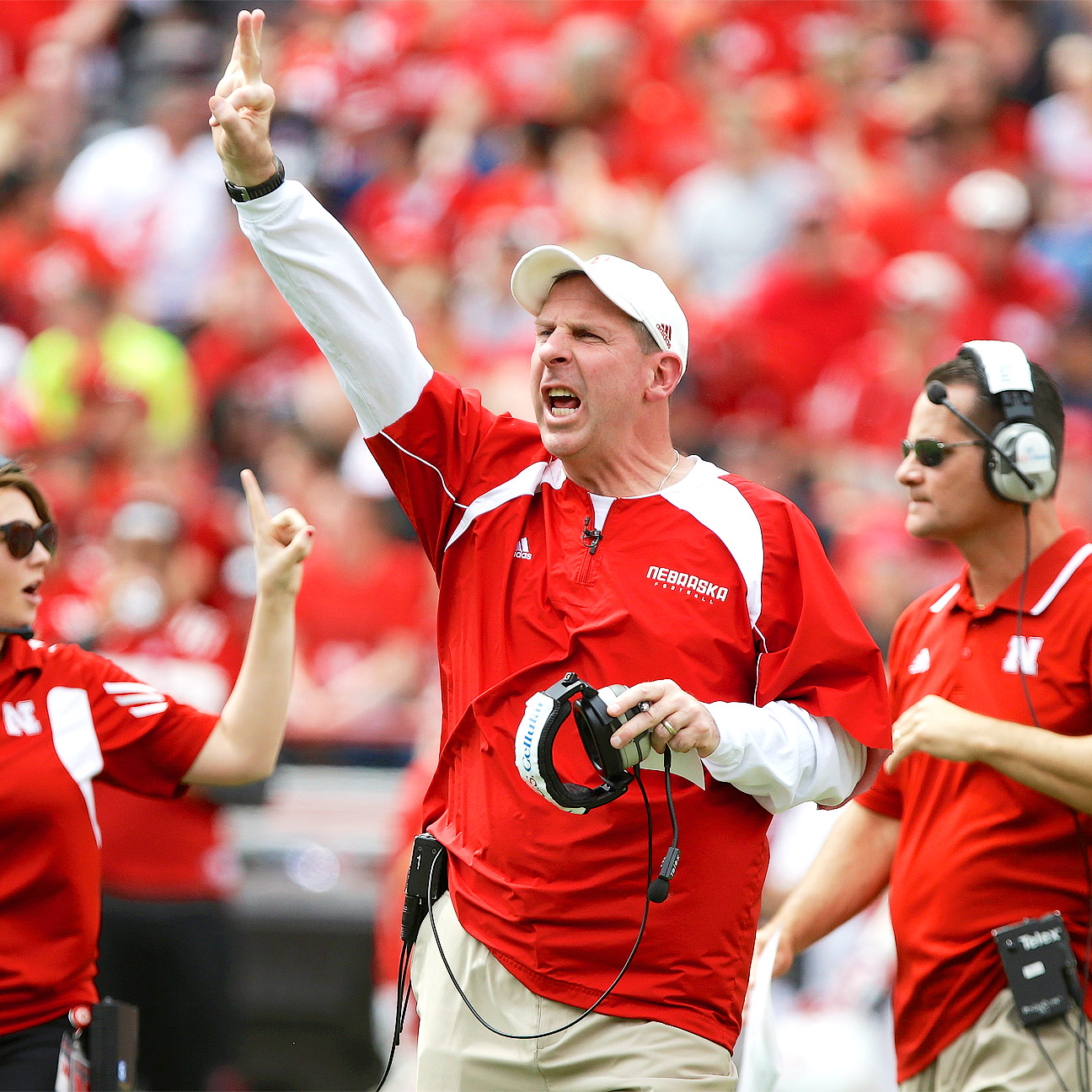 Unlike the ACC or SEC, the Big Ten hasn't taken an official position on an early signing period. Many Big Ten coaches see the benefits, but there has been no united front.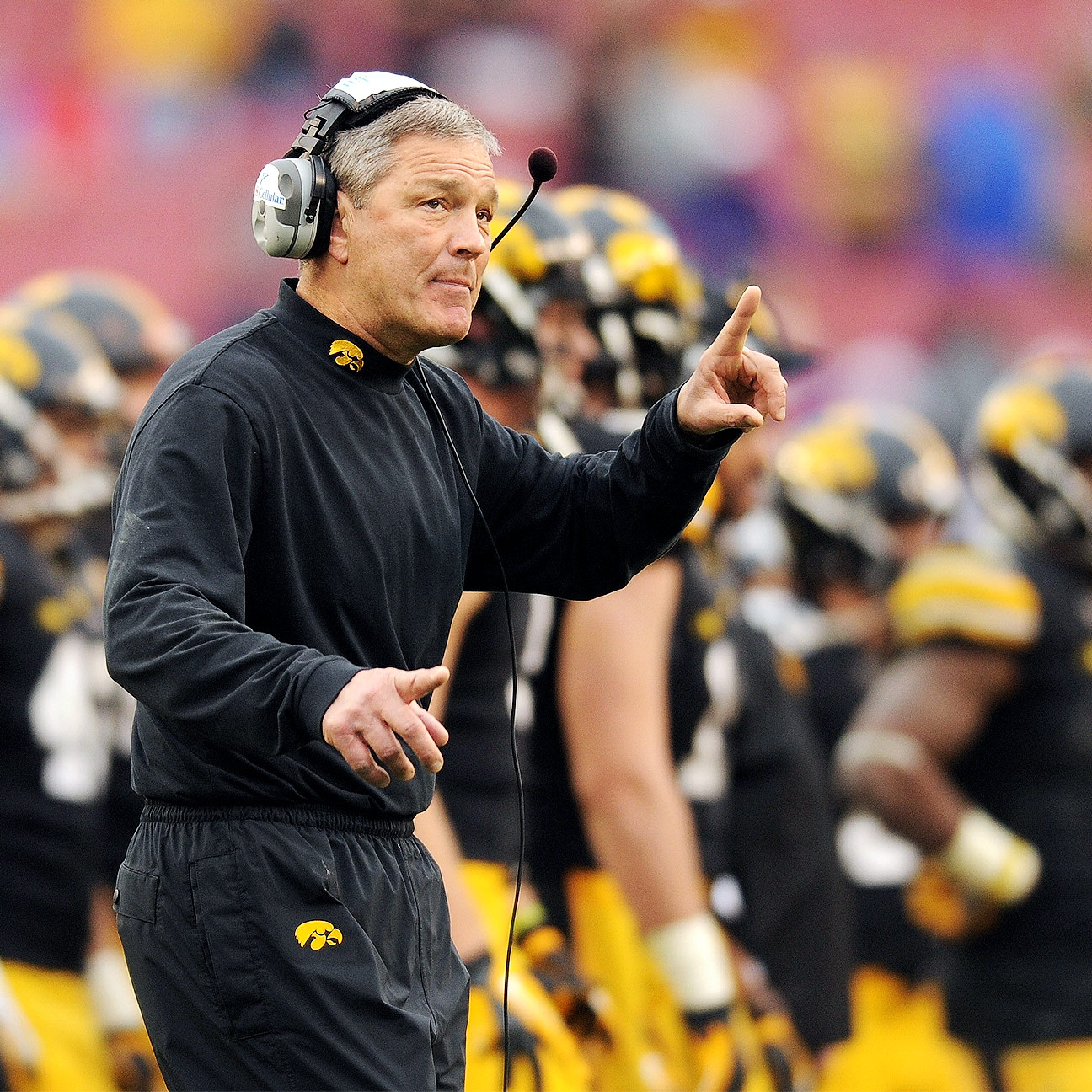 Momentum seems to be building for creating an early signing period in college football. The Conference Commissioners Association will discuss the idea as part of its agenda at a meeting later this month.
The Big Ten is rich and getting richer in the coming years. So how is the investment translating with football programs?Not surprisingly, recruiting expenses are on the rise throughout the league.
In the coming days, I'll take a closer look at whether the Big Ten would benefit from having prospects take official visits earlier, such as at the end of their junior years in high school.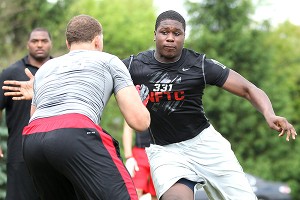 National signing day is just 48 hours away. To get you ready, we checked in with our ESPN.com recruiting experts for their take on how the Big Ten is faring.