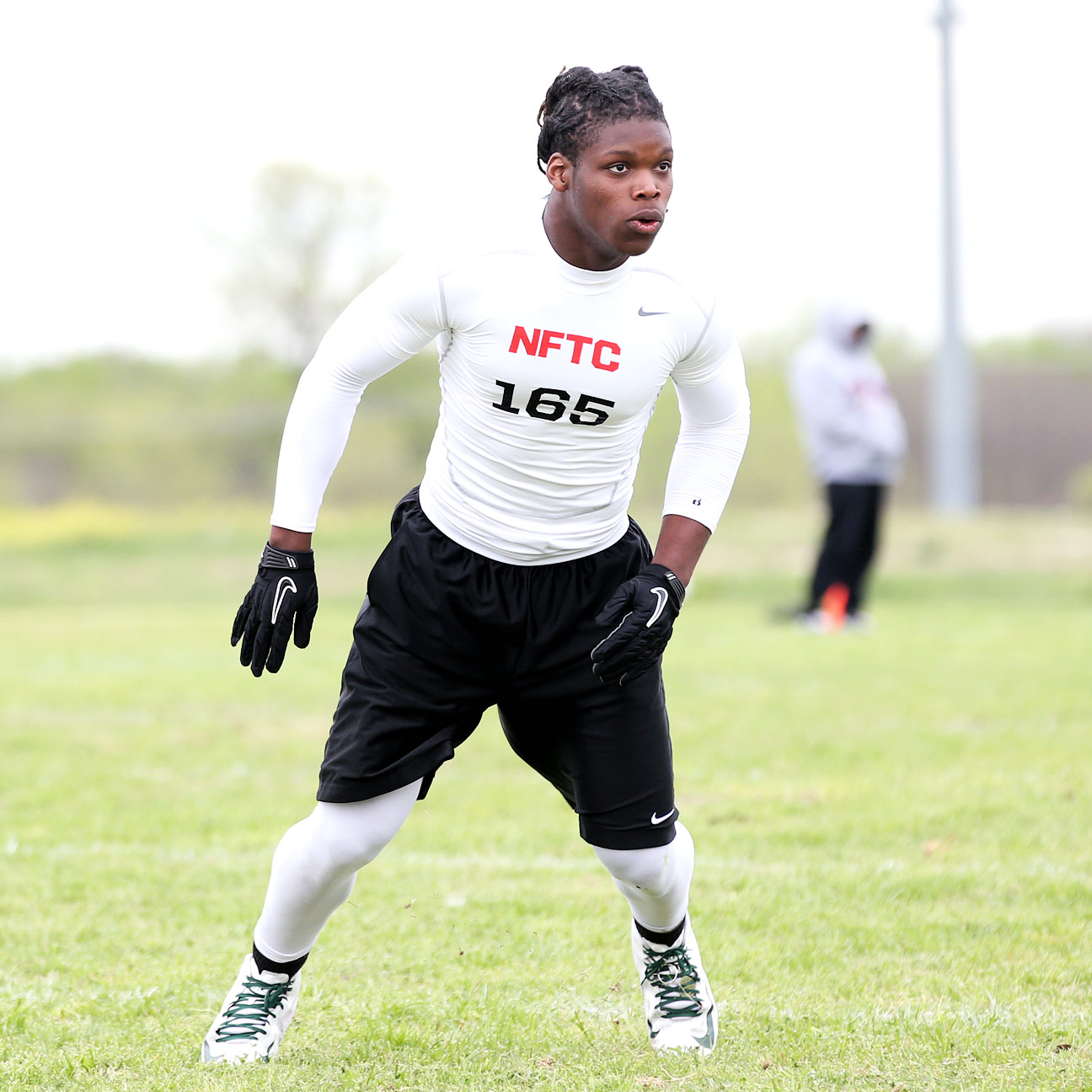 Today's Early Offer discusses helicopters in recruiting, TCU-Baylor overshadowing Oklahoma-Texas, and Brandon Wimbush's change of heart.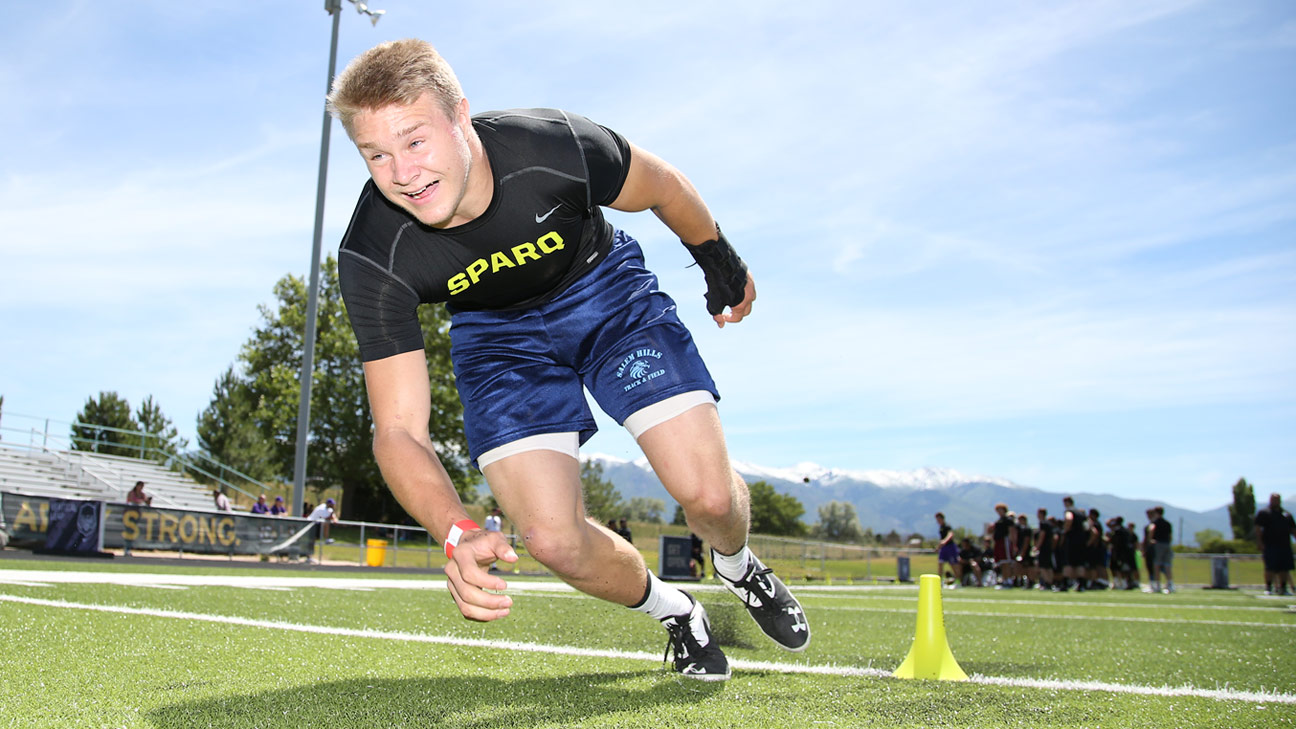 Notre Dame coach Brian Kelly has put together a top 15 recruiting class that should only get better as we head toward signing day, and Rutgers has a real chance to slow down Penn State's recruiting momentum in New Jersey this weekend.
The Early Offer is RecruitingNation's regular feature, giving you a dose of recruiting in the mornings. Today's offerings: Notre Dame's recruiting efforts for 2015 suffered a major setback when ESPN 300 quarterback Blake Barnett decommitted.
Have you heard the one about the SEC coaches being upset at a former comrade because of his latest recruiting technique? Because those same coaches probably aren't too pleased with a certain independent school from South Bend, Ind.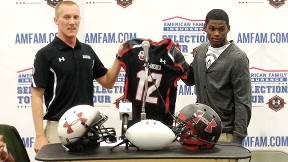 ESPN 150 receiver Sebastian LaRue has been to College Station, Texas, before.The 5-foot-11, 185-pound four-star prospect, a former USC commit, visited Texas A&M unofficially well before the 2012 season began.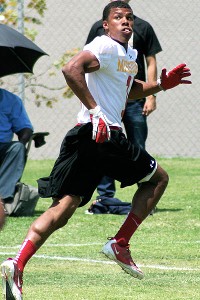 LOS ANGELES -- The USC Trojans made a strong push for a former commit Saturday night.USC coaches Lane Kiffin, Marvin Sanders, Tee Martin, Kennedy Polamalu and John Baxter met with four-star athlete Max Redfield (Mission Viejo, Calif.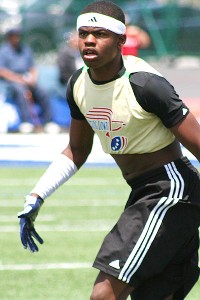 An underwhelming season has hardly affected USC's recruiting efforts, as the Trojans have maintained their standing atop the new ESPN class rankings.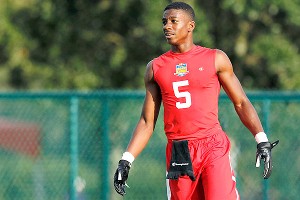 From a football recruiting perspective it's hard to determine how much Notre Dame's move to the ACC in other sports will help. But at the very least, it certainly will not hurt the Fighting Irish on the trail.