Wednesday, June 12, 2013
Irish have golden opportunity in recruiting

---
By Tom Luginbill



Recruiting is the lifeblood of every program in the country, and every conference has its own strengths and weaknesses when it comes to landing top prospects. In the start of a weeklong series, we'll examine the BCS conferences plus Notre Dame to find each's strength, the biggest obstacle each faces and the overall view of the conference. Notre Dame is up today.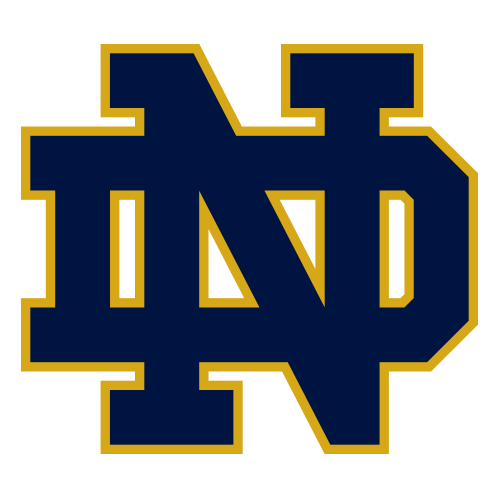 Biggest obstacle: Relevance in today's era. This term is thrown around a lot when it comes to Notre Dame and the perception of the Irish in today's college football world. It's important, however, because the Midwest alone does not provide a deep enough pool for Notre Dame to build a top-10 program. The Irish must be a national recruiter, which has its challenges despite being perceived as a strength. Academics, an unreasonable fan base expectation level and weather can also play a role.
Brian Kelly has Notre Dame back heading in the right direction on the recruiting trail.
Biggest strength: Too many to list. But for starters, how about an exclusive TV deal, partial affiliation with the ACC (which gets Notre Dame's brand in the South more than ever before and benefits it more than it does the conference) tradition, improvement on the field under Brian Kelly, an international brand, a great education and a rabid, loyal fan base? Notre Dame is unique in every way, which gives it enviable advantages against the competition. Thanks in large part to the success of the 2012 season, there is a window for Notre Dame to catapult itself back into college football elite on a consistent basis.

Overall view of the program: Likely better than it has been since the early '90s. Winning cures a lot of woes and can boost a program that had become somewhat stale back into relevance very, very quickly. For Notre Dame to continue its upward arc, the Irish have to be able to beat Ohio State, Michigan, ACC teams and SEC teams for players in the defensive front. Guys like Stephon Tuitt, Prince Shembo and Louis Nix III are perfect examples and a significant reason Notre Dame saw real improvement on defense. Notre Dame is a brand, even among the current generation. When a brand wins big, it can turn into an unstoppable force. Just ask Alabama.




---