A top Yankee scout went to see the Braves' top prospect, but that doesn't mean a deal will happen.
The Tampa Bay Rays signed veteran catcher J.P. Arencibia to a minor league contract on Thursday, which seemed to suggest that the Rays wanted to add some depth behind the plate.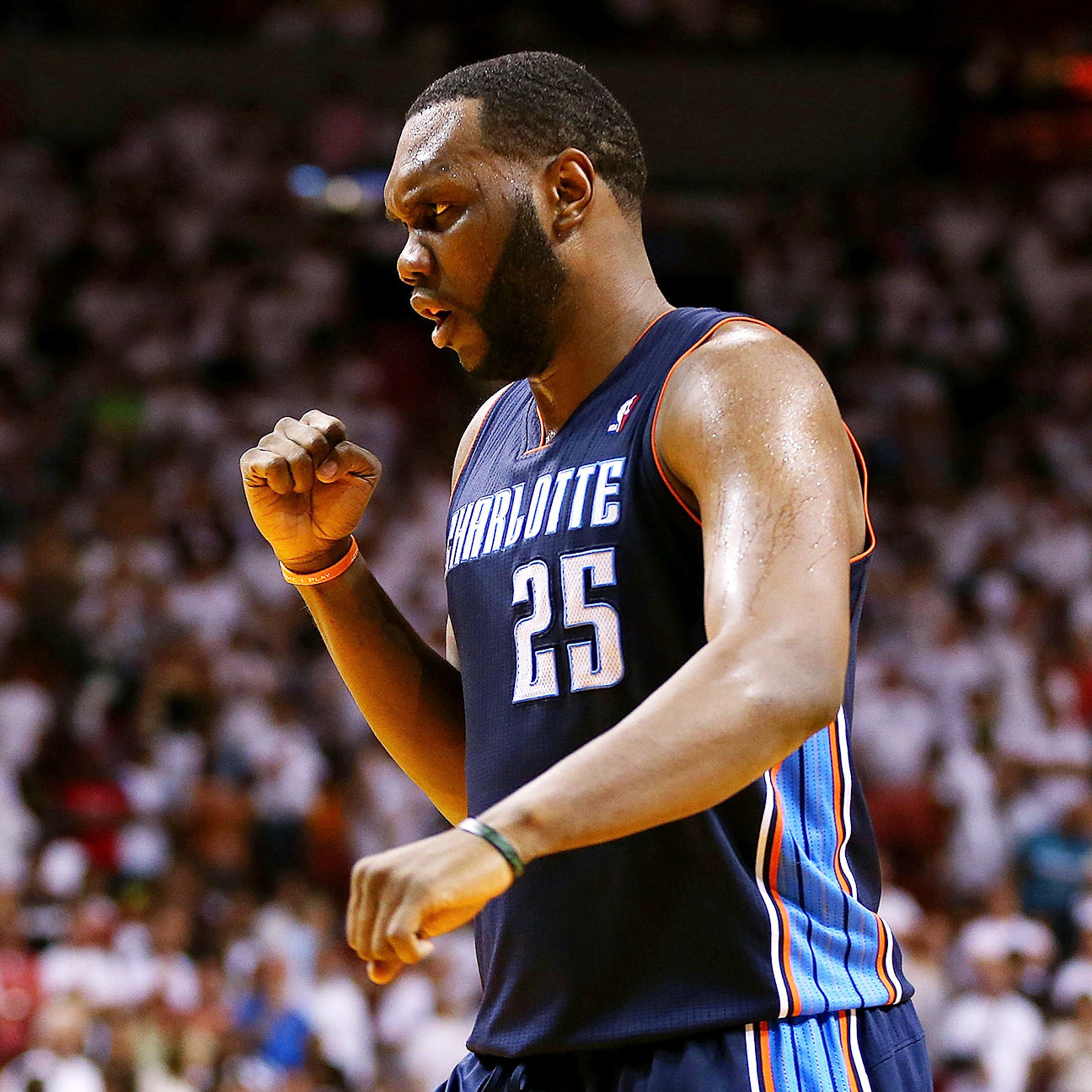 13h
Nick Borges. Rumor Central
Hornets starting C Al Jefferson likely to remain under contract through next season.
Not too long after the NFL draft kicks off in a couple of weeks, West Virginia wide receiver Kevin White is sure to be selected. Either he or Amari Cooper figures to the first pass-catcher to come off the board.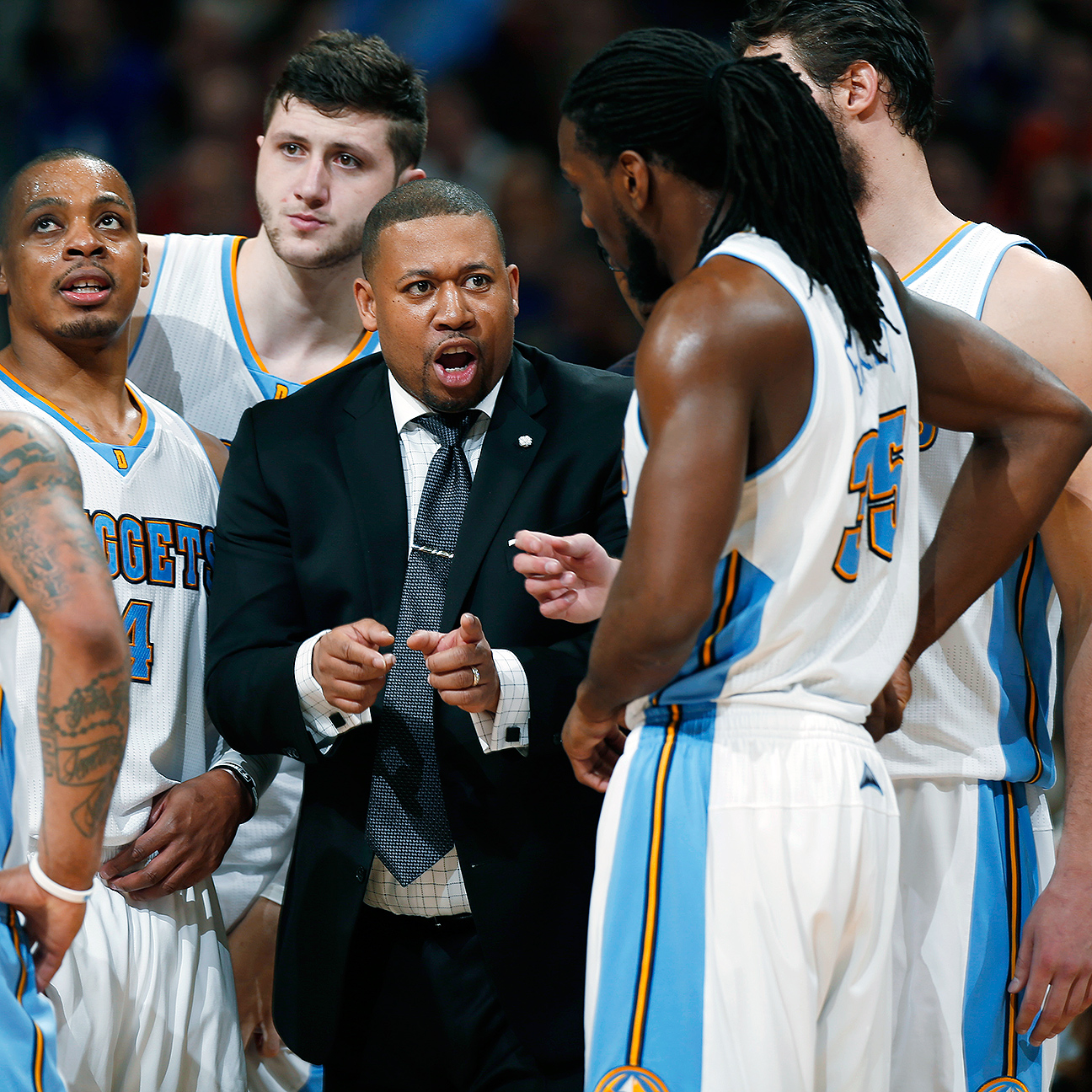 23h
Nick Borges. Rumor Central
While Melvin Hunt has done a good job and has the backing of the players, management is expected to hire someone else for the Nuggets head coach spot.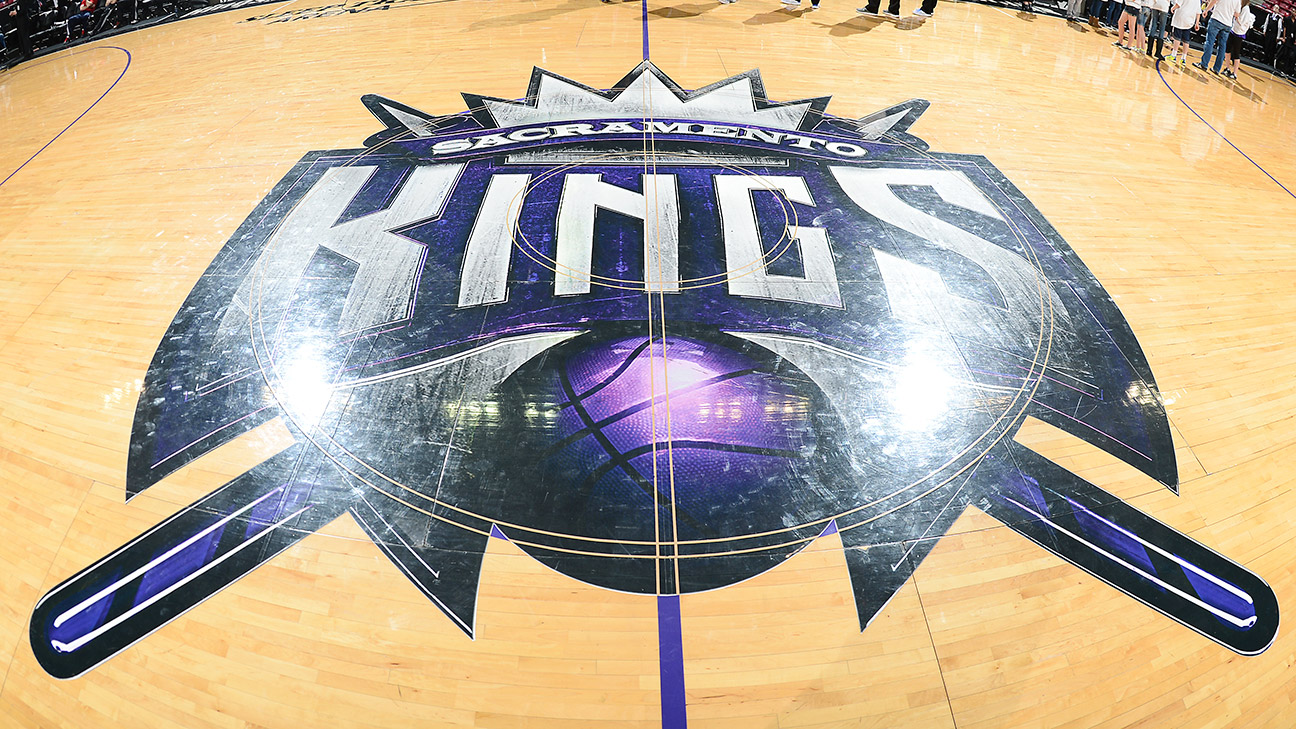 23h
Nick Borges. Rumor Central
A good number of players won't return in 2015-16.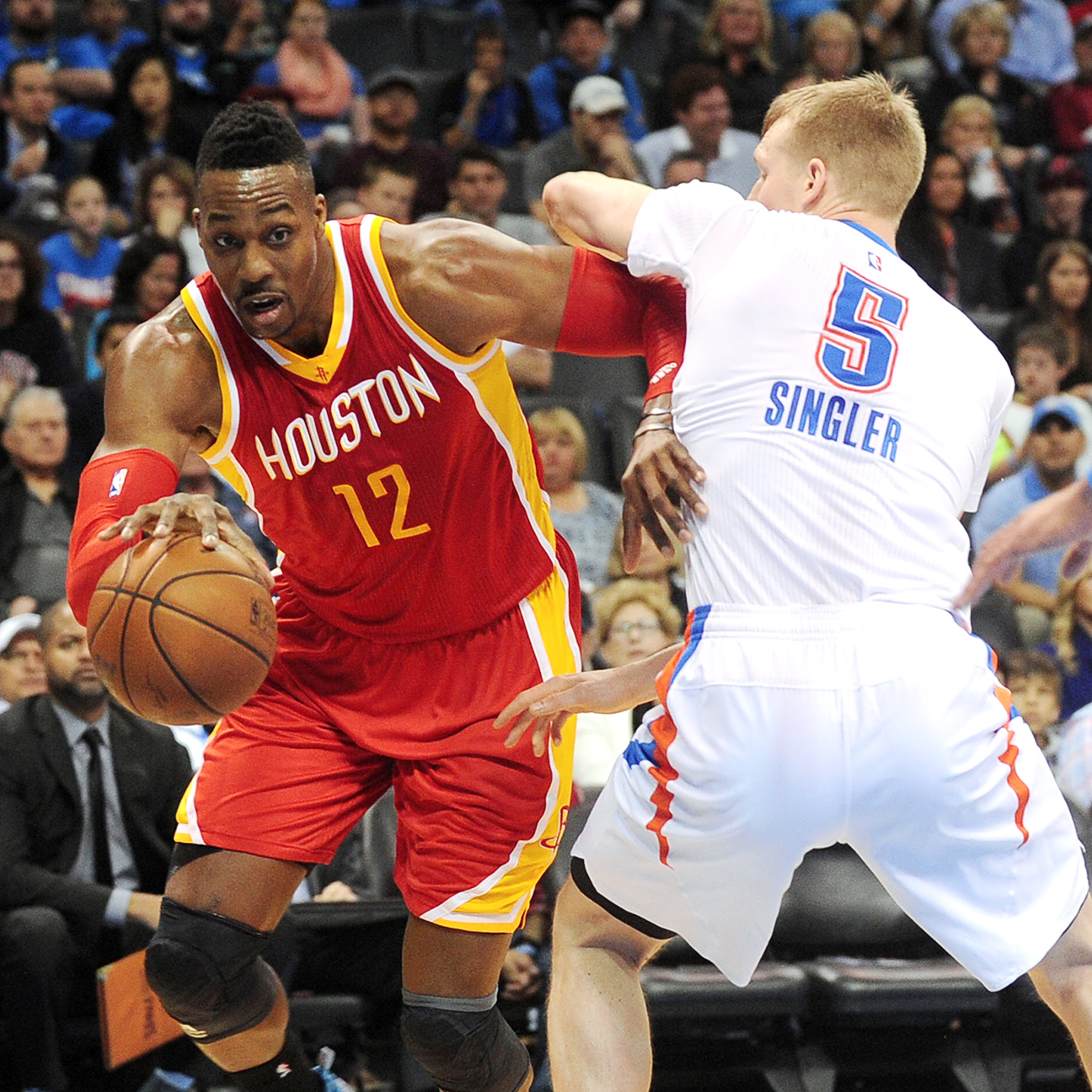 1d
Nick Borges. Rumor Central
Thunder SF Kyle Singler hopes to re-sign with team, but they don't have room for him.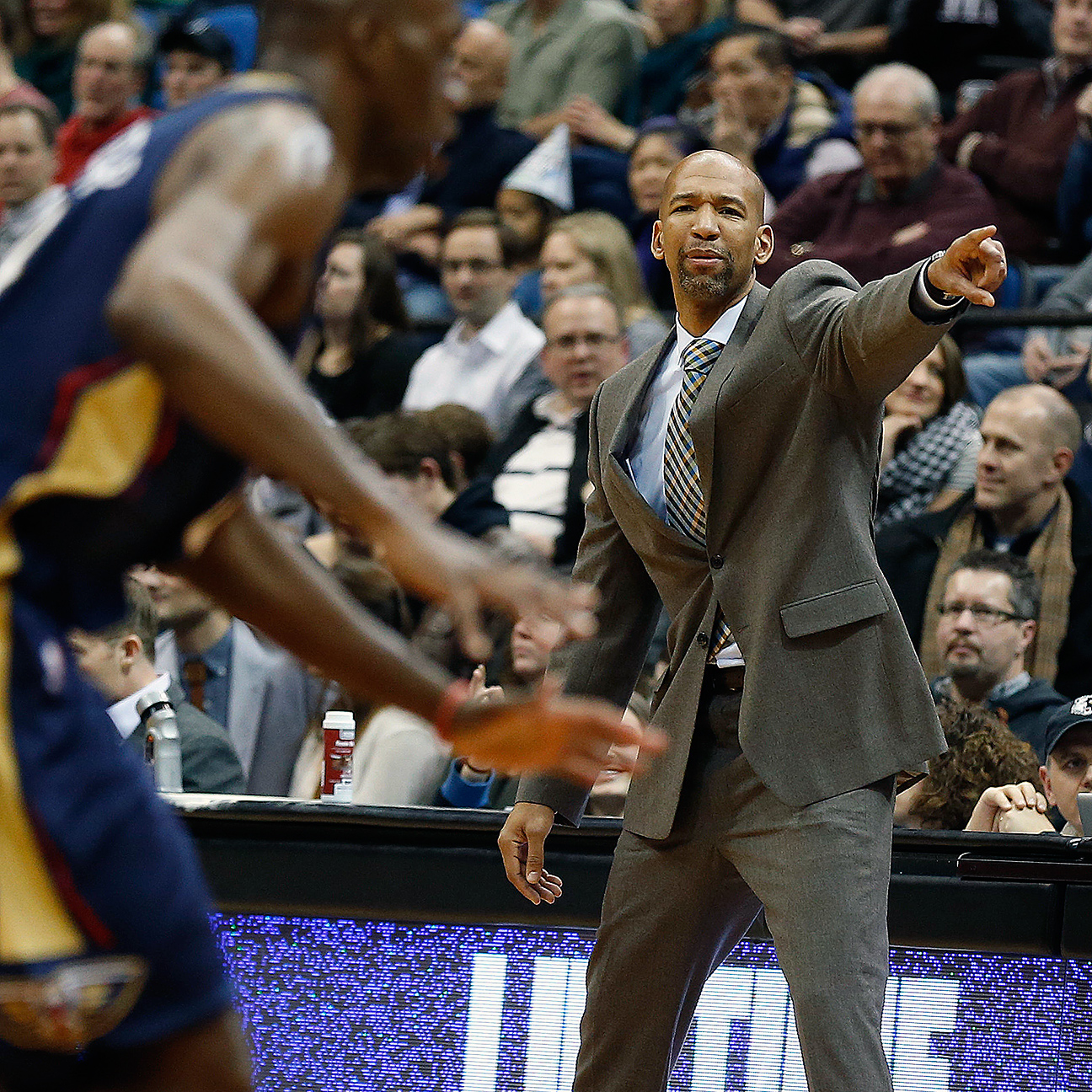 15h
Nick Borges. Rumor Central
One report claimed the Pelicans GM and head coach could have been fired if the team didn't make the 2015 NBA playoffs.
Coming up in the New York Yankees organization, Peter O'Brien was used in a variety of different positions; catcher, third base, first base and the outfield.
Michael Saunders' injury in Spring Training opened the door for a temporary starting spot for Kevin Pillar in Toronto's outfield, but Pillar's impressive start to the season may force the Blue Jays to change their plans.
Leading up to the draft, the Lions have worked out several return men. Tom Carpenter has the buzz on their latest target: Tyler Lockett.
Tom Carpenter checks in on the latest draft buzz surrounding OLB/DE Bud Dupree and whether the Saints, Ravens or Bengals may select him in Round 1.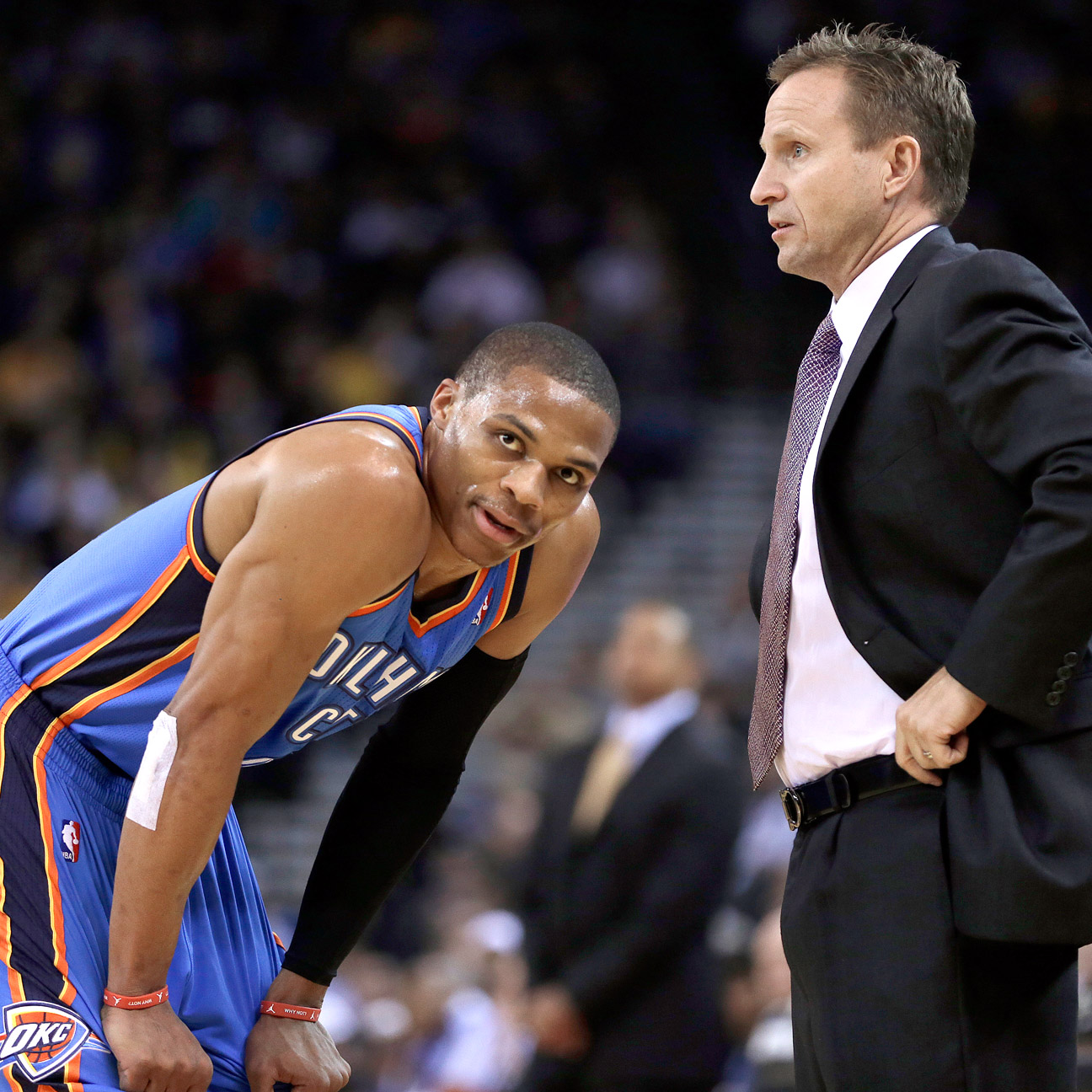 1d
Nick Borges. Rumor Central
The Thunder missed the playoffs, so there may be some speculation that Scott Brooks might be out as OKC's head coach.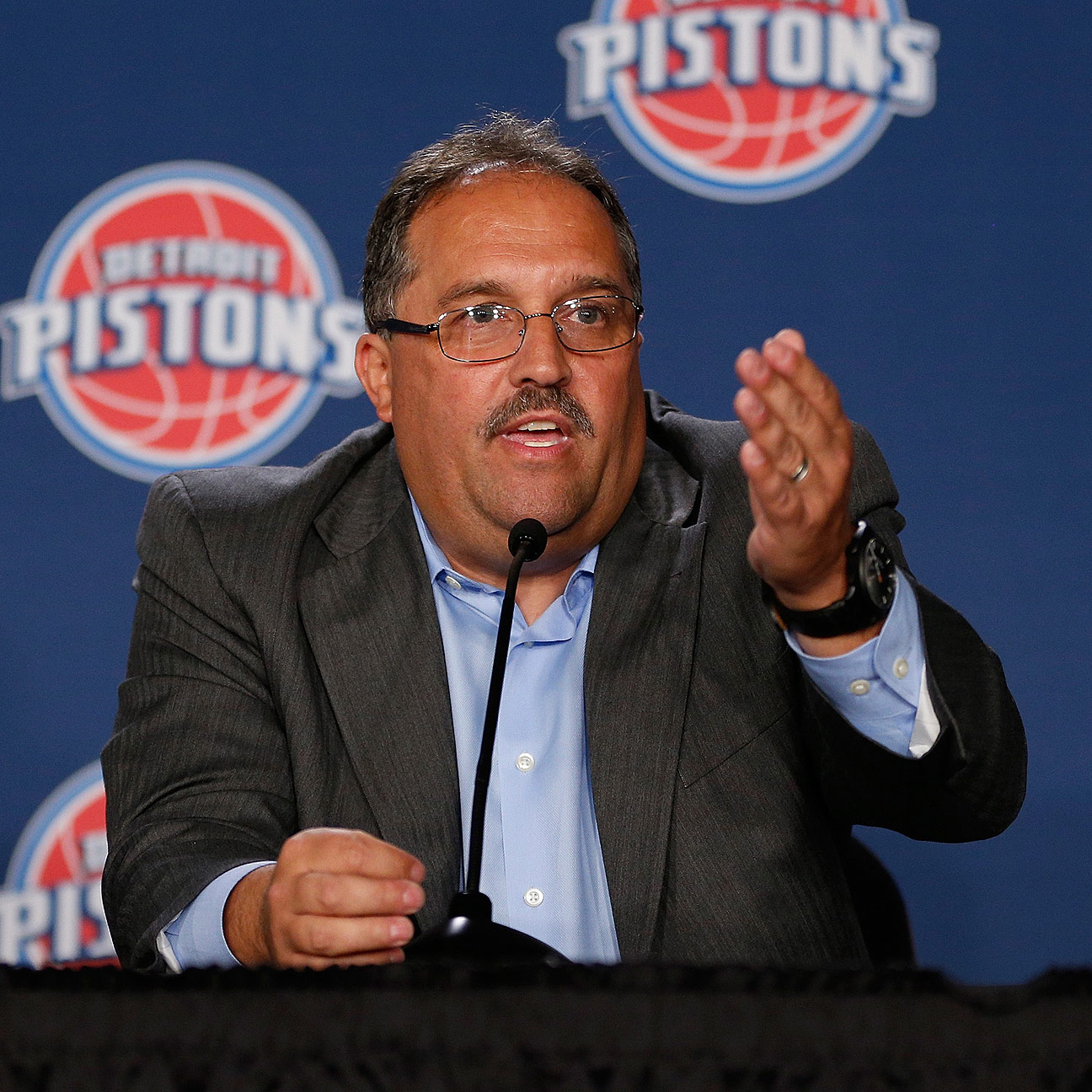 1d
Nick Borges. Rumor Central
Tom Gores: 'I believe in Stan Van Gundy more today than the day I hired him.'
Tom Carpenter examines comments from Antonio Gates that he may scale back his workload in 2015 and how that may open the door for Ladarius Green.