December, 19, 2014
Dec 19
11:10
AM ET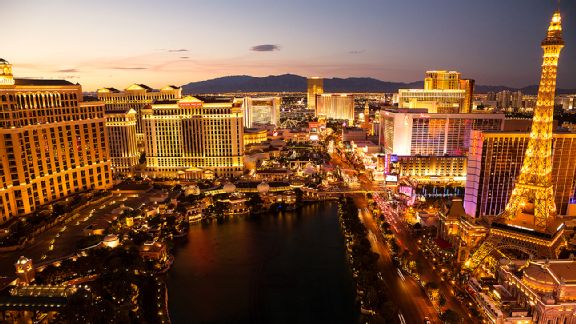 istockphoto.comDaniel Negreanu believes Sin City could bring in fans from all over the country.
Poker star and Las Vegas resident Daniel Negreanu was in Barcelona, Spain, when he first heard about the serious possibility of Las Vegas landing an NHL expansion team.
"I saw the rumor and was jumping up and down like a kid. 'We're getting hockey! We're getting hockey!'" Negreanu said, when we chatted by phone late Wednesday night.
Now, we know how Gary Bettman would react. He'd warn Negreanu not to make too much out of the news last week that Bill Foley is undertaking a Las Vegas season-ticket drive, starting in February. He'd say, as he has said to all of us, that the news requires a deep breath and a high level of precision and understanding.
Negreanu can't help it. He's excited.
The Toronto native, who counts
Phil Kessel
and
Tyler Bozak
among his friends, said he's not the only one who is excited. Not surprisingly, there's a crossover of sports fans in the Las Vegas poker community who love the idea, too.
But I called Negreanu because, his fandom aside, he has an analytical brain. He calculates odds for a living. He knows hockey, and he knows Las Vegas as a market.
So, what are the odds the NHL will successfully expand to Las Vegas?
He actually has an answer. A quite exact answer.
"I have it at a 92 percent chance of success.