RecruitingNation catches up with Florida safety Leon McQuay (Seffner, Fla./Armwood) about his official visit plans.
Hunter Rison was one of many prospects out at The Opening regional camp near Chicago.
Six former Trojans were chosen in the NFL draft, headlined by Leonard Williams.
USC coach Steve Sarkisian saw five players that he coached get chosen in the first round of the NFL draft.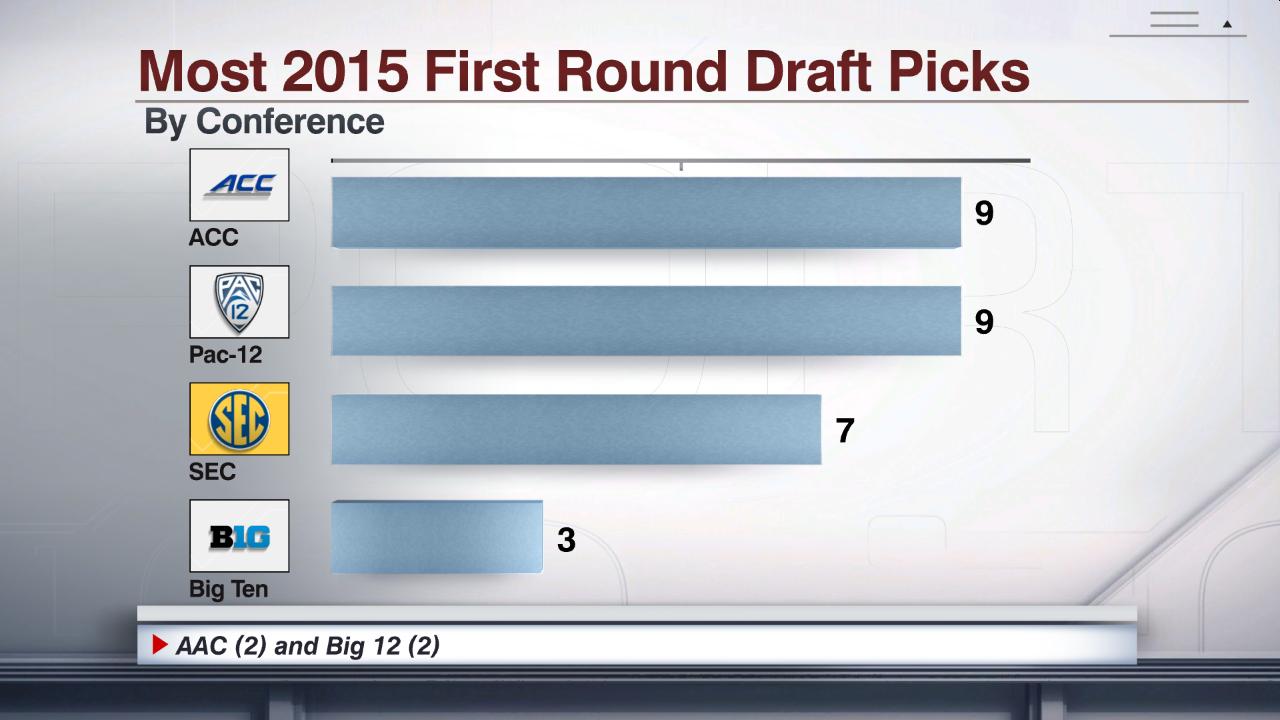 The league sets a first-round record as seven of the first 20 players selected hailed from the Pac-12.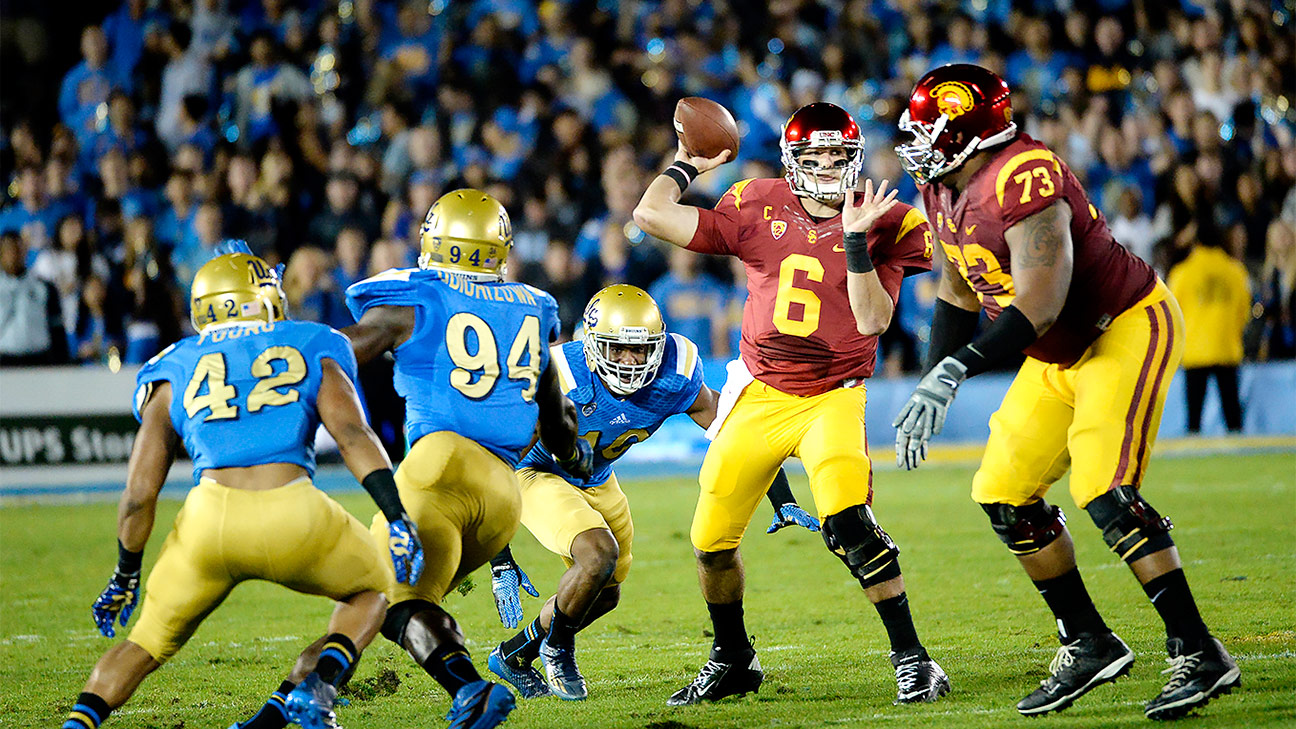 While some conferences lament the loss of traditional rivalries, the Pac-12 has mostly gotten divisional play right.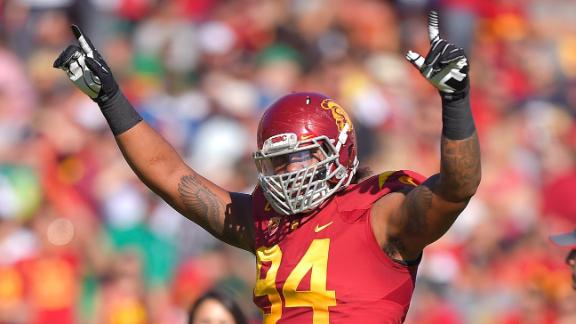 The New York Jets added another big playmaker to its formidable defensive line by drafting USC's Leonard Williams with the No. 6 overall pick.
The USC Trojans should have little trouble recovering from the loss of WR Nelson Agholor, but the departure of DL Leonard Williams looms large.
Craving some last-minute draft predictions and projections? Well, the Pac-12 blog has got you covered.Arizona: Here's a rundown on the entire group. .
LOS ANGELES -- Beginning Thursday night in Chicago, the NFL will hold its 2015 draft extravaganza, and a number of draft-eligible USC Trojans will find out whether their pro football dreams will be enthusiastically fulfilled or gloomily deflated.
Having shined throughout the current offseason 7-on-7 and camp circuit, Elk Grove (Calif.) Franklin's Lamar Jackson has emerged as one of this spring's fastest risers from the Class of 2016, with the USC Trojans, as well as a host of other top programs, having come through with an offer in recent weeks.
Here's a look at two Pac-12 NFL draft prospects: One has a solid shot to outperform his projected pick, and one is at greater risk of underperforming.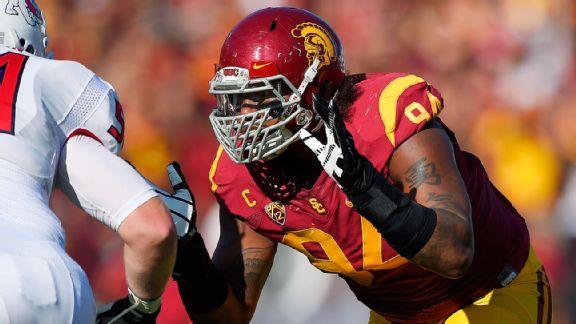 Defensive lineman Leonard Williams expected to be the first Trojan selected on Thursday.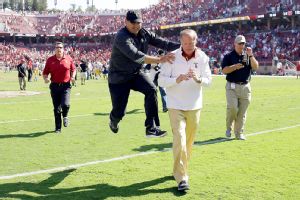 The College Football Playoff selection committee member and USC athletic director stays busy with both roles, knowing that one role is coming to an end and the other has an indeterminate future.
The Trojans landed another verbal commitment on Monday with the news that class of 2016 wide receiver Velus Jones has pledged to USC.It was a commit that came as a surprise to most USC fans with so much attention paid to the dynamic group of local receivers at the position but Trojan receivers coach Tee Martin is originally from Mobile, Alabama, and that's where Jones is from as well.