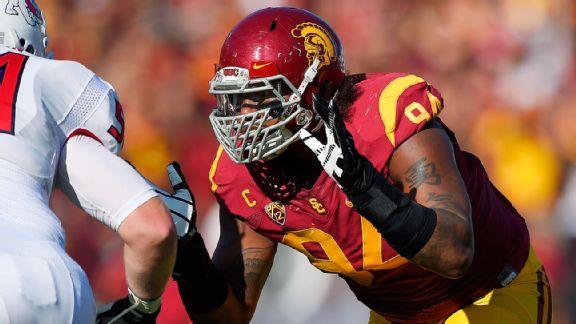 Defensive lineman Leonard Williams expected to be the first Trojan selected on Thursday.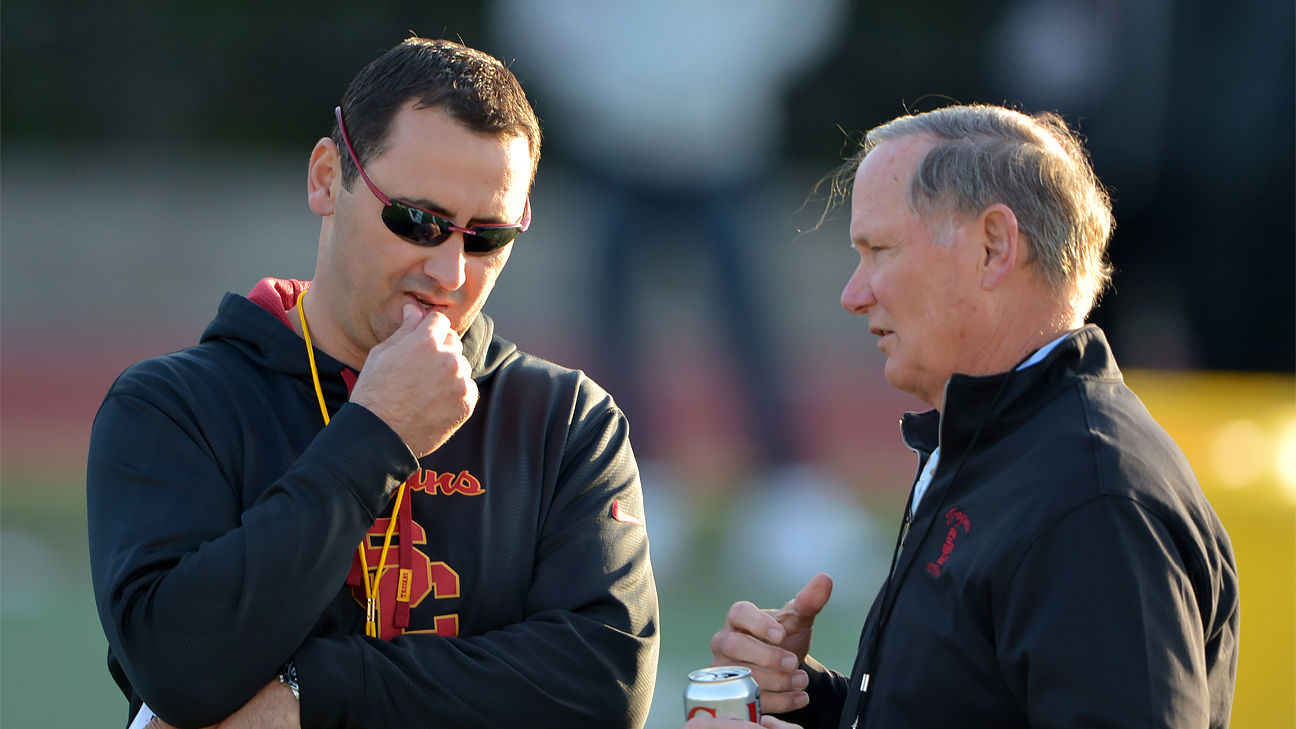 The College Football Playoff selection committee member and USC athletic director stays busy with both roles, knowing that one role is coming to an end and the other has an indeterminate future.
The Trojans landed another verbal commitment on Monday with the news that class of 2016 wide receiver Velus Jones has pledged to USC.It was a commit that came as a surprise to most USC fans with so much attention paid to the dynamic group of local receivers at the position but Trojan receivers coach Tee Martin is originally from Mobile, Alabama, and that's where Jones is from as well.
Whatever team finally picks Buck Allen in the NFL draft might just get the best value selection of the three-day event.
The NFL is returning to Los Angeles as soon as 2016, and the Trojans need to be prepared for a more competitive sports market.
Here is a look at what kind of impression the five mid-year enrollees at USC made over the course of the fifteen workouts this spring.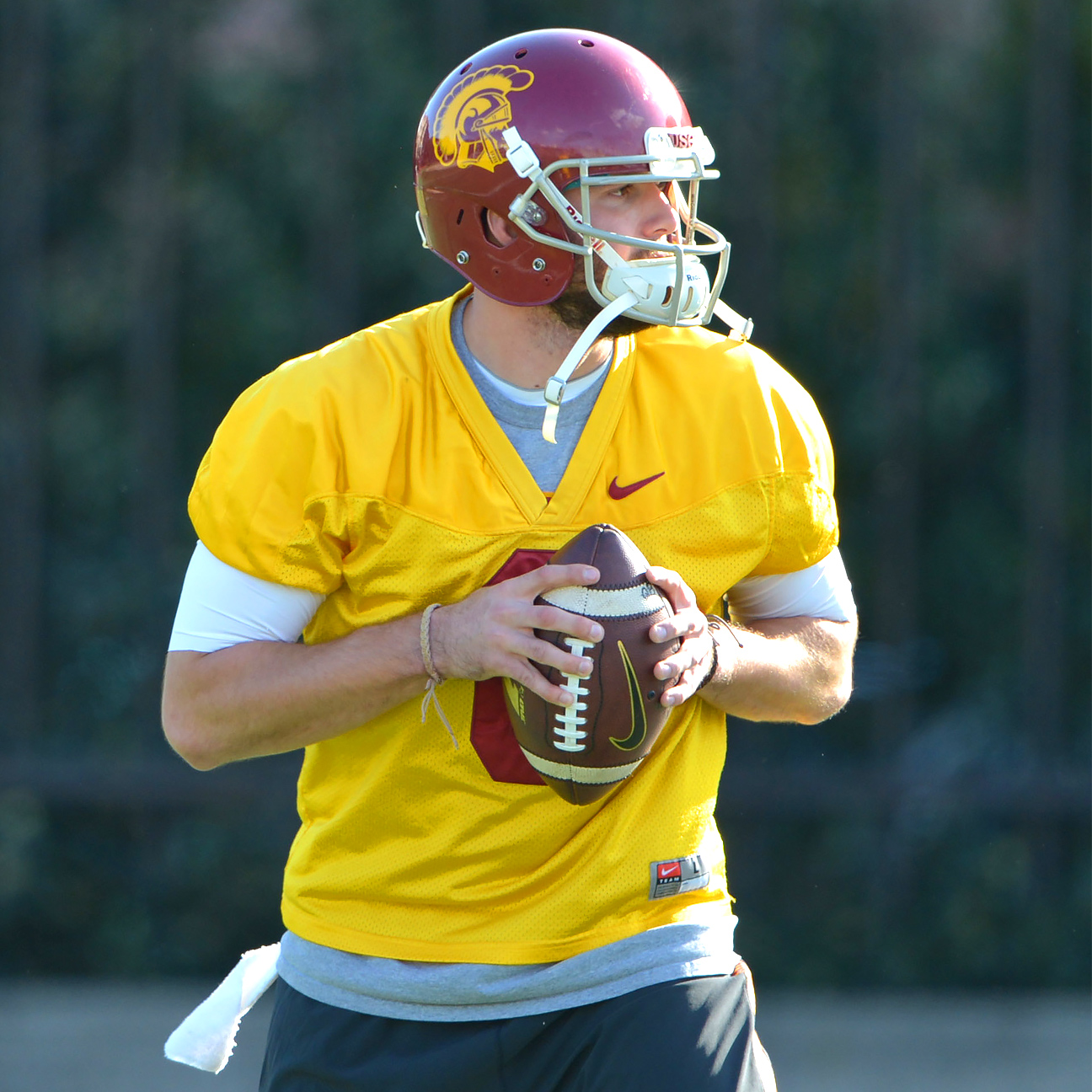 Browne is coming off of his strongest spring as a Trojan, which bodes well for the future at USC.
The first 2016 ESPN 300 rankings were released Thursday, and here are five things that stand out when it comes to USC.
LOS ANGELES -- Thanks to the circle of life, there is a profound sense of sadness when the realization becomes clear that some things can't be changed, reversed or undone, meaning the present and future will never be quite the same.
Thursday's release of the first 2016 ESPN 300 will feature plenty of fast-rising prospects.
WeAreSC staffers discuss NFL draft topics for USC players.1. Who will take Leonard Williams, and with what pick?Garry Paskwietz: I think Leonard will end up with the Tennessee Titans as the No.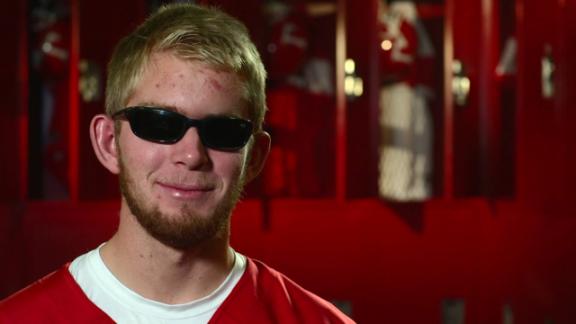 Jake Olson, a blind long snapper who has overcome seemingly insurmountable odds, will have a chance to play at USC.
A look at five players who took advantage of the March and April workouts to show they might be ready for a more significant role in 2015.