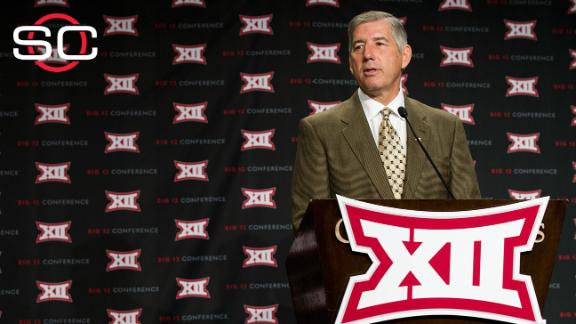 Why is it on the Big 12 (or any other conference) to consider making major changes without everyone in the process being asked to do the same?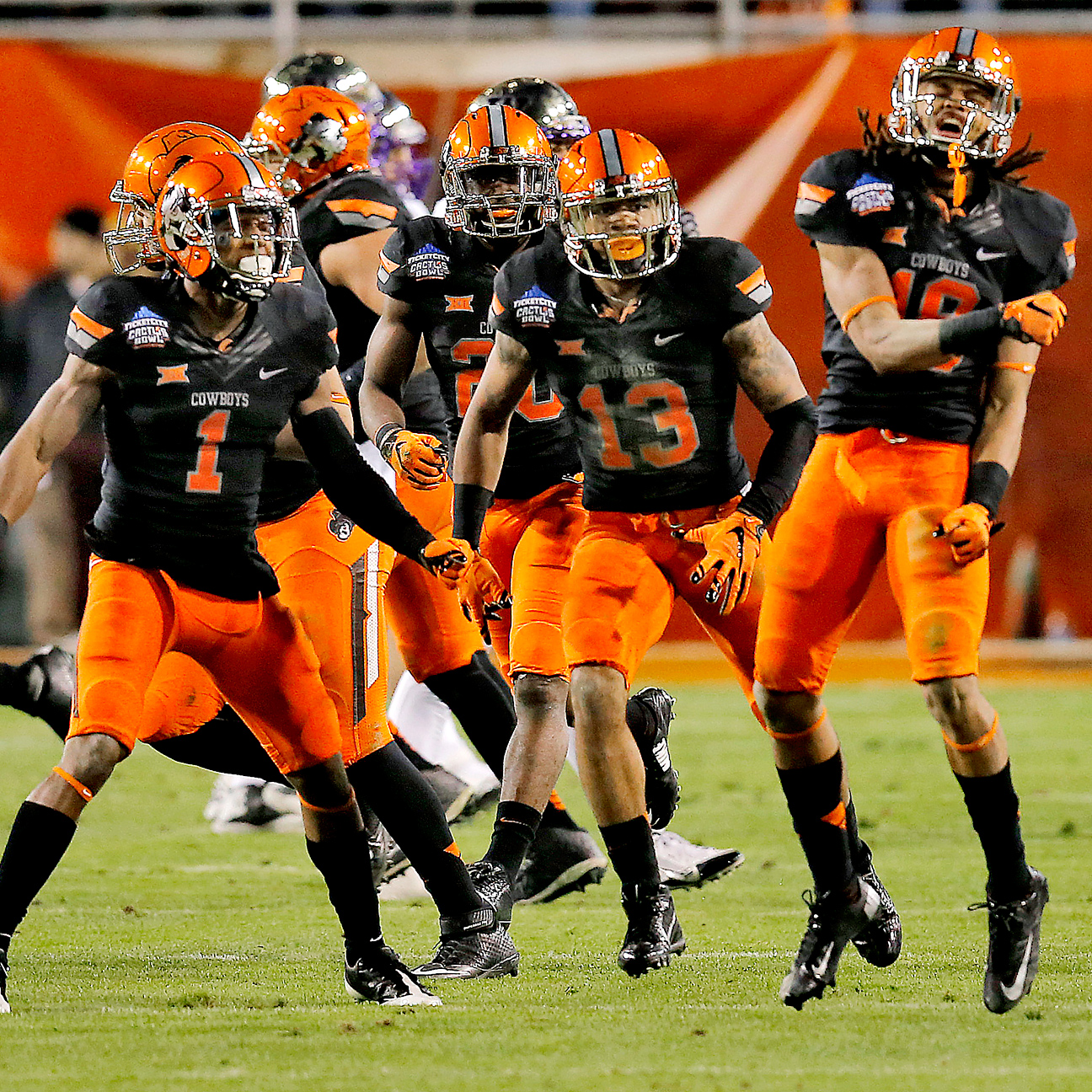 We continue our Big 12 Imaginary Draft with rounds 8-14.
Here's a look at 10 freshmen who shined this spring in the Big 12.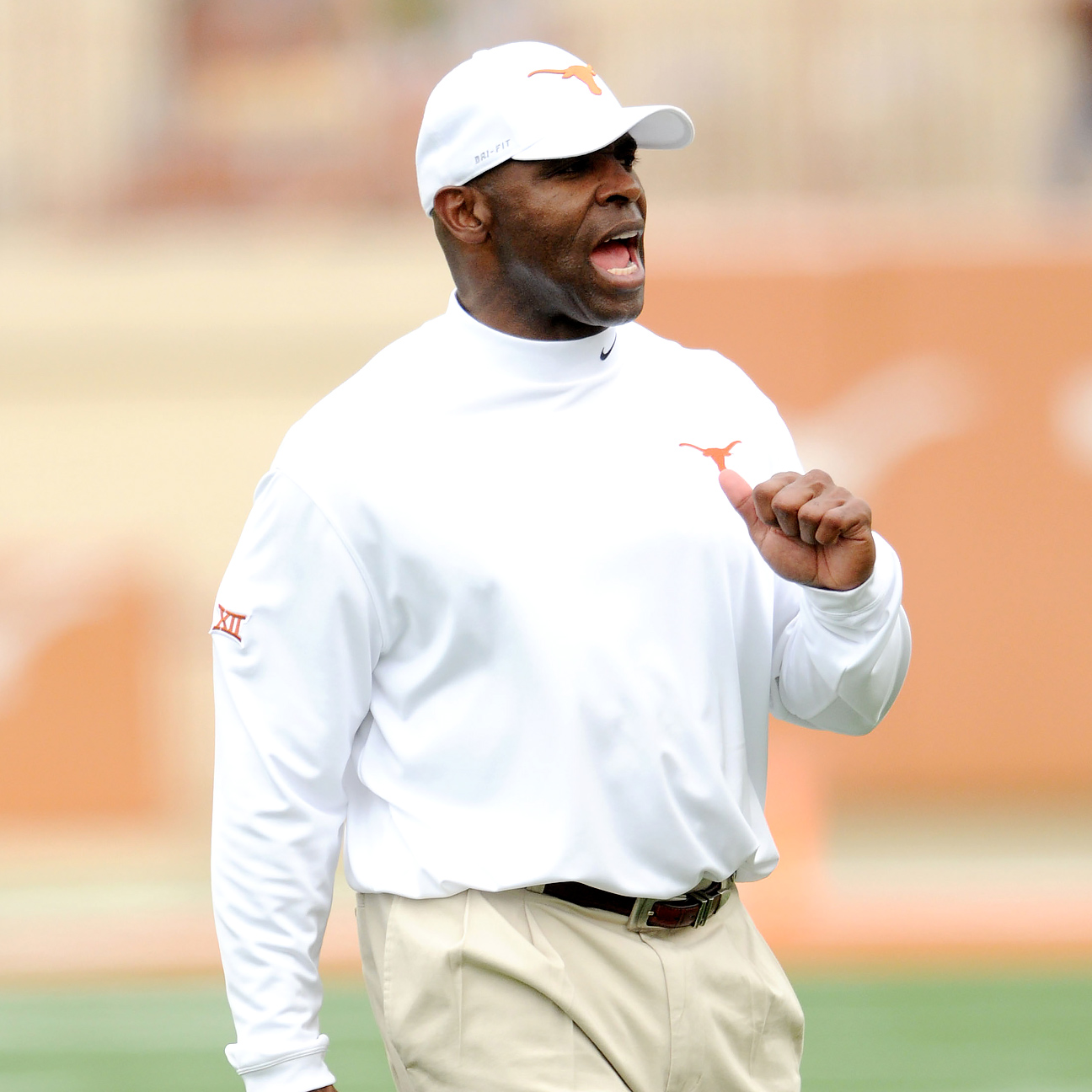 1d
Brandon Chatmon and Max Olson
Texas will probably end up being the most unpredictable team in the Big 12.
With the NFL draft lingering in our minds we decided to bring the Big 12 Imaginary Draft back to the Big 12 blog.
ESPN 300 running back Devwah Whaley is set to trim his list of schools to 10 heading into the summer.
With spring ball in the books, here are 10 names you're going to need to know going into the fall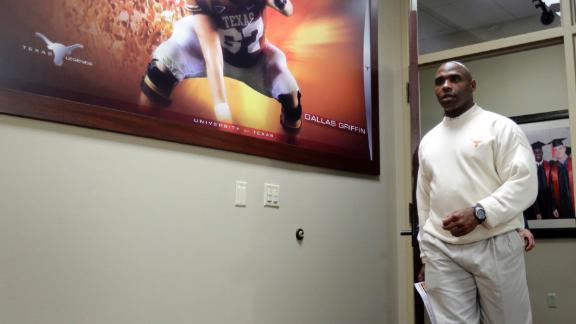 Texas coach Charlie Strong's draft success has caught the attention of coveted Killeen (Texas) Shoemaker defensive tackle Kendell Jones.
This year's NFL draft is an encouraging indicator of Charlie Strong's track record for talent evaluation and development.
The Big 12 blog released its post-spring practice power rankings, with TCU and Baylor still on top.
As of Monday morning, here's where several more notable former Big 12 standouts ended up after going undrafted in the 2015 NFL draft.
Texas' Mike Giglio says quarterbacks should come to Austin and "learn to be a pro!"