Jesse Palmer ranks his top-five breakout players for the 2013 season, and includes a Texas A&M standout.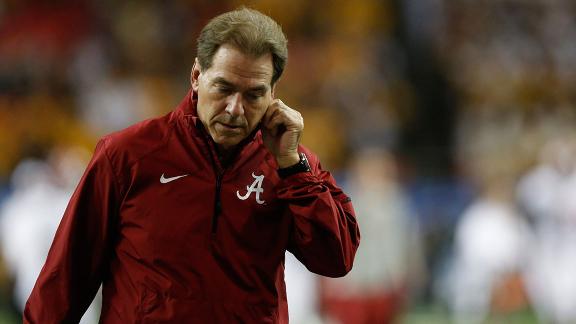 DESTIN, Fla. -- The Southeastern Conference wants a level playing field by potentially tweaking rules regarding satellite camps and graduate transfers.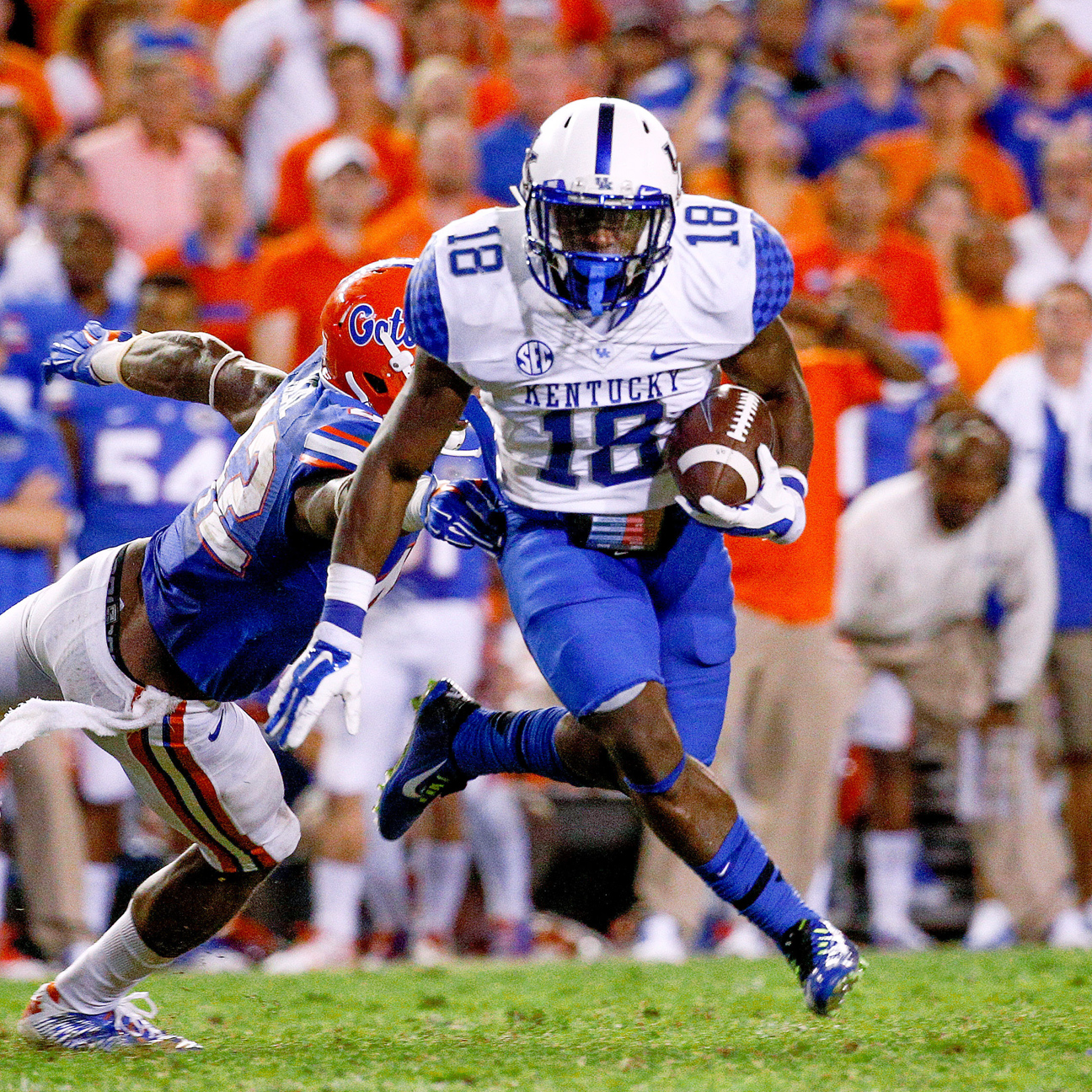 There are the usual suspects, for sure, but the early season has some very intriguing nonconference matchups.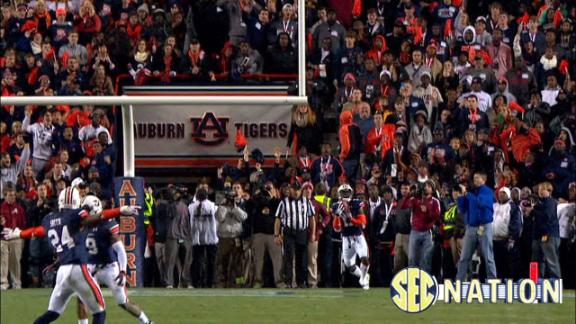 With only 100 days until college football starts, here are 100 things -- from Jim Harbaugh to Baylor's 400-pound TE -- we're looking forward to.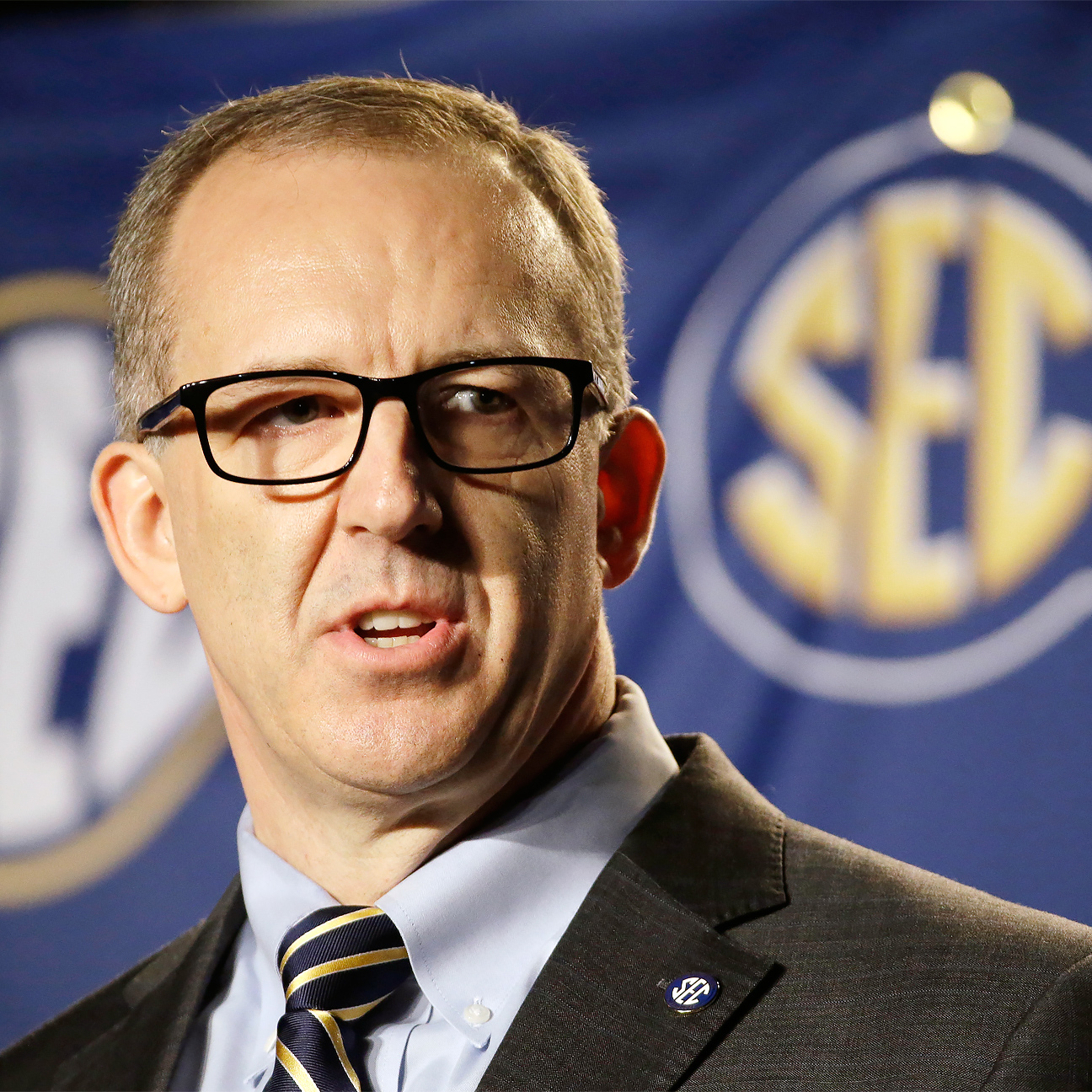 A number of issues figure to draw a lot of discussion at this week's SEC spring meetings, including satellite football camps.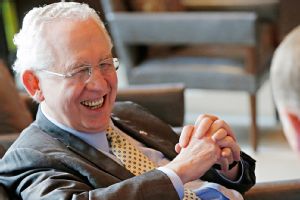 In a little more than two months, Greg Sankey will follow Mike Slive as SEC commissioner. What makes him the right man for the job?
With eight starters back on offense, including a core of explosive receivers, scoring once again shouldn't be a problem for Kevin Sumlin's Aggies.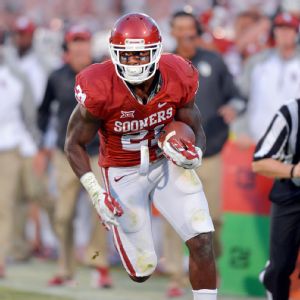 Running back Keith Ford, who decided to transfer from Oklahoma after being suspended in March, has chosen to enroll at Texas A&M, he told 247Sports.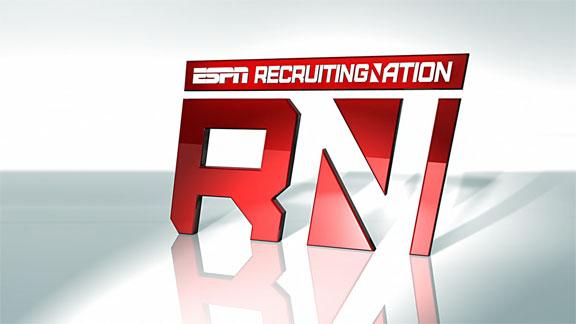 Kendell Jones is a 6-foot-5, 361-pound monster of a recruit who is down to Alabama, Texas, Texas A&M, LSU or Baylor. But it wasn't always that way. He had to learn to get tough.
The Rimington Trophy, honoring the nation's best center, released 52 names in its initial watch list.
Texas A&M's toughest stretch is Oct. 17-Nov. 7 and includes games against Alabama and Auburn.
Daeshon Hall caught defensive coordinator John Chavis' eye during the spring and looks like a player who could come become a quality pass-rusher.
New offensive line coach and running game coordinator Dave Christensen has designs on Texas A&M's average numbers from last season.