Texas A&M's signing day is complete. Check out the official class of 2013 here.
ESPN 300 quarterback Kyler Murray announced via Twitter that he will bypass the upcoming MLB draft and head to Texas A&M.
Offensive linemen, defensive backs make early impressions.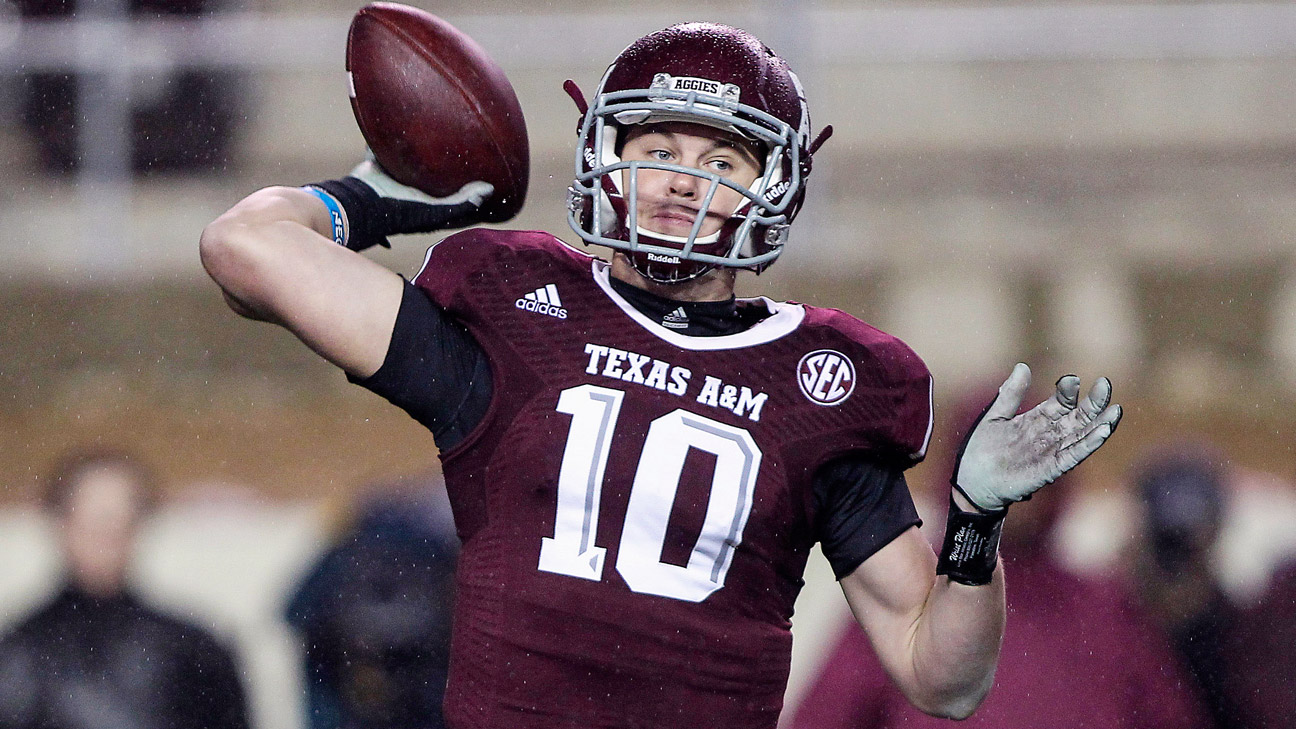 Uncertainty at quarterback still an issue for several teams.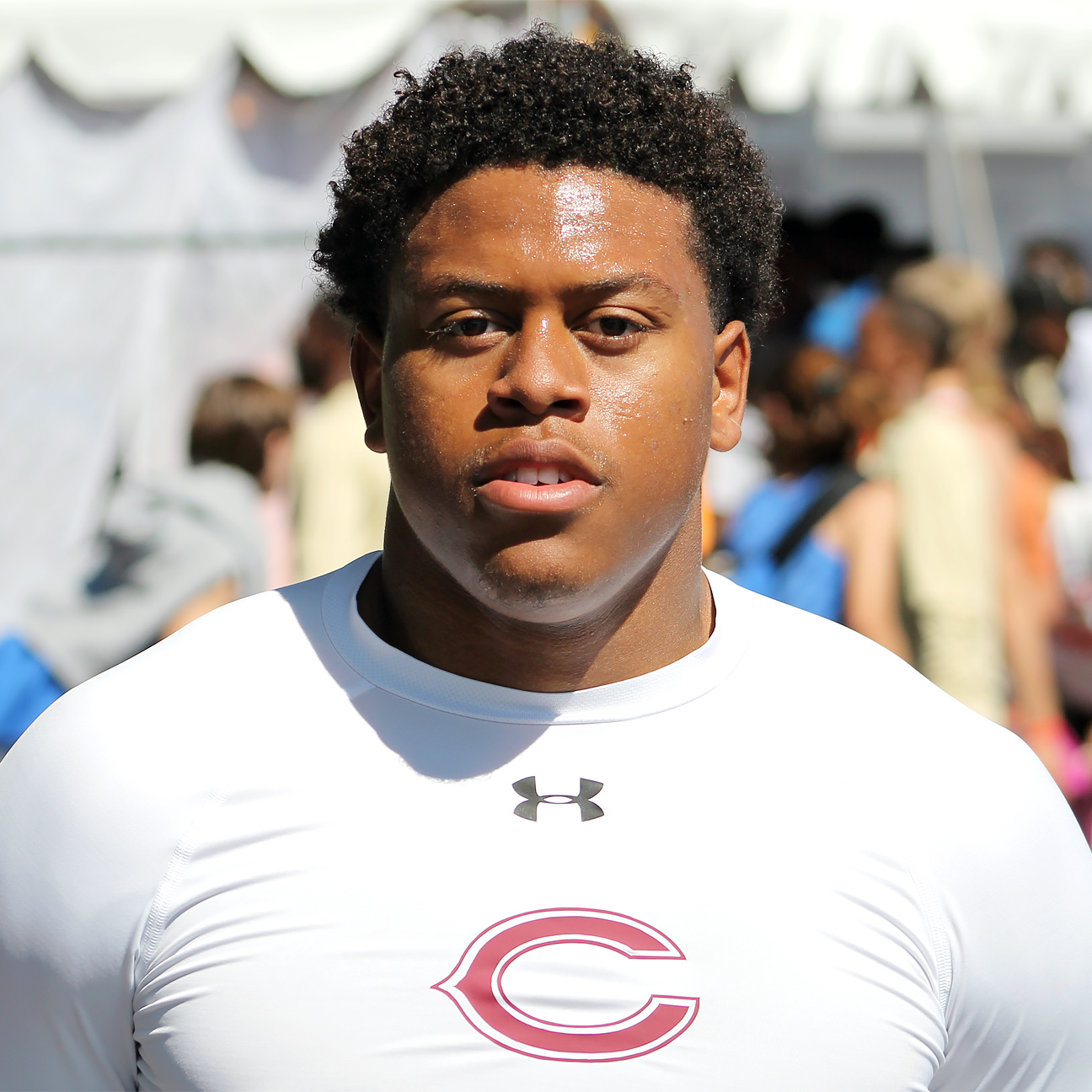 ESPN 300 running back Devwah Whaley is set to trim his list of schools to 10 heading into the summer.
Here are a few candidates for big seasons, including several who leveraged spring ball as a springboard toward the fall.
It's time to take one last stab at conference power rankings heading into the real offseason.
When talking to prospects in the Houston area, two teams seemingly always receive mention -- Texas A&M and LSU.
The SEC was beaten out by the Pac-12 and ACC as far as first-round draft picks are concerned, but seven of the conference's players were picked.
Schools keep finding new ways to use the draft as a way to look more appealing to potential recruits.
Running backs, pass-rushers could provide immediate impact for contenders.
Texas A&M chancellor John Sharp recently told the Houston Chronicle he doesn't expect the rivalry to return any time soon in football.