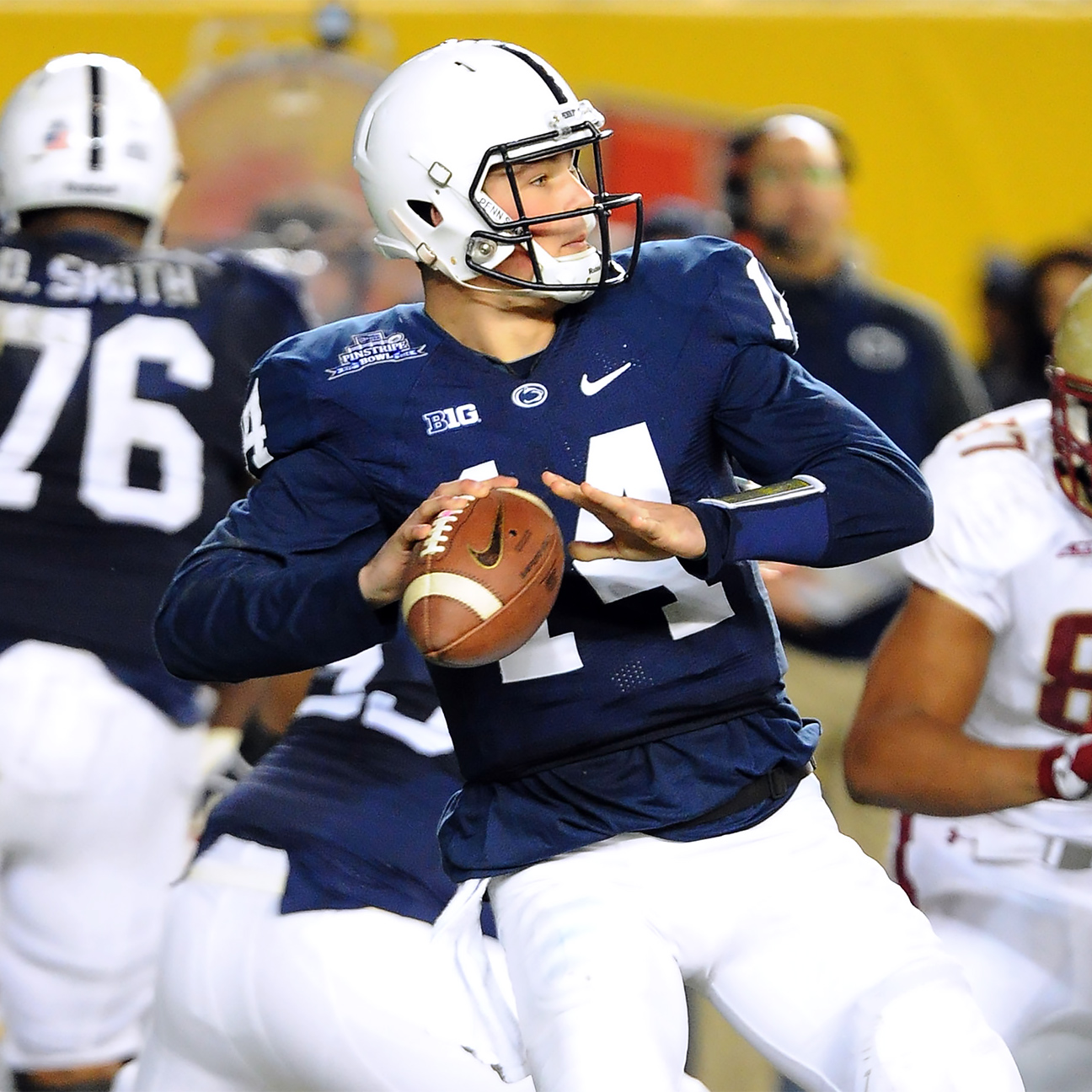 Penn State will enjoy levels of quality and depth at receiver in 2015 that it hasn't enjoyed in quite some time.
Penn State has the most advantageous schedule in the East Division, with the potential to get to nine or 10 wins.
Here's a look at five defensive coaches in the Big Ten who appear equipped to make the jump to the top level of their profession.
The Big Ten had a big spring in terms of attendance, with Ohio State's record crowd leading the way.
Those in the ACC and SEC have heavily opposed the Big Ten's participation in satellite camps.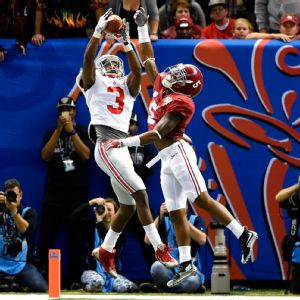 Winning national championships, drawing enormous crowds to spring games and exploiting recruiting loopholes -- all of a sudden, the Big Ten is beating the SEC at its own game.
When summer turns into fall and no-name practice jerseys are traded in for the real thing, keep an eye on Austin Johnson.
Nittany Lions senior Anthony Zettel says he can handle Mario Kart just as well as he can handle Big Ten offensive linemen.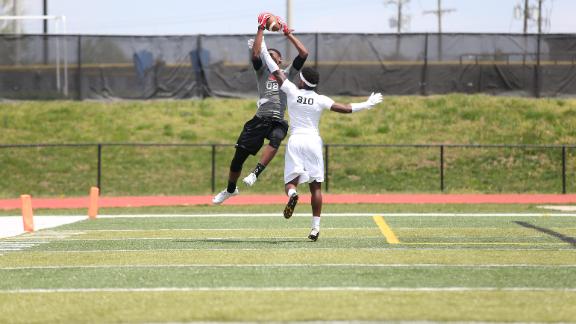 The Opening regional in Washington, D.C., was as good as advertised. Here is a look at the five top trends from the event.
The defense remains solid, and it appears Christian Hackenberg will have more weapons at wide receiver.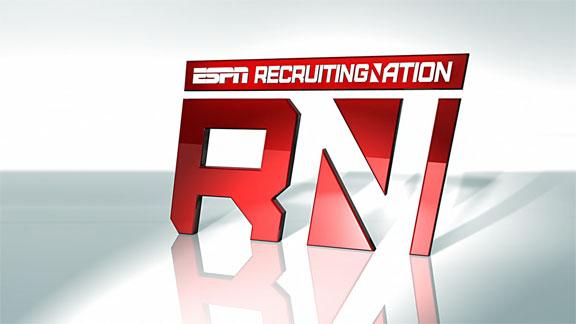 With a trio of ESPN Junior 300 prospects already in the fold, Penn State added a fourth with a verbal commitment from CB Zechariah McPhearson.
Here are five observations from Penn State's spring scrimmage on Saturday.
Here's what you should keep an eye on at Penn State's spring scrimmage.