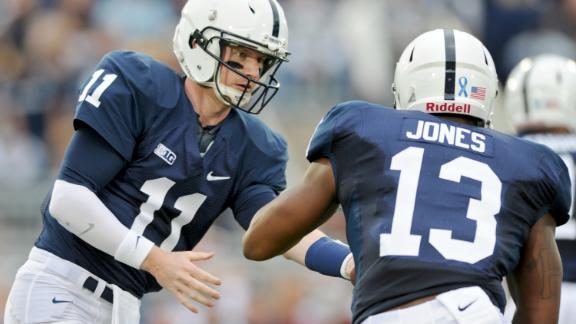 Nittany Nation reporter Josh Moyer discusses Paul Jones' decision to leave the Penn State football team.
Coaches and teammates agree that Nassib could become one of the best defensive ends in the Big Ten.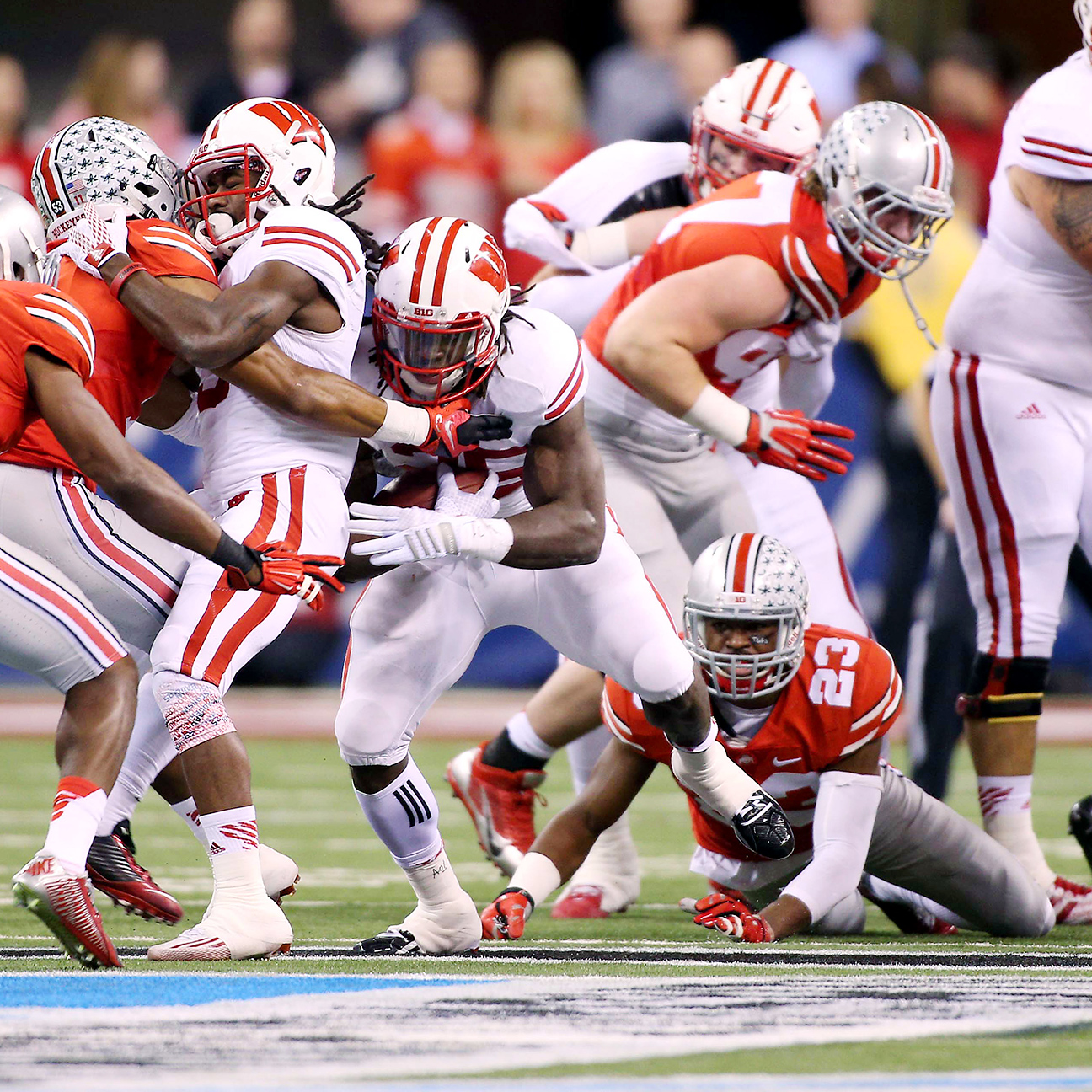 It's pretty easy to conclude teams in the East would wind upÃ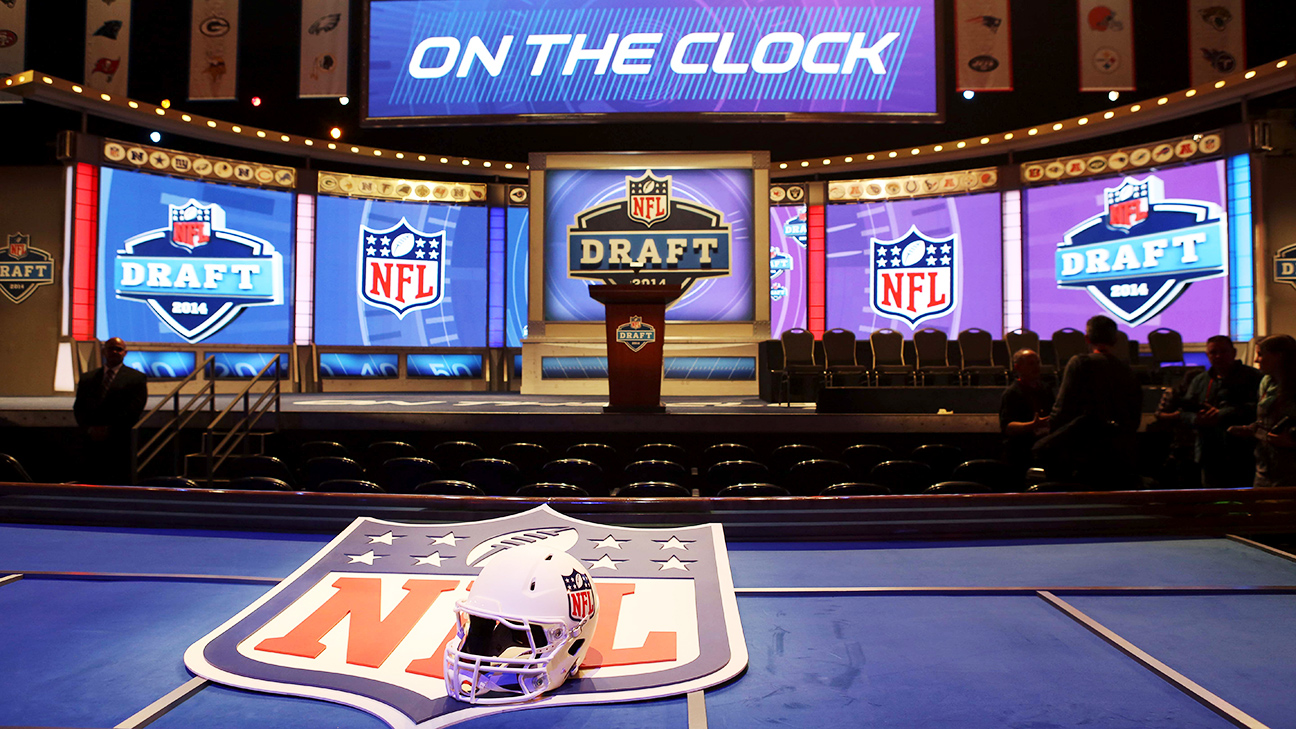 Iowa is tied with Ohio State in producing players for the league over the past five years, and it has a knack for spinning lesser prospects into gold.
A look back on how past drafts shaped up for the Big Ten
A growing belief exists that the Big Ten's weaker division is falling hopelessly behind, but don't count out the West just yet.
With Jim Harbaugh entering the fray in a division that already has national champion Ohio State and top five Michigan State, the East is rising.
We decided to look at the Big TenÃ
Penn State linebacker Von Walker was the recipient of good news Monday when coach James Franklin announced he earned a full ride.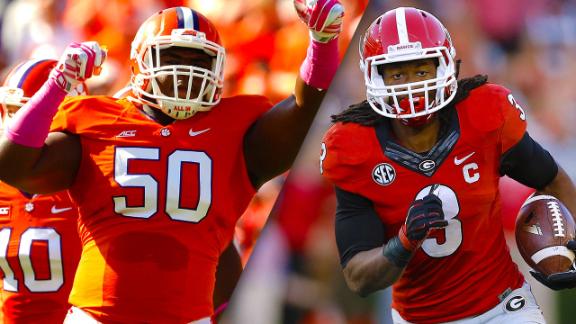 After several seasons of watching this year's draft crop play each week in college, Chris Low names three players who will outperform their draft projections and three who will underperform them.
Penn State will enjoy levels of quality and depth at receiver in 2015 that it hasn't enjoyed in quite some time.
Penn State has the most advantageous schedule in the East Division, with the potential to get to nine or 10 wins.
Here's a look at five defensive coaches in the Big Ten who appear equipped to make the jump to the top level of their profession.
The Big Ten had a big spring in terms of attendance, with Ohio State's record crowd leading the way.
Those in the ACC and SEC have heavily opposed the Big Ten's participation in satellite camps.