No. 21 Nebraska visits No. 12 Ohio State in the Big Ten's Game of the Week for Week 6.
It's easy to see why the New York Jets made Devin Smith their choice in the second round -- speed.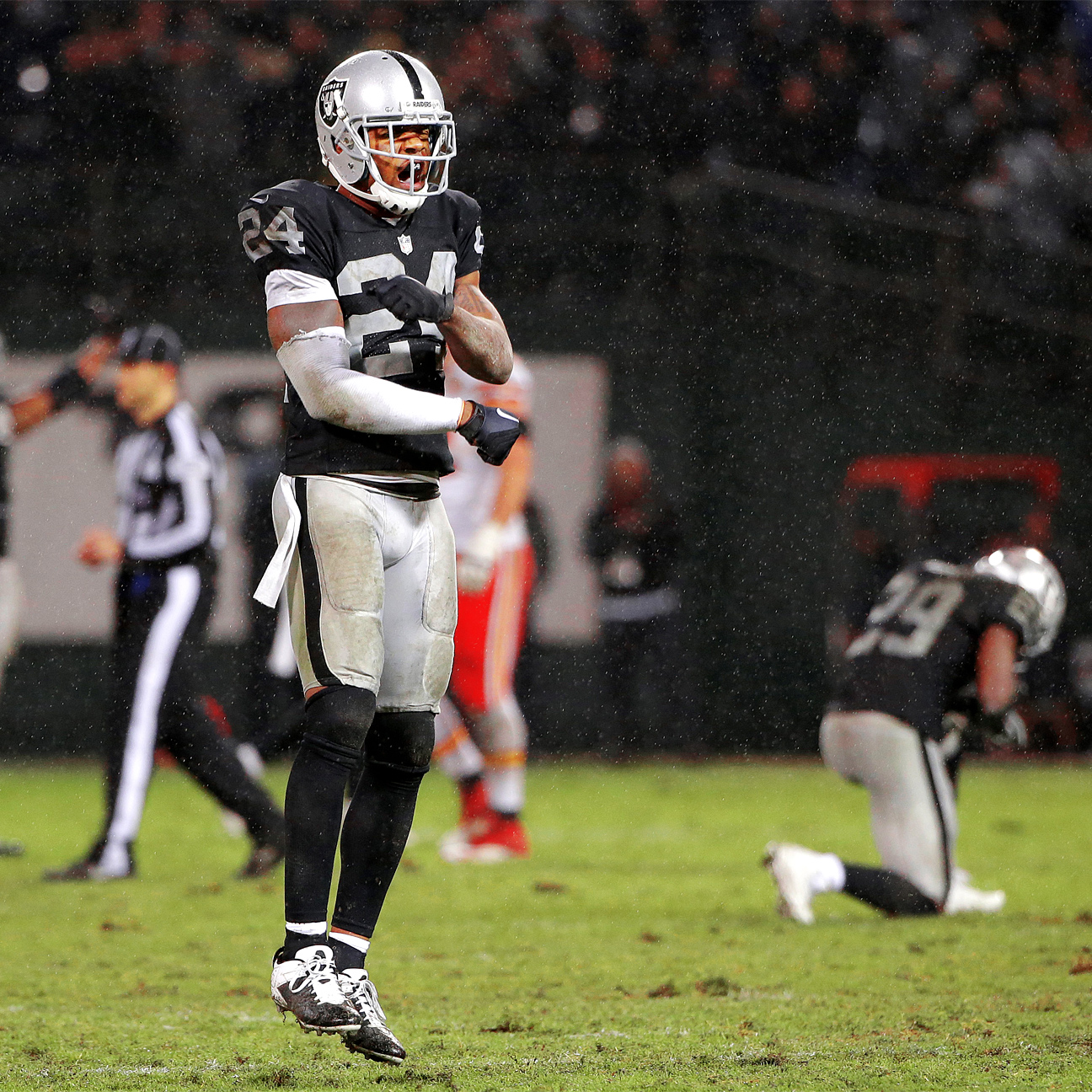 Lineman dominate conference's list of top NFL selections over the past two decades.
The Buckeyes are in need of another receiving target, and this spring, Noah Brown has been the talk of the town.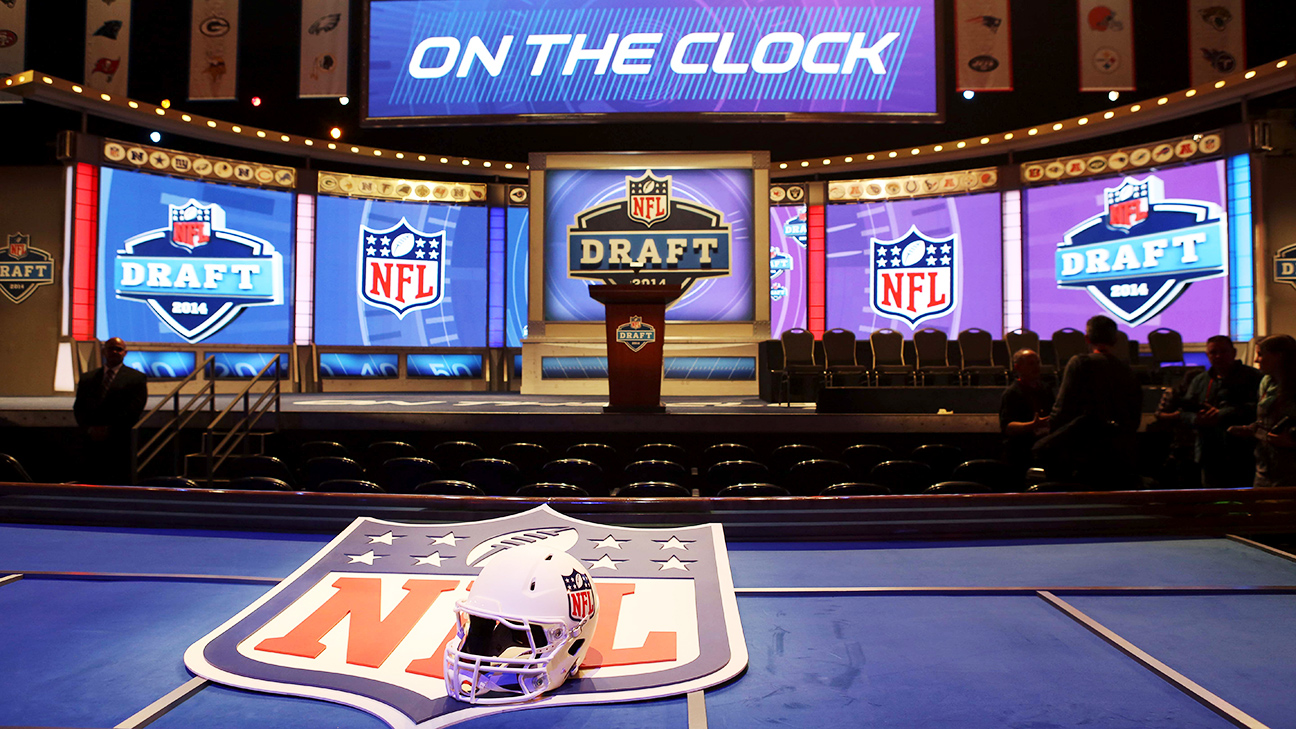 Iowa is tied with Ohio State in producing players for the league over the past five years, and it has a knack for spinning lesser prospects into gold.
A look back on how past drafts shaped up for the Big Ten
A growing belief exists that the Big Ten's weaker division is falling hopelessly behind, but don't count out the West just yet.
With Jim Harbaugh entering the fray in a division that already has national champion Ohio State and top five Michigan State, the East is rising.
Florida State, LSU, Georgia and Ohio State have a shot at knocking off the Crimson Tide
Penn State has the most advantageous schedule in the East Division, with the potential to get to nine or 10 wins.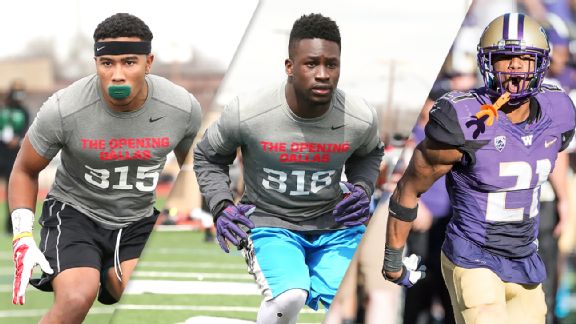 The NFL draft is days away, and many of the top 2016 recruits compare favorably to the prospects who are hoping to hear their names called early Thursday.
Here's a look at five defensive coaches in the Big Ten who appear equipped to make the jump to the top level of their profession.
Just the idea of Braxton Miller heading to Tuscaloosa is exciting and it raises all sorts of possibilities.
The Big Ten had a big spring in terms of attendance, with Ohio State's record crowd leading the way.
The staging of satellite camps could be short-lived, so we're proposing Big Ten options for additional satellite camps this offseason.