Join RecruitingNation's panel of experts as they break down all the recruiting news around this week's rivalry games.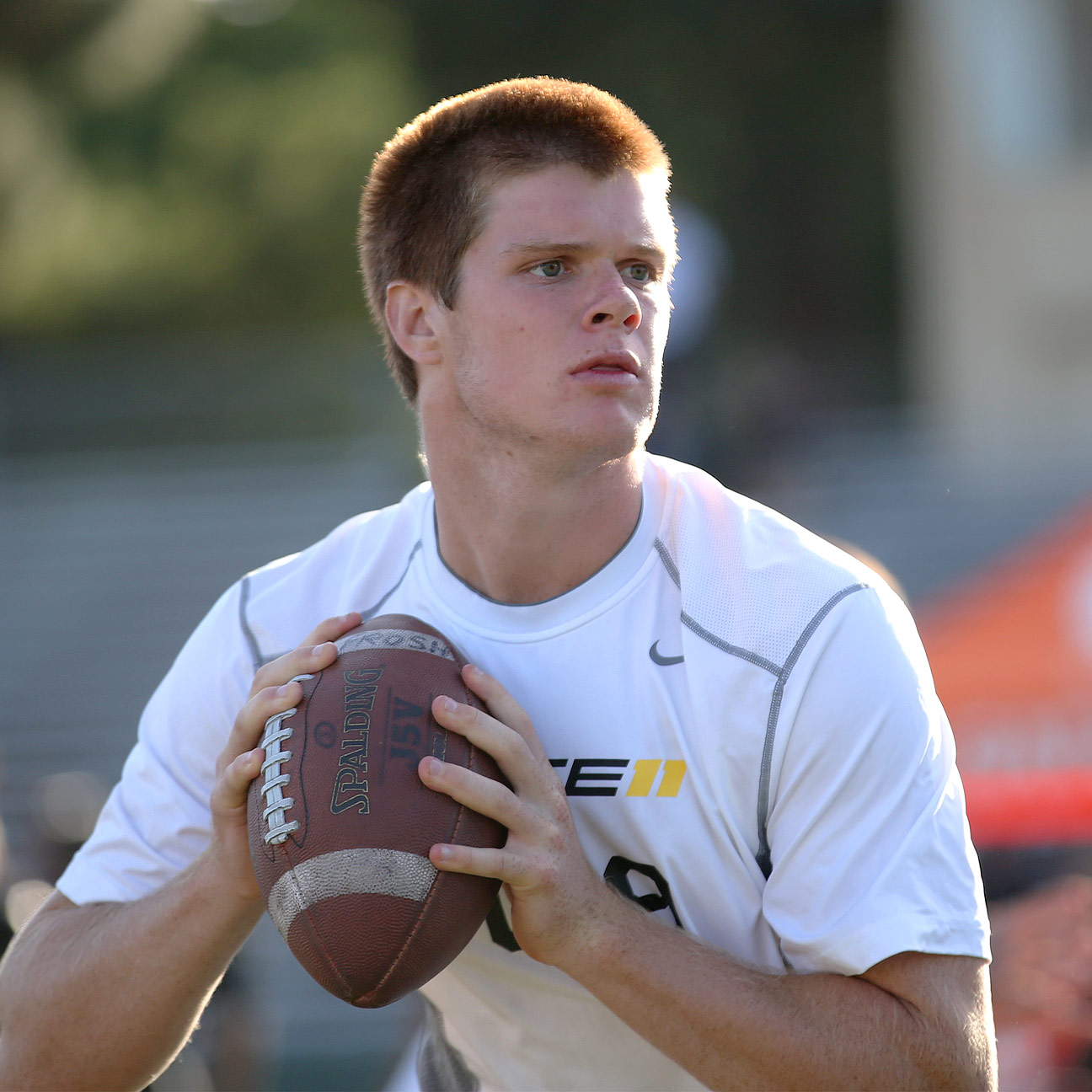 LAKE OSWEGO, Ore. -- Nineteen of the nation's top quarterbacks landed in northwest Oregon on Saturday afternoon, a day before the annual Elite 11 quarterback competition begins.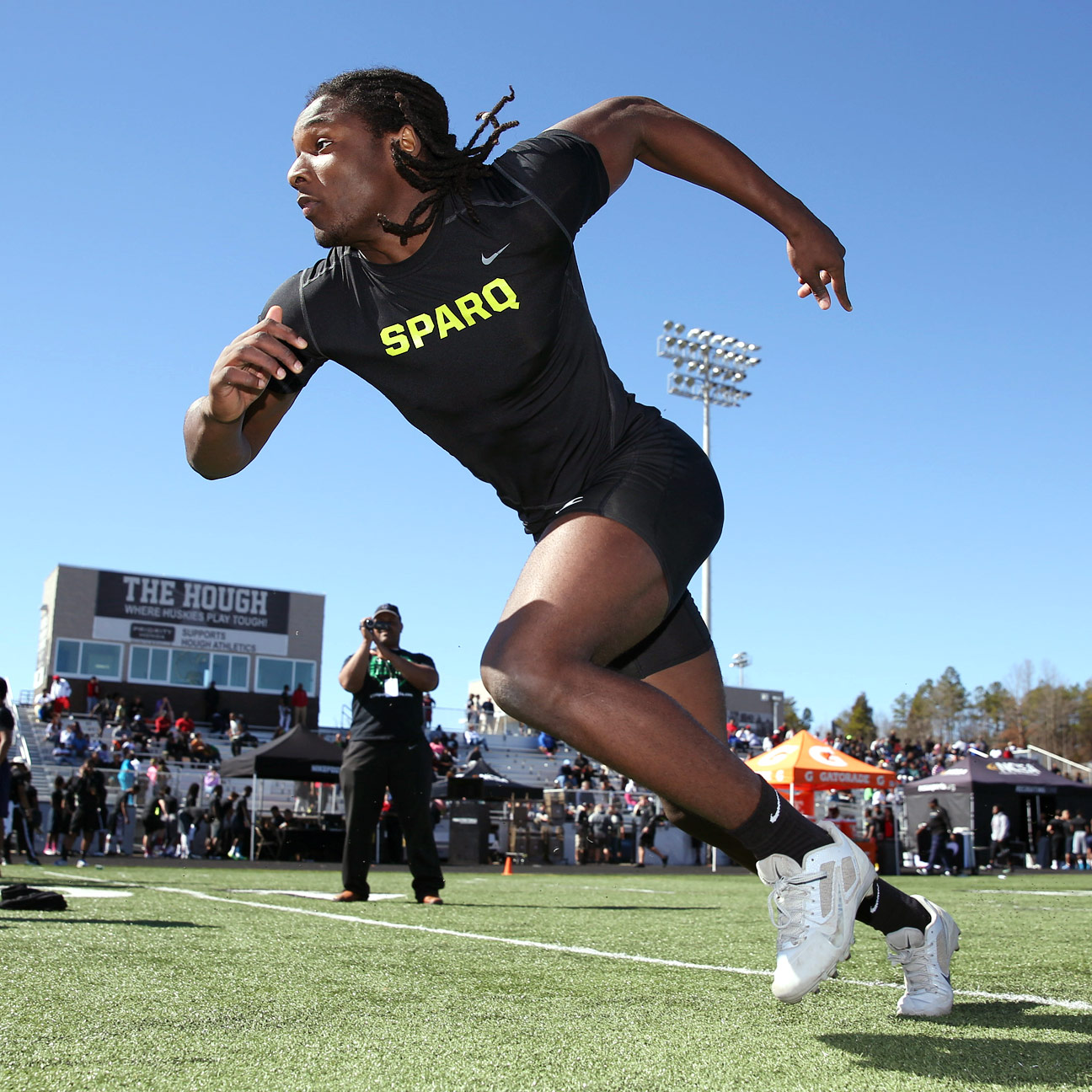 The Opening presented by Nike Football will take place July 7-10 at Nike World Headquarters in Oregon, with 162 of the nation's top high school football prospects set to compete.
BRADENTON, Fla. -- There were more than 30 prospects ranked in the ESPN 300 in attendance at the IMG National Championship at IMG Academy over the weekend.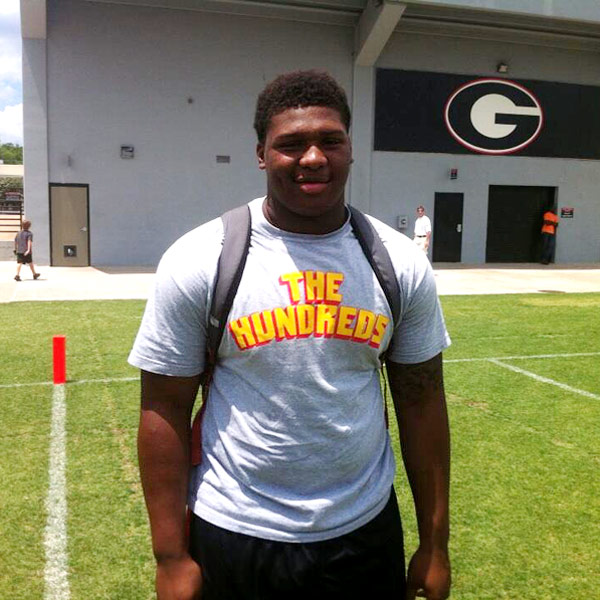 The 2015 edition of the ESPN 300 debuts today. Uncommitted defensive tackle Trenton Thompson tops the first batch of rankings. Here are 10 things to know about the initial 2015 ESPN 300:1.
Who really deserves to claim the title of "Defensive Back U" for the 2000s?1. Ohio State (238 points)It didn't hammer the field in the secondary like it did at linebacker, but more than a decade of consistency helped Ohio State claim the "Defensive Back U" title, too.
Who really deserves to claim the title of "Offensive Line U" for the 2000s?OFFENSIVE LINE1. Alabama (242 points): Nick Saban (whose first season at Alabama was 2007) has been the Crimson Tide's coach for only half of the time period that we examined.
College coaches and recruits are always quick to proclaim their school as the best at developing certain positions. Whether it's DBU or Linebacker U, recruits have a definite perception of which school stands out at their position.
FORT LAUDERDALE, Fla. -- It was just two years ago that current Ohio State star freshman Joey Bosa was a top national prospect coming out of St. Thomas Aquinas in Fort Lauderdale.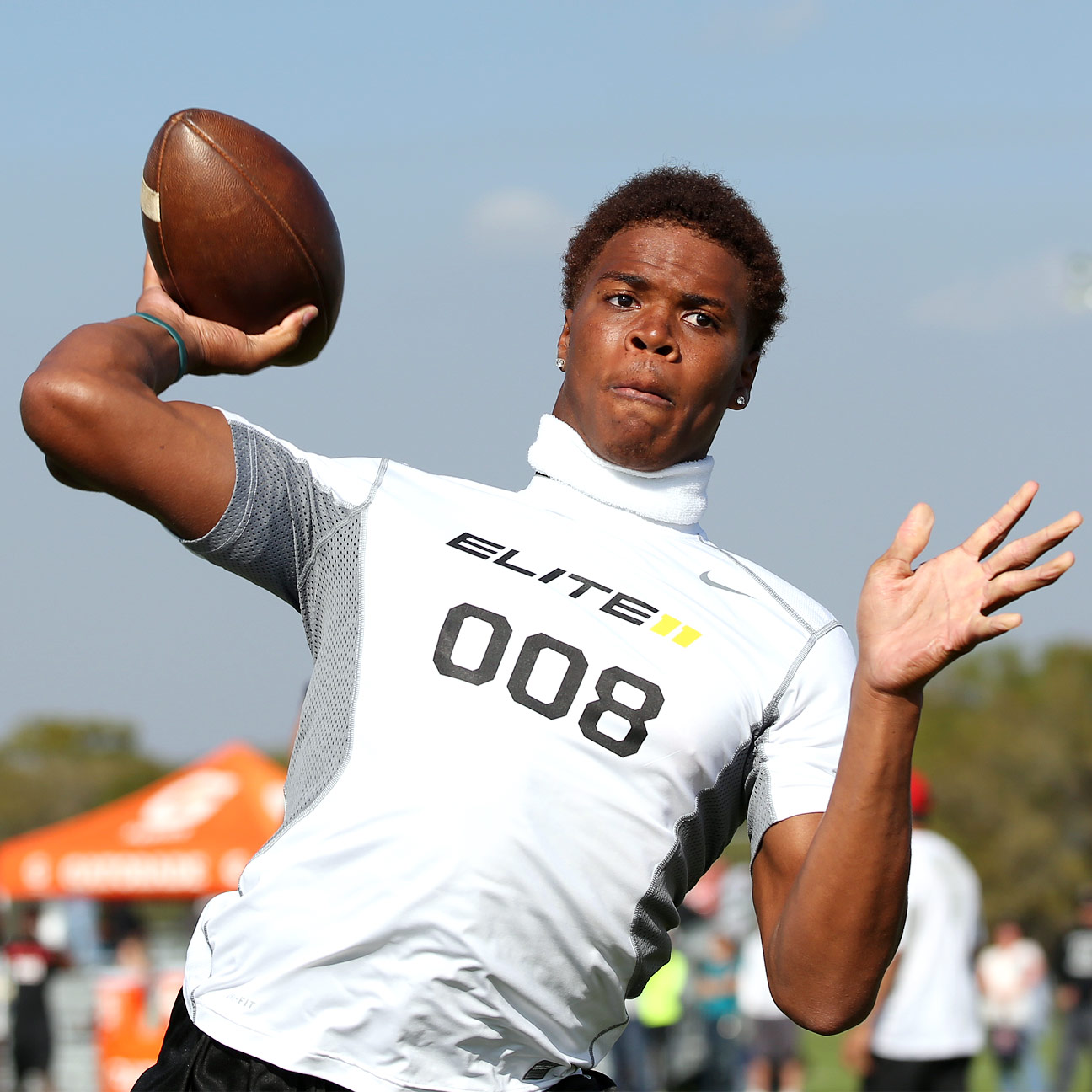 TAMPA, Fla. -- Two of the top uncommitted quarterbacks remaining in the Class of 2015, Deondre Francois and Lamar Jackson, have many of the same college programs pursuing them.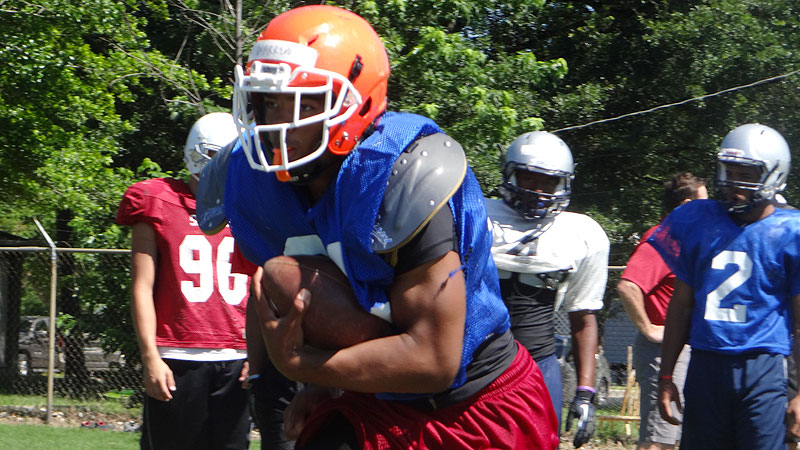 When it comes to running backs, the state of Texas is loaded. Ten running backs represent the Lone Star State in the ESPN 300. Of those 10, five are committed.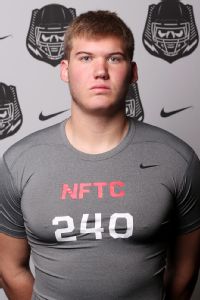 The state of Georgia has quickly risen to be considered the fourth most-talented state in the country in terms of producing high school football talent behind Florida, California and Texas.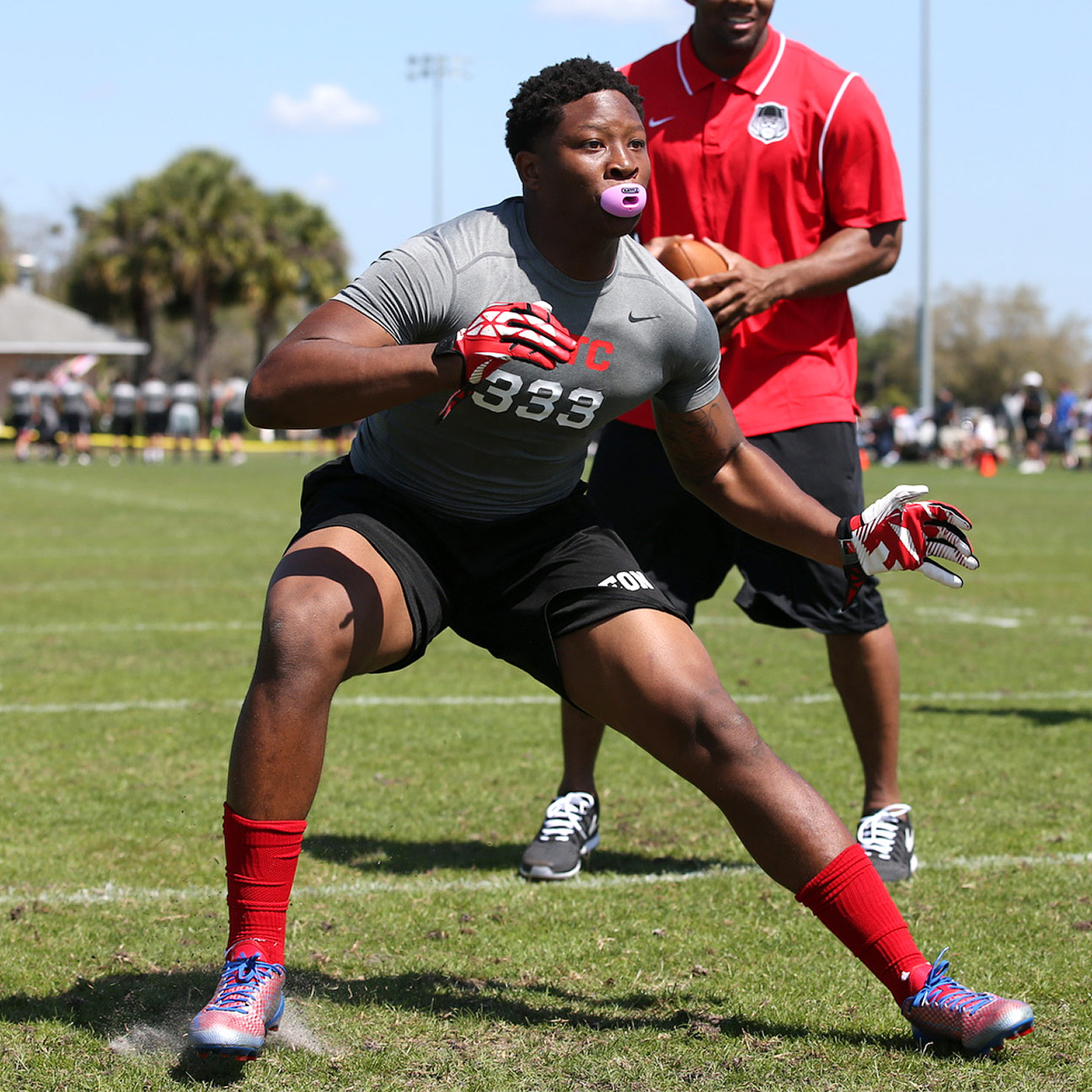 The state of Florida has always been known for producing some of the top athletes in the country. The term "athlete" is sometimes looked at as a negative term, but it really means our scouts believe these talented prospects could play more than one position in college.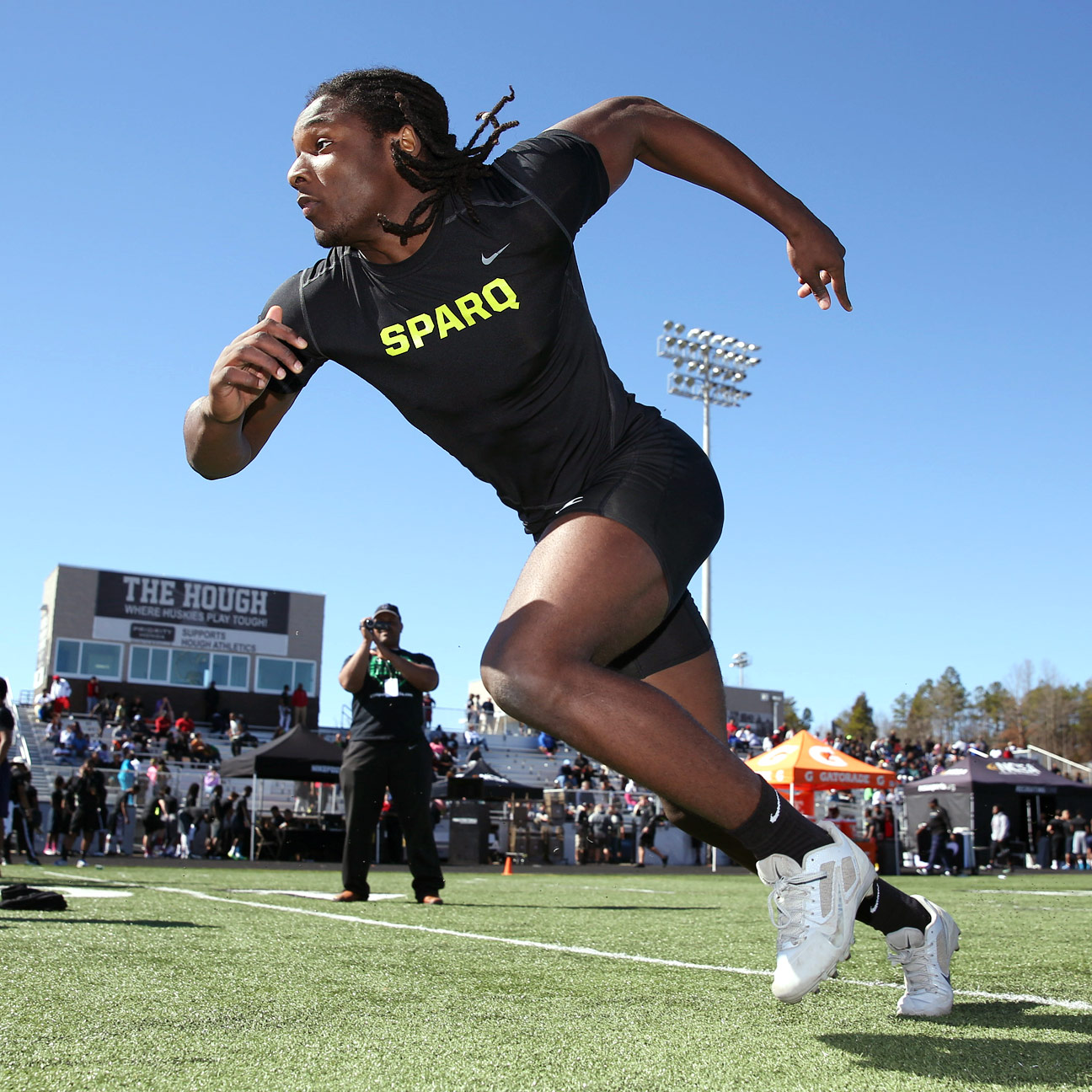 The 2014 NFL draft showed just how important defensive linemen could be to any team. The Houstan Texans chose defensive end Jadeveon Clowney with the No.
355d
Jeremy Crabtree and Gerry Hamilton
CLIFTON, Va. -- Five-star defensive tackle Tim Settle, No. 10 in the ESPN 300, will not be making an early commitment, that much has been known from the start.