Bob Przybylo and Brandon Chatmon discuss standouts - and notable absentees - from Oklahoma's summer camp.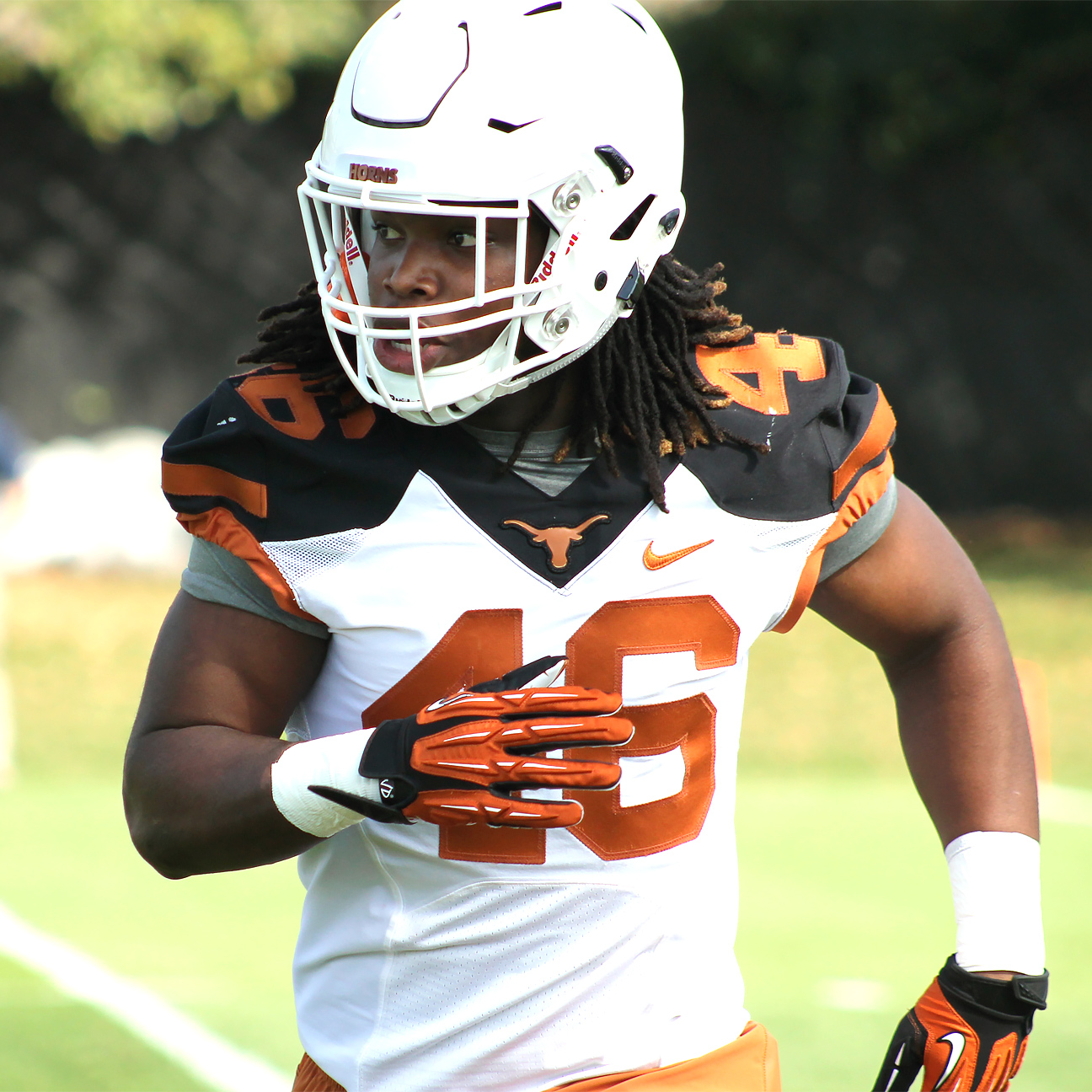 11h
Jake Trotter and Brandon Chatmon
Which true freshman will make an immediate impact in the Big 12? And will Oklahoma and Texas challenge for the league crown?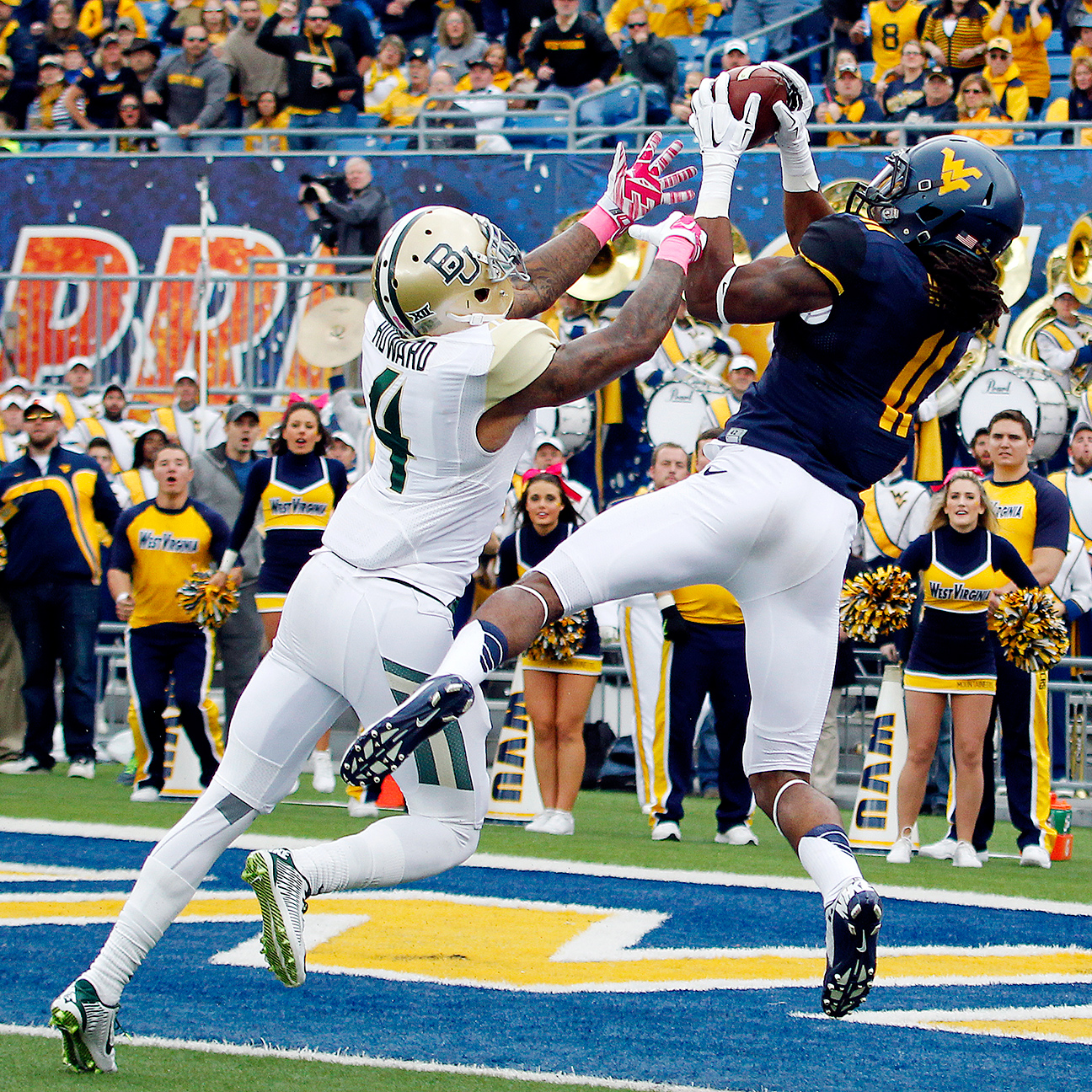 The Big 12 Conference has plenty of games to look forward to this fall, with rivalries, rematches and scores to settle across the conference.
So far the Sooners have only four commits and only one pledge from an ESPN 300 prospect in the 2016 class.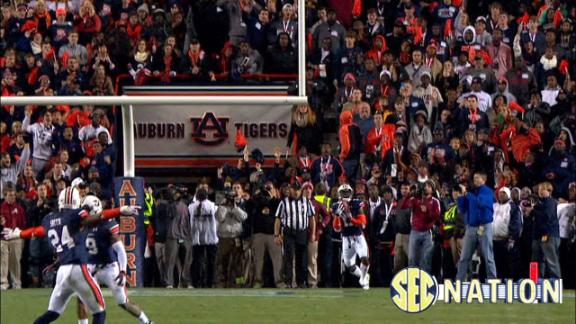 With only 100 days until college football starts, here are 100 things -- from Jim Harbaugh to Baylor's 400-pound TE -- we're looking forward to.
Answering questiona about conference rivals, freaks of the league and what Keith Ford's departure means for the Oklahoma backfield.
Oklahoma has a strong group of running backs, but needs help in the defensive secondary.
With spring ball done, we've been updating our Big 12 position group rankings. Next up: Special teams.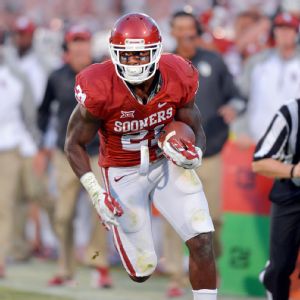 Running back Keith Ford, who decided to transfer from Oklahoma after being suspended in March, has chosen to enroll at Texas A&M, he told 247Sports.
Oklahoma's trip to Tennessee holds some intrigue; no matter how you slice in-conference games, the biggest ones probably will involve Baylor.
Dana Holgorsen believes he has has best defense, and it's led by a deep and talented secondary; Oklahoma's DBs won't take a backseat.
A look back at five meaningful games from the 2014 season that could resonate and reshape what we'll get from the Big 12 in 2015.
Now that spring ball has ended, we're updating our Big 12 position group rankings over the next two weeks. We continue the series with linebackers.
7d
Jake Trotter and Brandon Chatmon
In this week's Take Two, we examine which new coordinator will make the biggest impact in his first year in the Big 12.
The annual summer attrition of college football has already begun hitting the Oklahoma Sooners.