Dave Telep joins "The Experts" to discuss the incoming recruiting classes of national champ Louisville and runner-up Michigan.
It's never too early for bowl projections. Here's a look, more than seven months before pairings are set.
It's been nearly four months since our end-of-the-season rankings. So, naturally, we felt compelled to fill our power rankings void.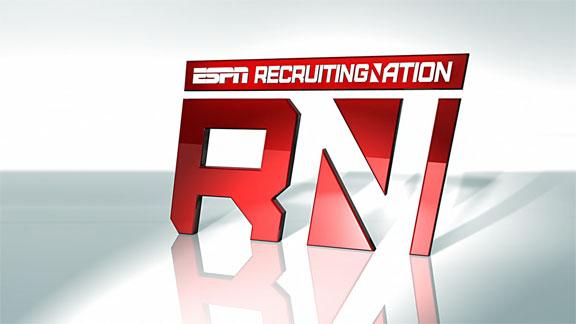 ESPN 300 OL Ben Bredeson had his list narrowed down to Michigan, Notre Dame, Ohio State and Wisconsin, but that hasn't made his decision any easier.
Here's the full list of B1G undrafted free agents and where they've signed, as of Monday morning: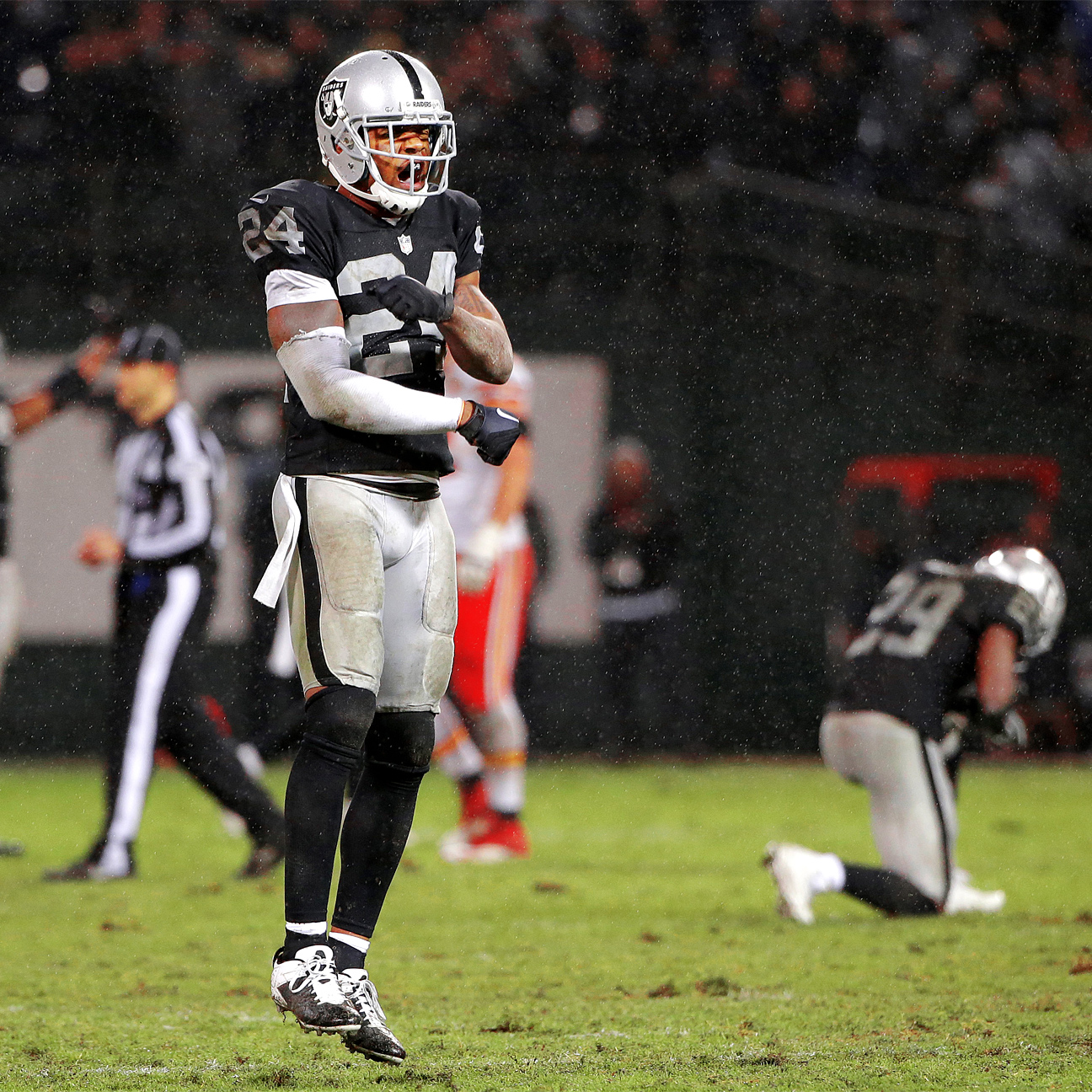 Lineman dominate conference's list of top NFL selections over the past two decades.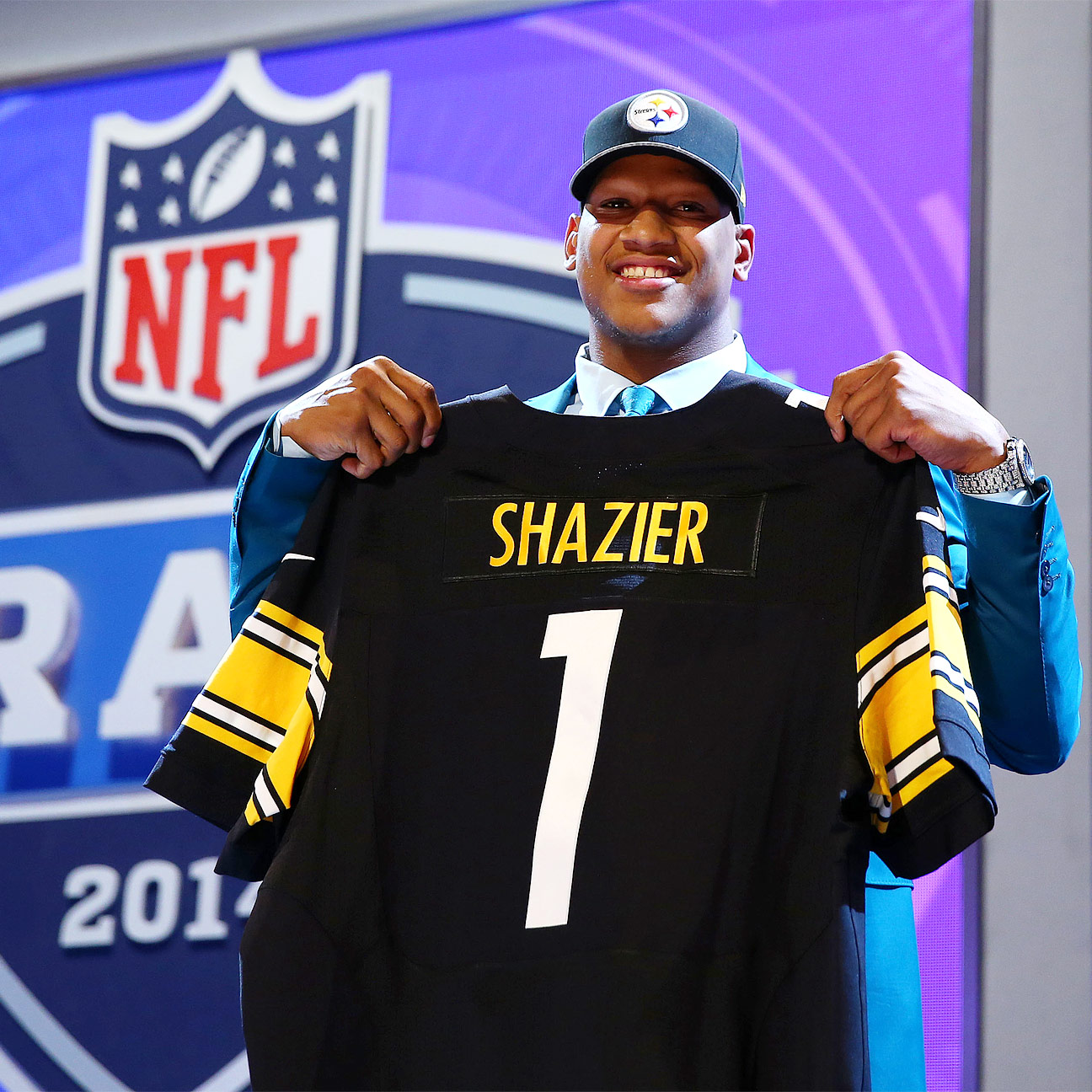 A look back on how past drafts shaped up for the Big Ten
When you have a need like the Red Raiders do at quarterback, you do all that you can to land a star player at the position.
With shop closed on spring practice at programs around the Big Ten, we're looking back this week at one breakout player on each roster this spring.
A growing belief exists that the Big Ten's weaker division is falling hopelessly behind, but don't count out the West just yet.
With Jim Harbaugh entering the fray in a division that already has national champion Ohio State and top five Michigan State, the East is rising.
5d
Chris Fallica, ESPN Stats & Information
Alabama has ruled the first round lately, but Florida State is staking a claim to supremacy
Penn State has the most advantageous schedule in the East Division, with the potential to get to nine or 10 wins.
Here's a look at five defensive coaches in the Big Ten who appear equipped to make the jump to the top level of their profession.
The Big Ten had a big spring in terms of attendance, with Ohio State's record crowd leading the way.