Joe Tessitore, Brock Huard and David Pollack react to LSU coach Les Miles' presser and preparations for TCU.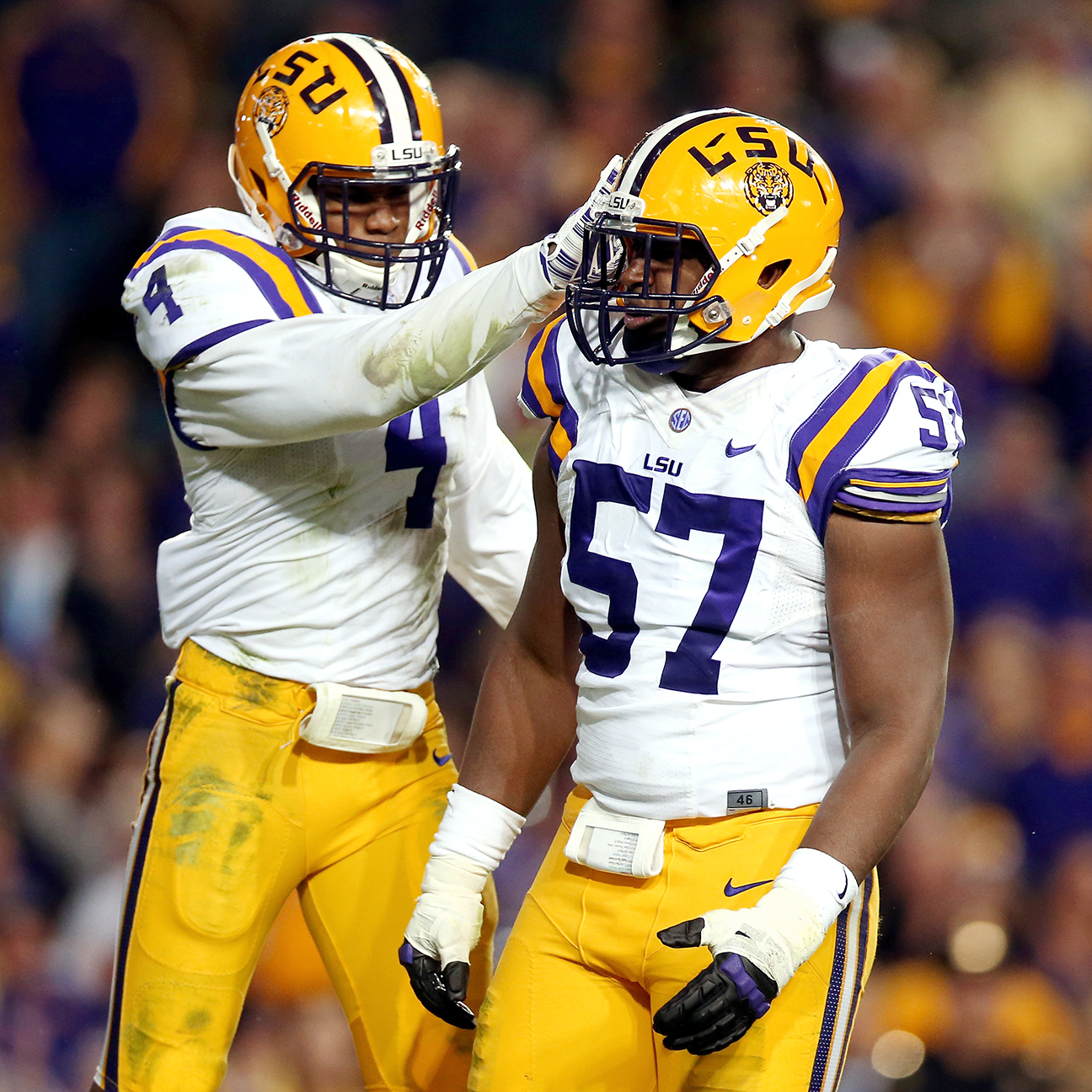 LSU … the dark horse SEC West pick? The Tigers are usually the hunted, not the hunters, but the perennial front-runners dipped in the win column last year, falling short of the 10-win mark for the first time since 2009.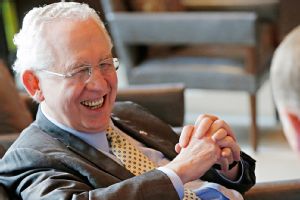 In a little more than two months, Greg Sankey will follow Mike Slive as SEC commissioner. What makes him the right man for the job?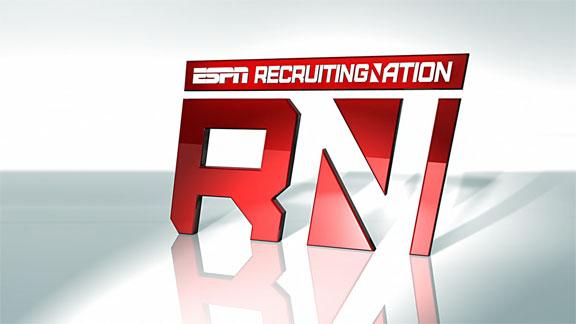 Kendell Jones is a 6-foot-5, 361-pound monster of a recruit who is down to Alabama, Texas, Texas A&M, LSU or Baylor. But it wasn't always that way. He had to learn to get tough.
LSU fans who paid attention to the personnel on the Tigers' special teams units will already know today's sleeper.
After its third-down conversion rate took a serious dip in 2014, LSU should be better with a year of experience under its belt.
Athletic director Joe Alleva said 80 percent of LSU's potential non-SEC opponents immediately say no when asked to play in Baton Rouge.
The Rimington Trophy, honoring the nation's best center, released 52 names in its initial watch list.
The past two Ray Guy Award winners -- honoring the nation's top punter -- have both been from Australia.
Speedster Donte Jackson figures to contribute for LSU in as many ways as Les Miles and his staff can figure out.
USC's Steve Sarkisian calls them the woe-is-me crowd. Alabama's Nick Saban labels them little groups of naysayers.The greatest obstacle college football coaches encounter isn't always the talented opponent across the field, the engorged expectations of fans or the unyielding scrutiny from the media.
The annual game against Alabama -- on the road this year -- kicks off a brutal November schedule for LSU.
Mel Kiper Jr.'s "too-early 2016 Big Board" gives hope that the SEC should rebound in next year's draft.
LSU coach Les Miles notes that he's in no rush to name a starter at quarterback for the 2015 season.