The Bulldogs have won 10 or more games in three of the past four years, twice capturing the SEC East crown. This season they're looking for even more.
The linebacker who chose UCLA on signing day and then flipped to Georgia has potential to make an impact from the jump.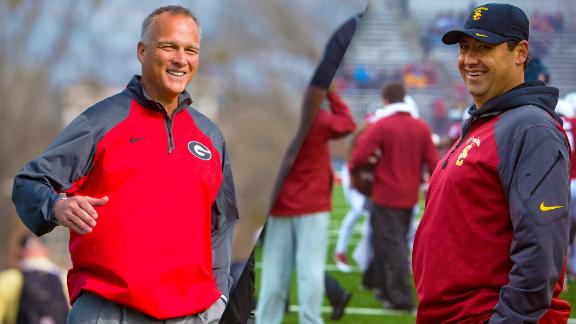 Class rankings: May 20 update sees Georgia, USC rise and Stanford debut.
The 2014 football season is old news, but that doesn't mean a few things that happened last season won't have ramifications for the 2015 season.We take a look at five such moments in the SEC:1.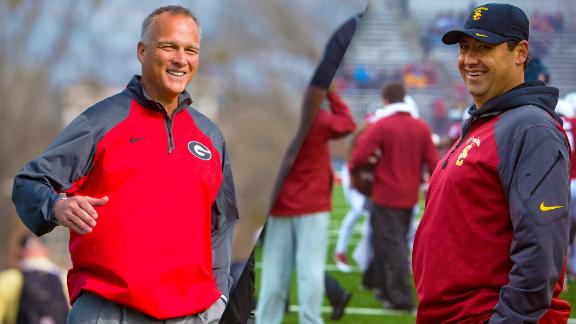 Versatile defender still developing physically, could be a nice fit in several roles in the Bulldogs' secondary.
The Oakland Opening represented one of the final opportunities for prospects across the country to compete for an invitation to The Opening Finals.
Defensive backs head coach Eugene Jackson called it the best group of defensive backs they've seen at any of this year's Opening Regional events.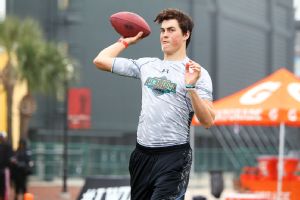 The West region's elite talent will have an opportunity to assert itself this Sunday, as the Nike Opening Regionals returns to California.
Georgia announced Wednesday that wide receiver Blake Tibbs is leaving the program and seeking a transfer.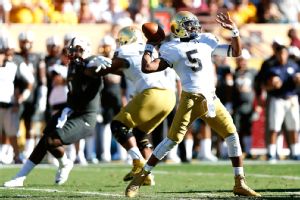 Neither Florida's Jim McElwain nor Georgia's Mark Richt had much of anything to say about Everett Golson on Wednesday.
The Bulldogs could not only clean up on the defensive line, but are in position to keep more top prospects in state than in recent memory.