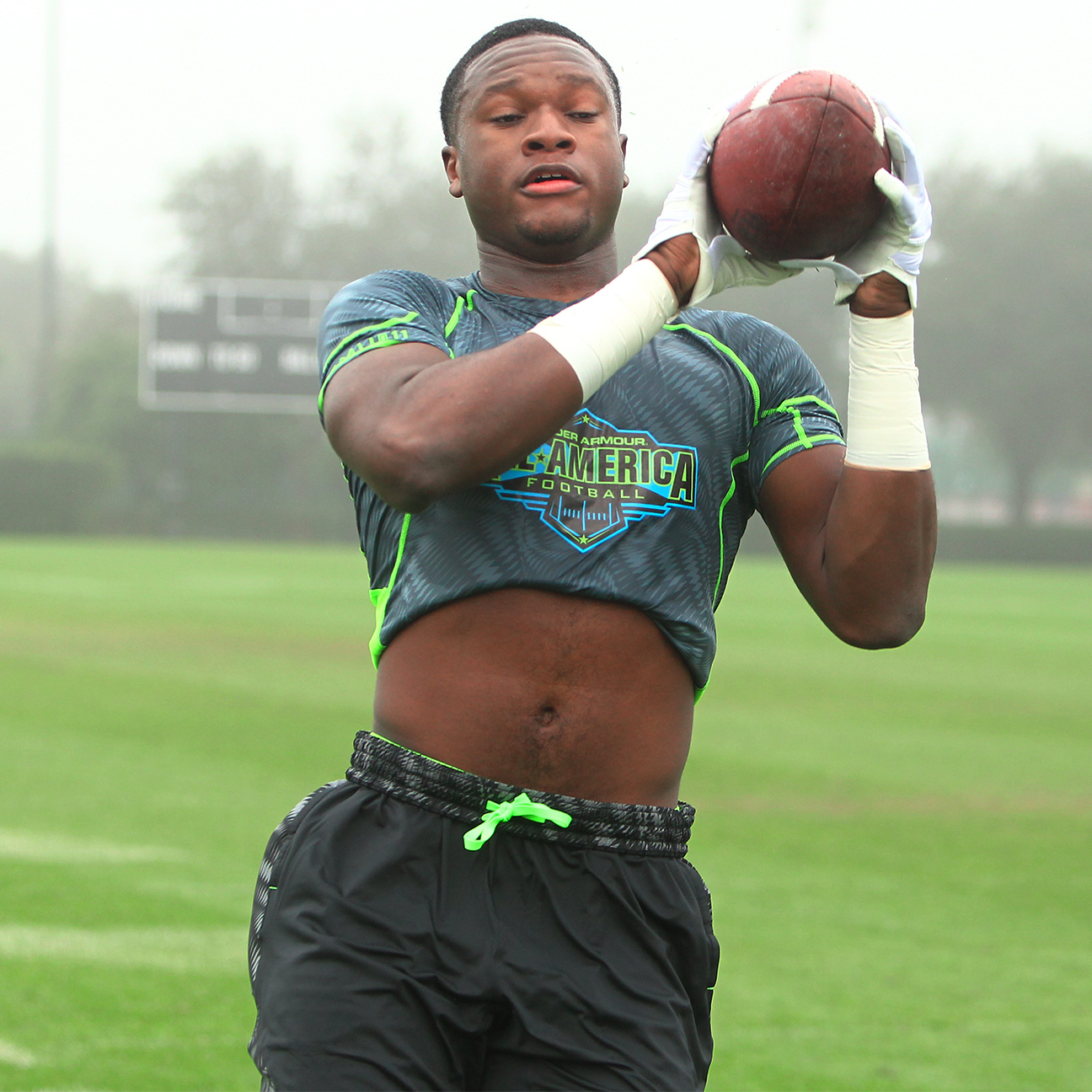 Florida State, LSU, Georgia and Ohio State have a shot at knocking off the Crimson Tide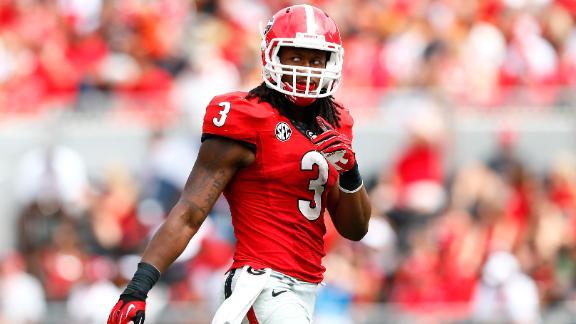 Todd Gurley's potential made him a Heisman candidate and Mel Kiper's No. 1 running back. But the former Georgia star learned long ago that potential alone guarantees you nothing.
Terry Goodwin decided to trade his helmet in for some shin guards earlier this week when he was allowed to play goalie for his high school team.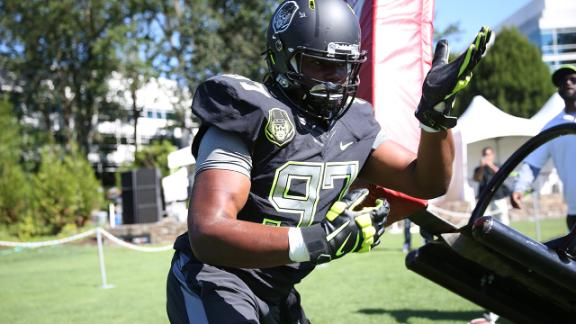 The newly minted No. 1 player isn't likely to make his college decision until the Under Armour All-American Game or signing day.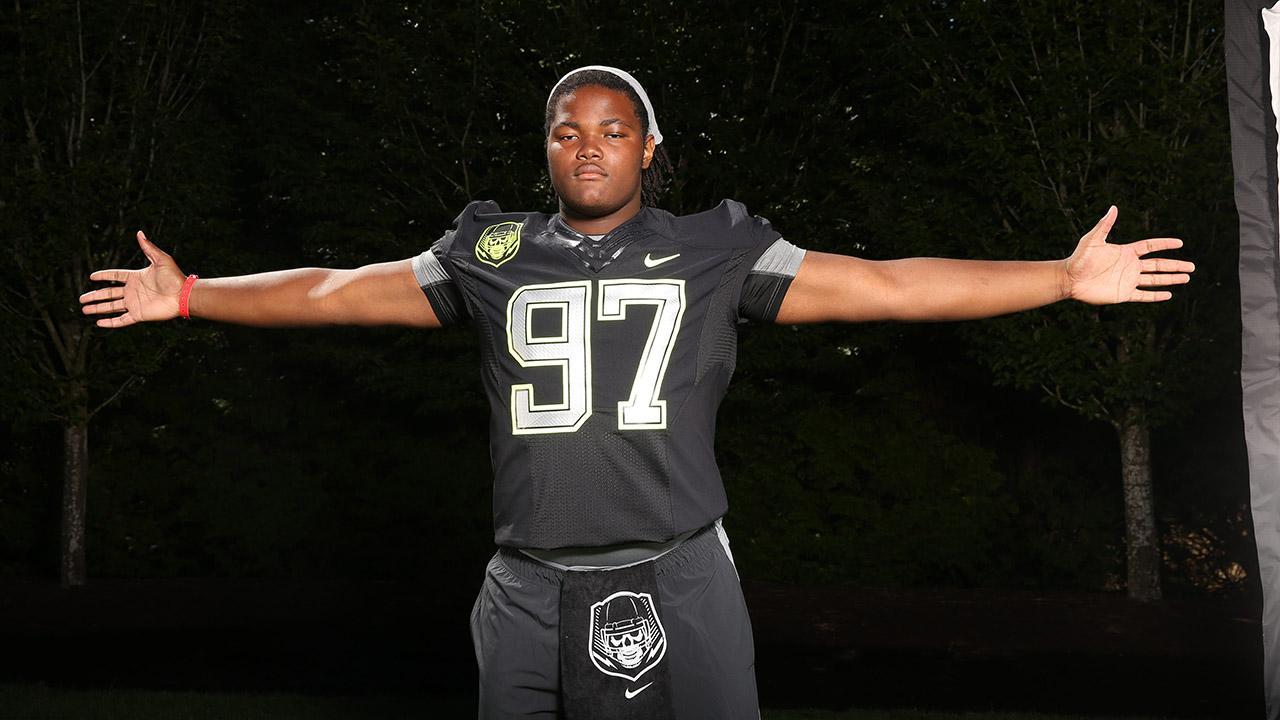 Five things to know going into the release of the ESPN 300 for the Class of 2016.
Thursday's release of the first 2016 ESPN 300 will feature plenty of fast-rising prospects.
With receivers Michael Bennett and Chris Conley gone, who will be those dependable guys to keep drives alive for Georgia?
The SEC's nonconference scheduling as a whole is falling behind the nonconference scheduling of schools in the other Power 5 conferences.
Five underrated assistant coaches in the SEC: The league has some high-profile coordinators, but there are plenty of coaches whose names are rising.