No. 1 2016 athlete Saivion Smith talks top five and sets up his recruitment this spring.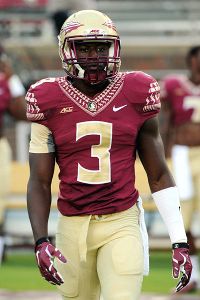 TALLAHASSEE, Fla. -- Jesus Wilson boarded the plane for Dallas with an unsettling feeling. His pads, cleats and gloves were coming with him, mockingly almost.
Boston College coach Steve Addazio remembers an era when players wanted to redshirt as true freshmen to better prepare them for the final four years of their college career.
Surprise, surprise -- Florida State is the preseason No. 1 team in the Amway Coaches Poll.The Seminoles received 56 of the 62 first-place votes as they enter 2014 looking to repeat as national champions.
In the spring, Syracuse coach Scott Shafer said he was looking forward to seeing a new and improved Wayne Williams ready to tackle fall practice.I'd say these photos are proof of that.
'Tis the season to compile lists, fa-la-la ...You get the point. In the absence of practice reports and games, we need something to do in the summer until football actually begins.
Make sure to check out our live coverage of ACC media day starting at 1:30 p.m.! Follow @ESPN_ACC, @DavidHaleESPN, @Matt_Fortuna and @JShankerESPN for all our coverage.
Headed to Greensboro for media day. Make sure you follow the ACC blog team on Twitter: Andrea will be tweeting from @ESPN_ACC, in addition to @DavidHaleESPN, @Matt_Fortuna and @JShankerESPN.
Big names among the assistant ranks tend not to stay assistants for too long, but Clemson's Chad Morris says he's right where he wants to be and isn't looking for a head-coaching gig long-term, writes the Augusta Chronicle.
The NCAA suggested Monday football teams hold no more than two contact practices per week during the season, and while it is an early step, it is certainly a positive one for the sport's governing body.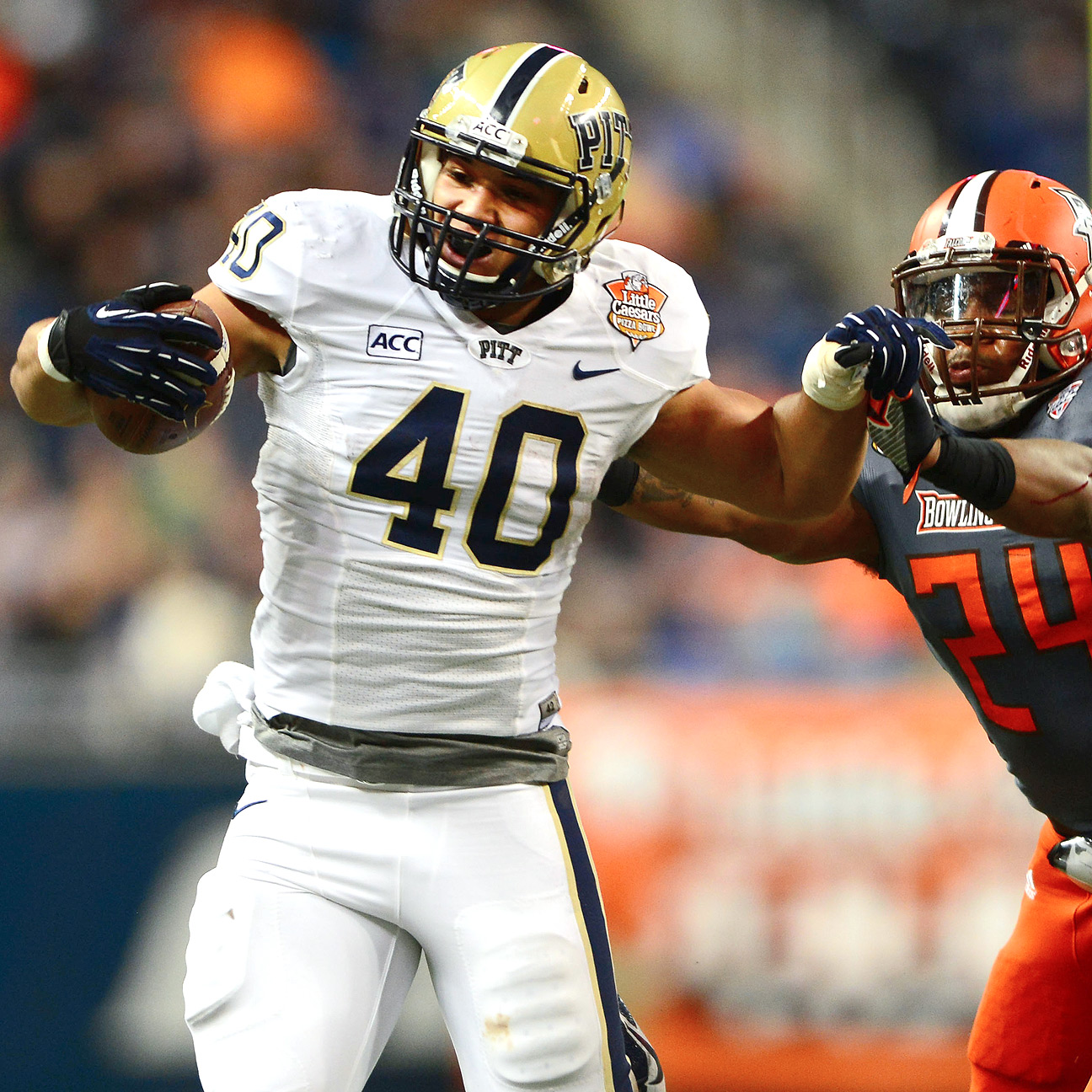 Do you need a sign college football is close but still just a little too far away? The first preseason award watch lists were released Monday, a list of more than 70 players that could be the best in the country by season's end.
I hope everybody had a good Fourth of July weekend, but now it is time to get back to football.This link was from a little more than a week ago, but I think it is still worth debating.
Earlier this week, we looked at the top offensive lines in the ACC, which led me to tweet about the units that had the best and worst sack rates in the conference.
This may be a college football blog, but we got caught up in World Cup fever like everybody else, marveling at what Tim Howard did for the United States in a loss to Belgium.
From Florida State's veteran line to Clemson's fearsome defensive front, the ACC projects to have some of the country's best position groups this fall, while a few other contenders will enter 2014 with some major question marks in key areas.
On The Trail Show: Saivion Smith commitment
Top-ranked athlete Saivion Smith, the No. 19 overall player in the ESPN Junior 300, joined RecruitingNation to announce his decision.