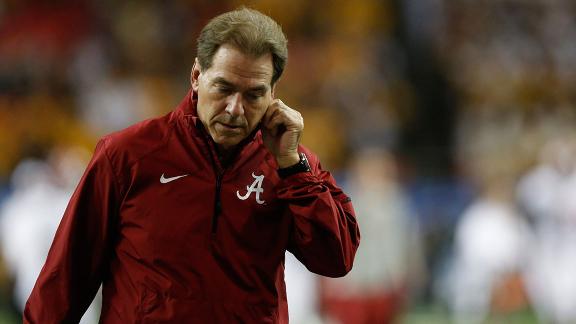 DESTIN, Fla. -- The Southeastern Conference wants a level playing field by potentially tweaking rules regarding satellite camps and graduate transfers.
There are the usual suspects, for sure, but the early season has some very intriguing nonconference matchups.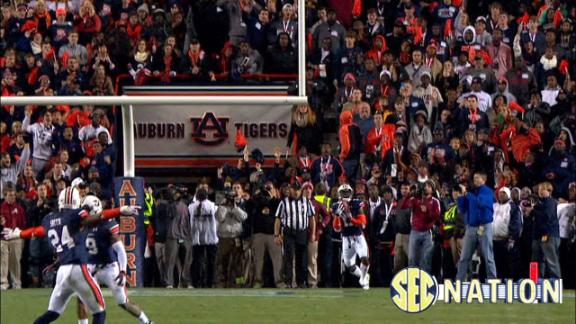 With only 100 days until college football starts, here are 100 things -- from Jim Harbaugh to Baylor's 400-pound TE -- we're looking forward to.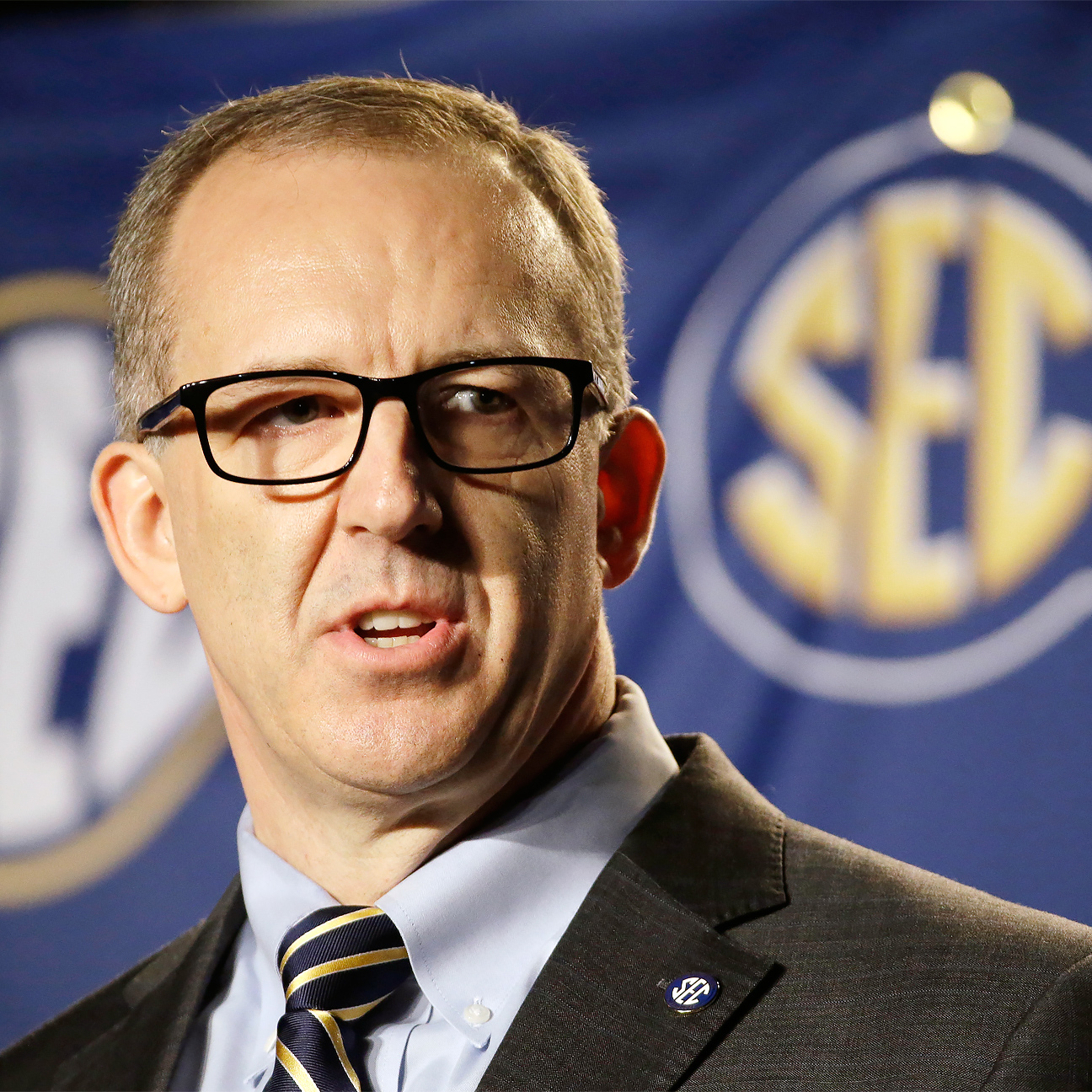 A number of issues figure to draw a lot of discussion at this week's SEC spring meetings, including satellite football camps.
At 6-3, 234 pounds, Alex Alex Anzalone has good size and strength and matches it with good speed that could help him play in the middle of the field.
The firing of Will Muschamp brings new management in former Colorado State coach Jim McElwain. The more offensive-minded McElwain has a tall task taking over a Florida team with a list of questions on that side of the ball, including sort of a big one: finding a suitable quarterback.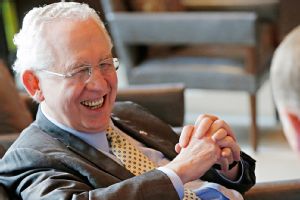 In a little more than two months, Greg Sankey will follow Mike Slive as SEC commissioner. What makes him the right man for the job?
The 2014 football season is old news, but that doesn't mean a few things that happened last season won't have ramifications for the 2015 season.We take a look at five such moments in the SEC:1.
For Miami Hurricanes fans, the recruitment of ESPN 300 wide receiver Sam Bruce is potentially the most impactful in the 2016 class.
It came down to a razor-thin margin, but Florida won its eighth straight SEC All-Sports title over the weekend.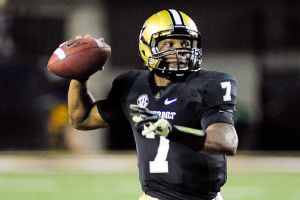 Former Vanderbilt quarterback/receiver Josh Grady has landed at Florida. The Gators announced Friday that Grady has enrolled in classes and will be eligible to play this fall.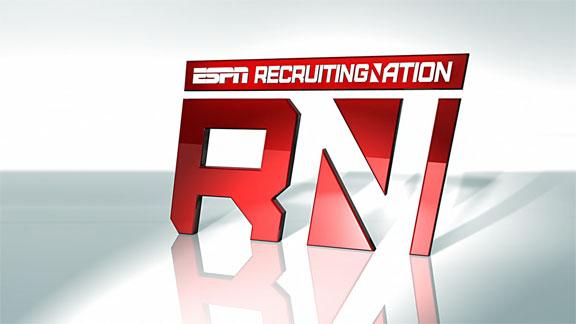 Florida and Florida State know there's a chance to pull the upset with the understanding that Ohio State is enjoying a big lead for Nick Bosa.