Alex Scarborough discusses who might be Alabama's X factor this season.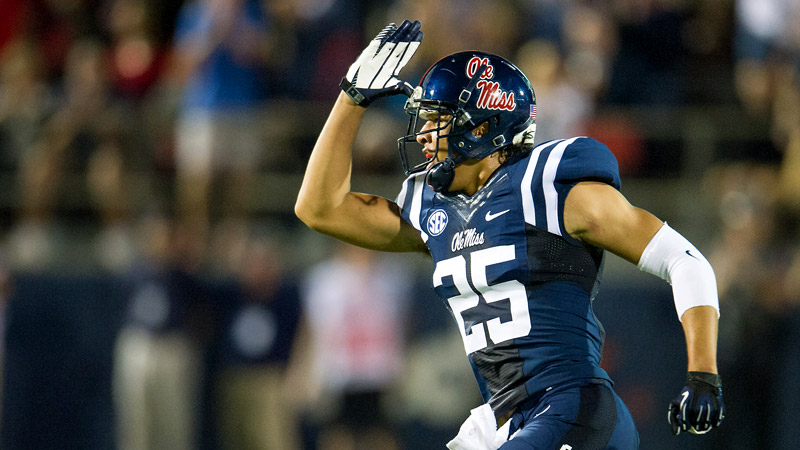 Today, we continue our break down of each position group in the SEC by looking at an area of defense that has a lot to prove after last season.We're talking, of course, about the secondaries.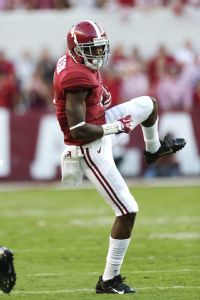 The injury to Eddie Jackson is still reverberating through Alabama's roster. The promising young cornerback, who was in position to start as a sophomore, tore his ACL during last weekend's scrimmage, forcing him to miss the remainder of spring camp.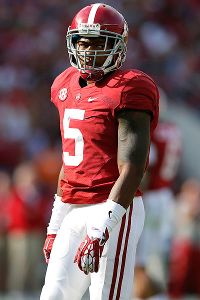 Editor's note: This is Part I in a weeklong series looking at Alabama's top five position groups with room to improve.TUSCALOOSA, Ala. -- The struggle was obvious.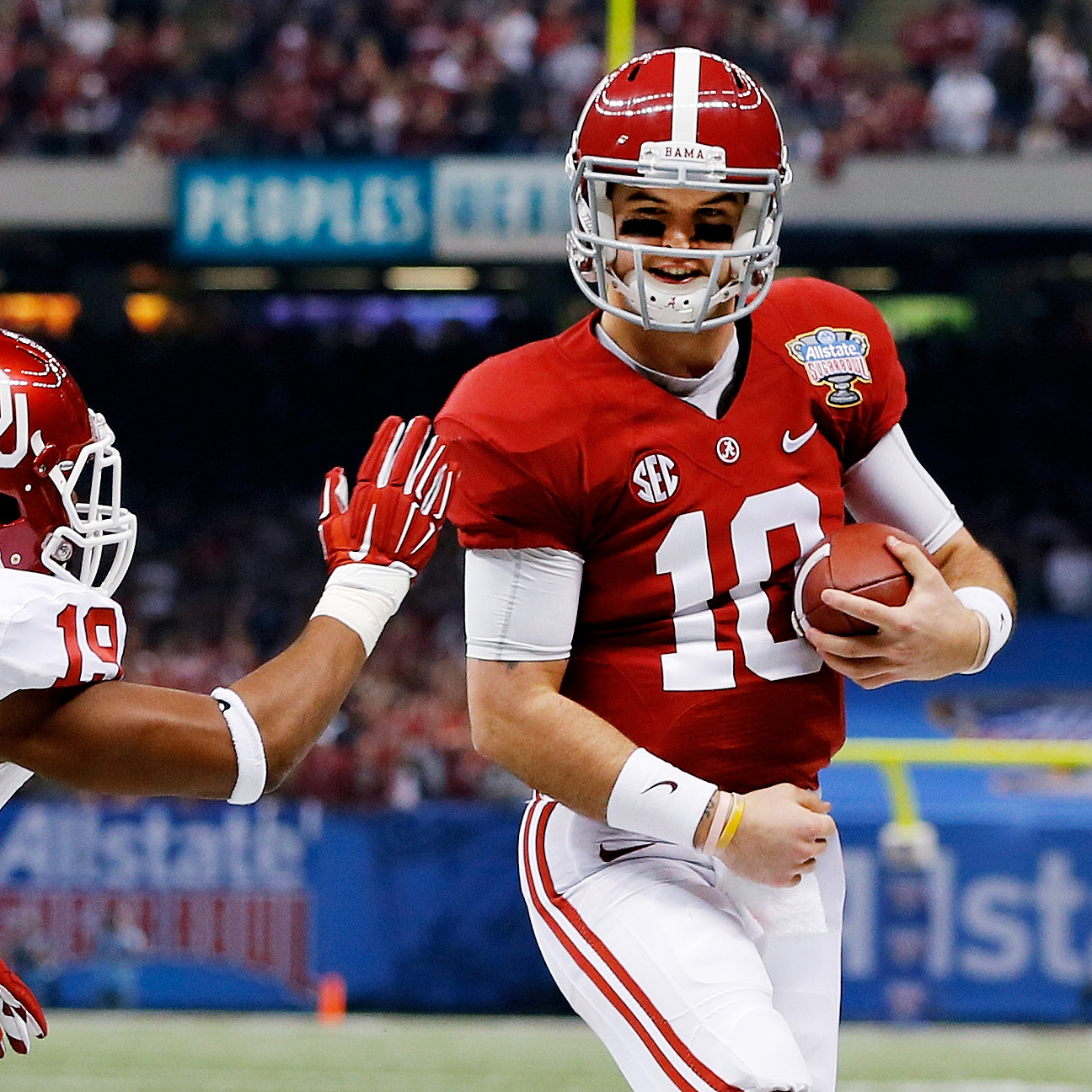 Maybe the loss at Auburn was a warning shot. Or was it the narrow victory at Texas A&M? Possibly the lackluster performances against Colorado State and Mississippi State?
Here are five things to watch as No. 1 Alabama (9-0, 6-0) travels to Mississippi State (4-5, 1-4): 'Relief syndrome': Alabama coach Nick Saban is guarding against what he called "relief syndrome.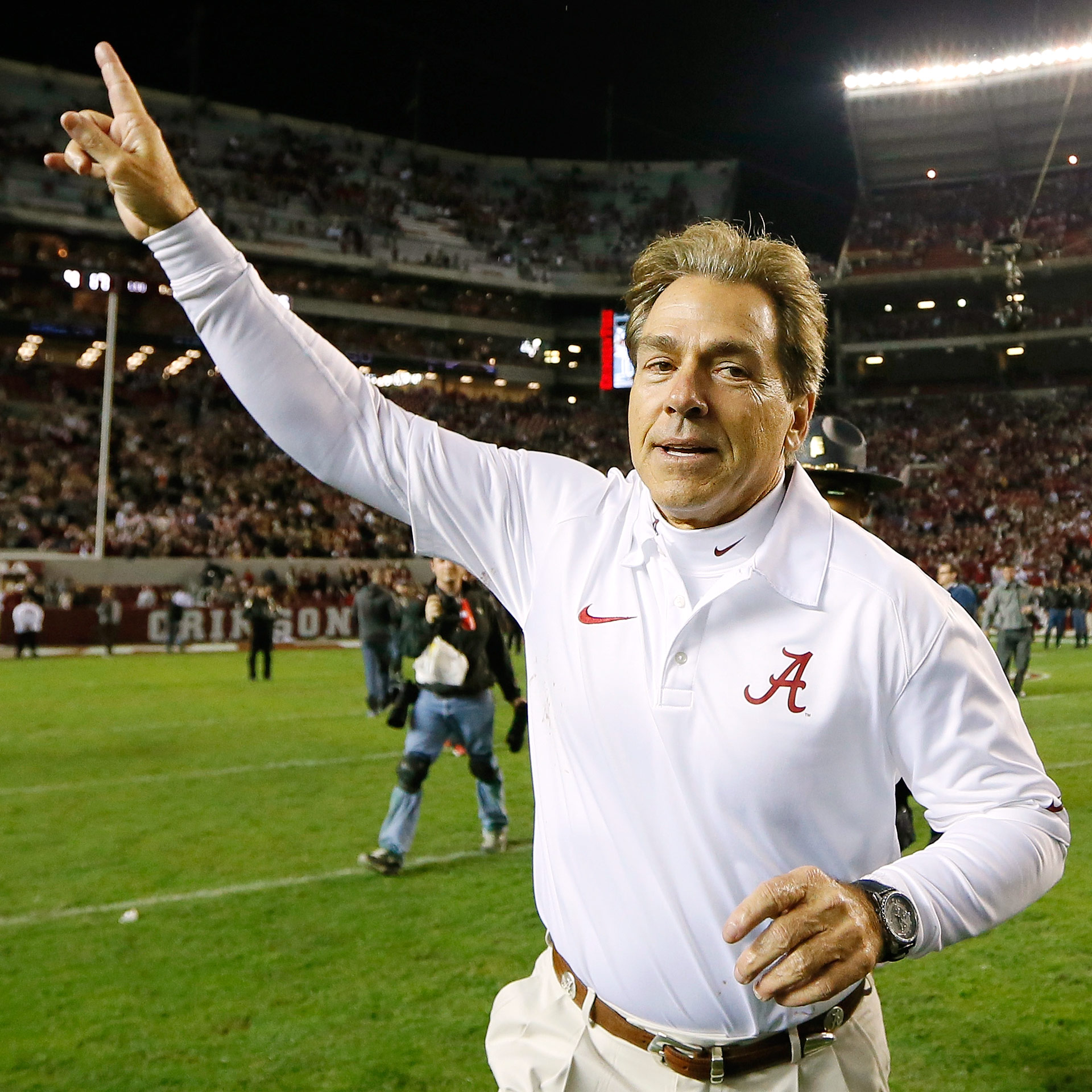 TUSCALOOSA, Ala. -- Don't sleep on Mississippi State.That's the message Nick Saban would like to deliver to his top-ranked Alabama Crimson Tide as it travels to face a dangerous Bulldogs team on the road in Starkville on Saturday night.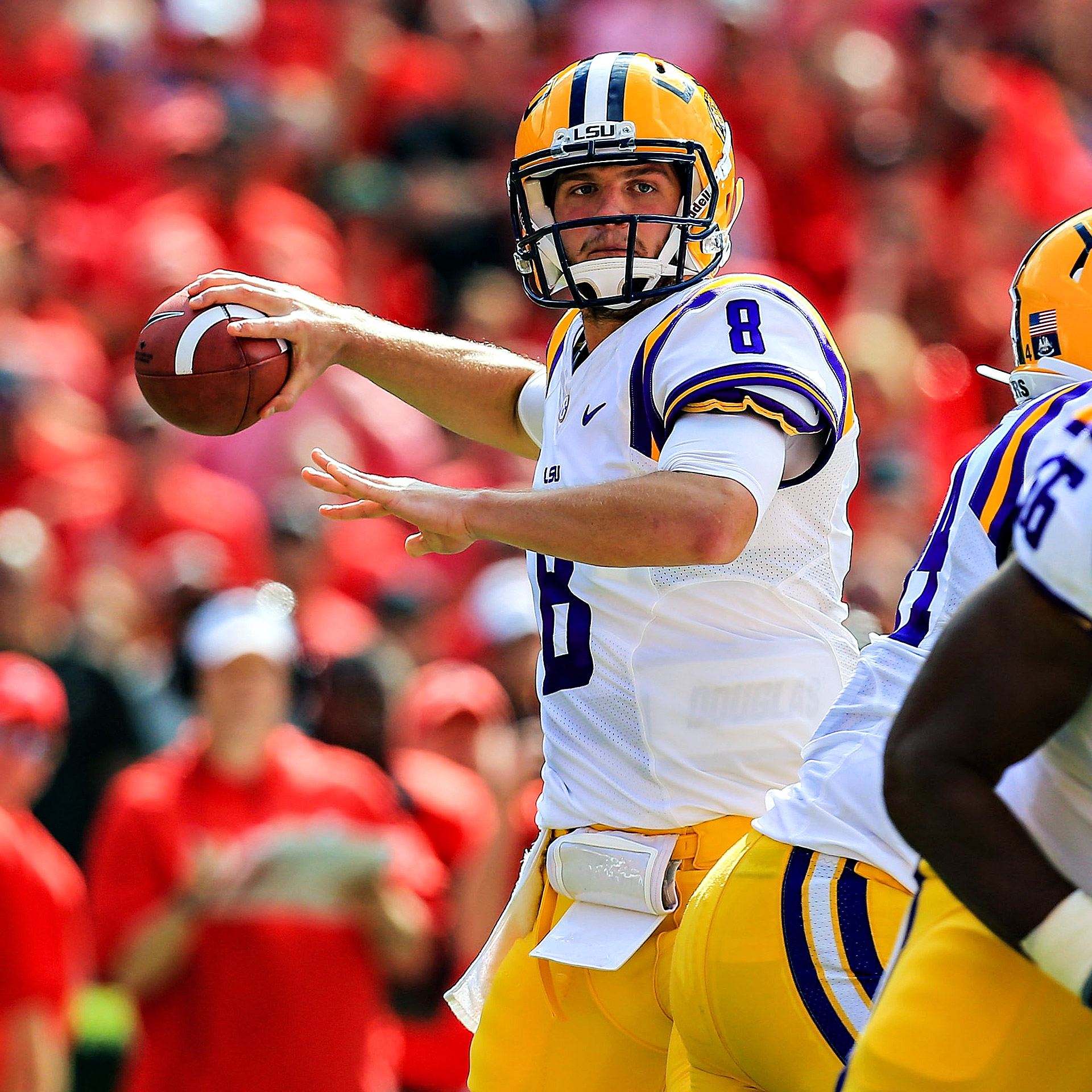 TUSCALOOSA, Ala. -- It's about that time. No, it's not the "Game of the Century" as Alabama-LSU matches have been called in years past, but Saturday's game in Tuscaloosa might just be the biggest of the season for the top-ranked Crimson Tide.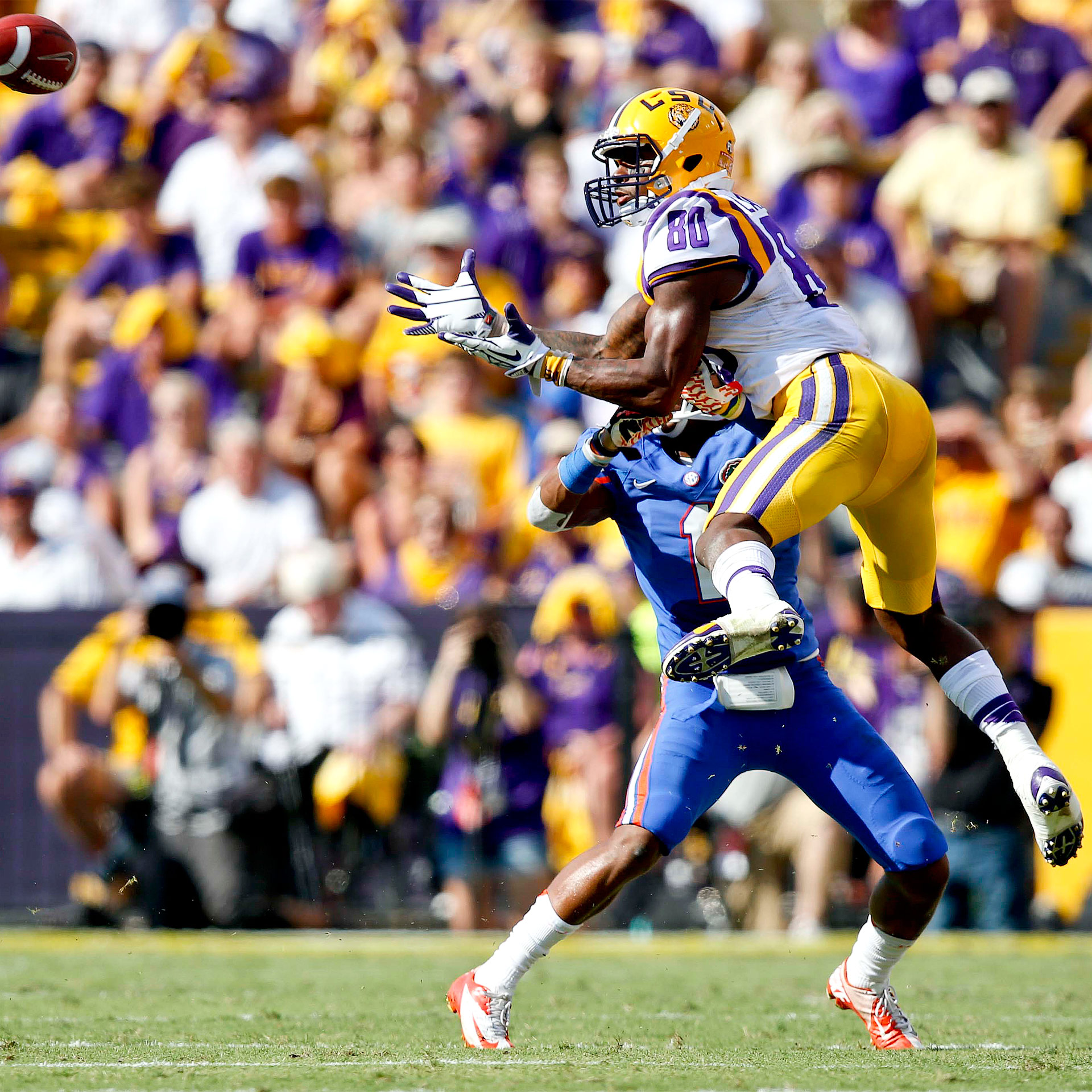 TUSCALOOSA, Ala. -- So much about LSU-Alabama is built around the physical style of play, and rightfully so. UA coach Nick Saban called the game a "heavyweight fight" where you have to show up in every round.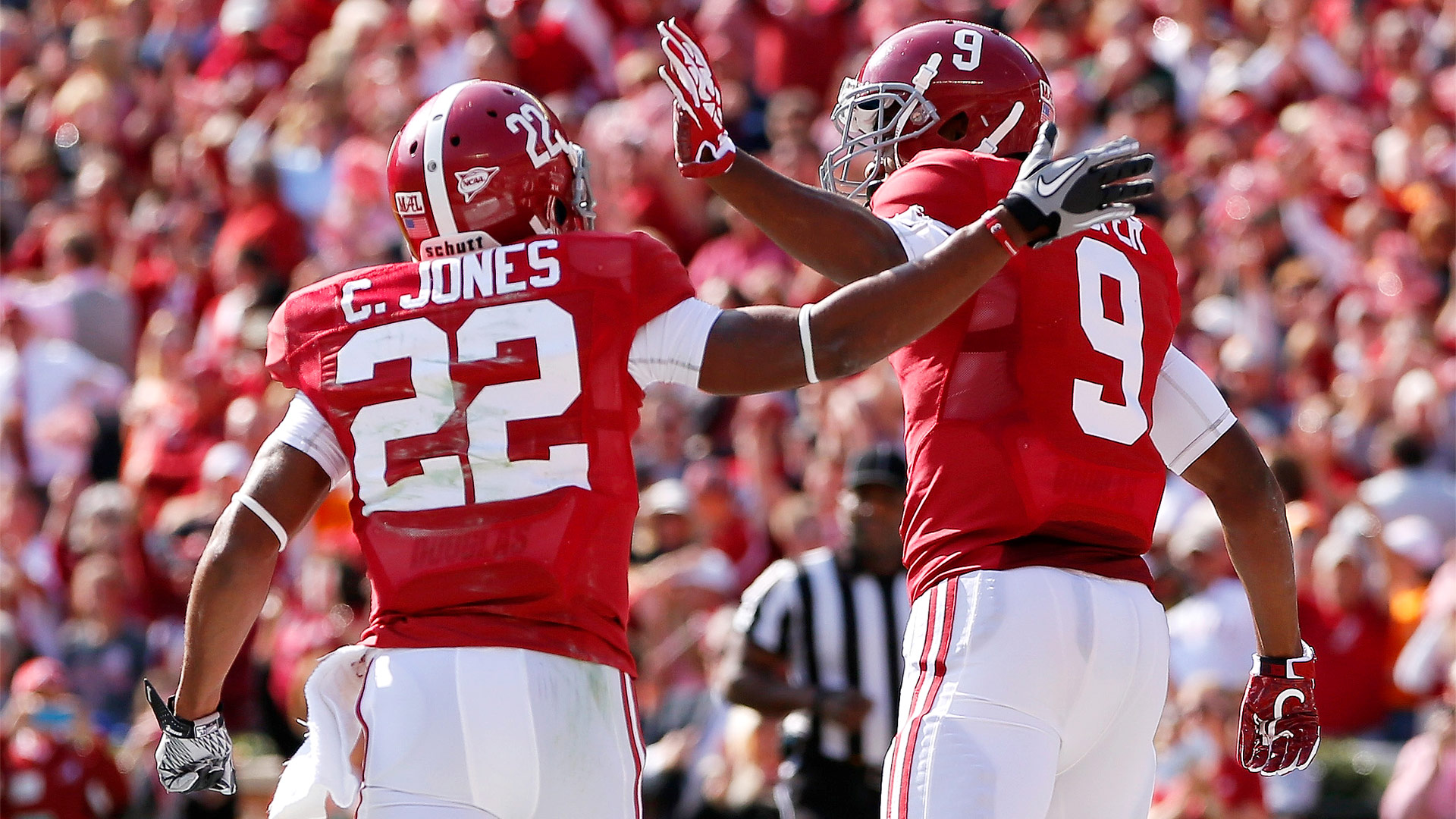 TUSCALOOSA, Ala. -- Ed Stinson's mammoth shoulders shrink, relaxing from the form that only half an hour earlier flexed to crash and beat up on 300-pound blockers for a full 60 minutes.
TUSCALOOSA, Ala. -- Here are five things to watch as top-ranked Alabama (7-0, 4-0) hosts upstart Tennessee (4-3, 1-2) on Saturday afternoon in Tuscaloosa:Start of life without Sunseri: Vinnie Sunseri, Alabama's junior starting safety, has a brace on his knee after undergoing season-ending surgery earlier in the week.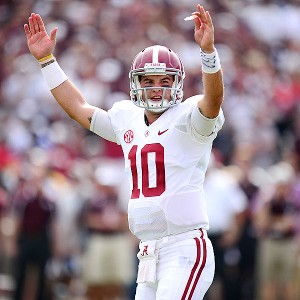 TUSCALOOSA, Ala. -- It's about that time. No. 1 Alabama is in the final stages of preparing for its showdown with Arkansas at home on Saturday.The Crimson Tide will win if …For the time being, winning is simply a matter of showing up and continuing to make progress.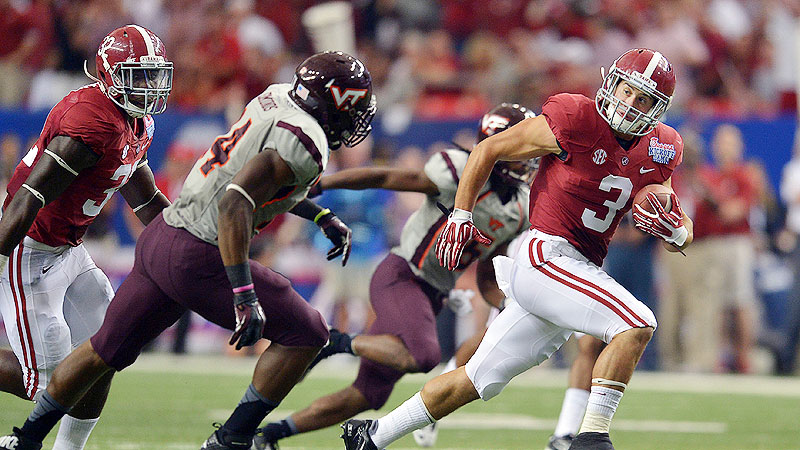 TUSCALOOSA, Ala. -- There's an elusive nature to Vinnie Sunseri's game, a nagging need to define what makes him so special. In a sports that lusts after measurables, he doesn't fit the mold.
LEXINGTON, Ky. -- Here's a look at three lessons learned in No. 1 Alabama's 48-7 win over Kentucky on Saturday night.Secondary solutions: After the Texas A&M debacle where the defense gave up the most yards in school history, there was little doubt what Alabama's biggest weakness was.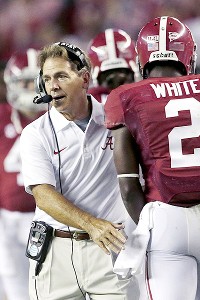 TUSCALOOSA, Ala. -- When Deion Belue, Jarrick Williams and Nick Perry walked onto the field Saturday dressed in sweatpants, you knew the game would be different.