Alabama scored 14 points in the fourth quarter and put away Colorado State 31-6 to stay unbeaten.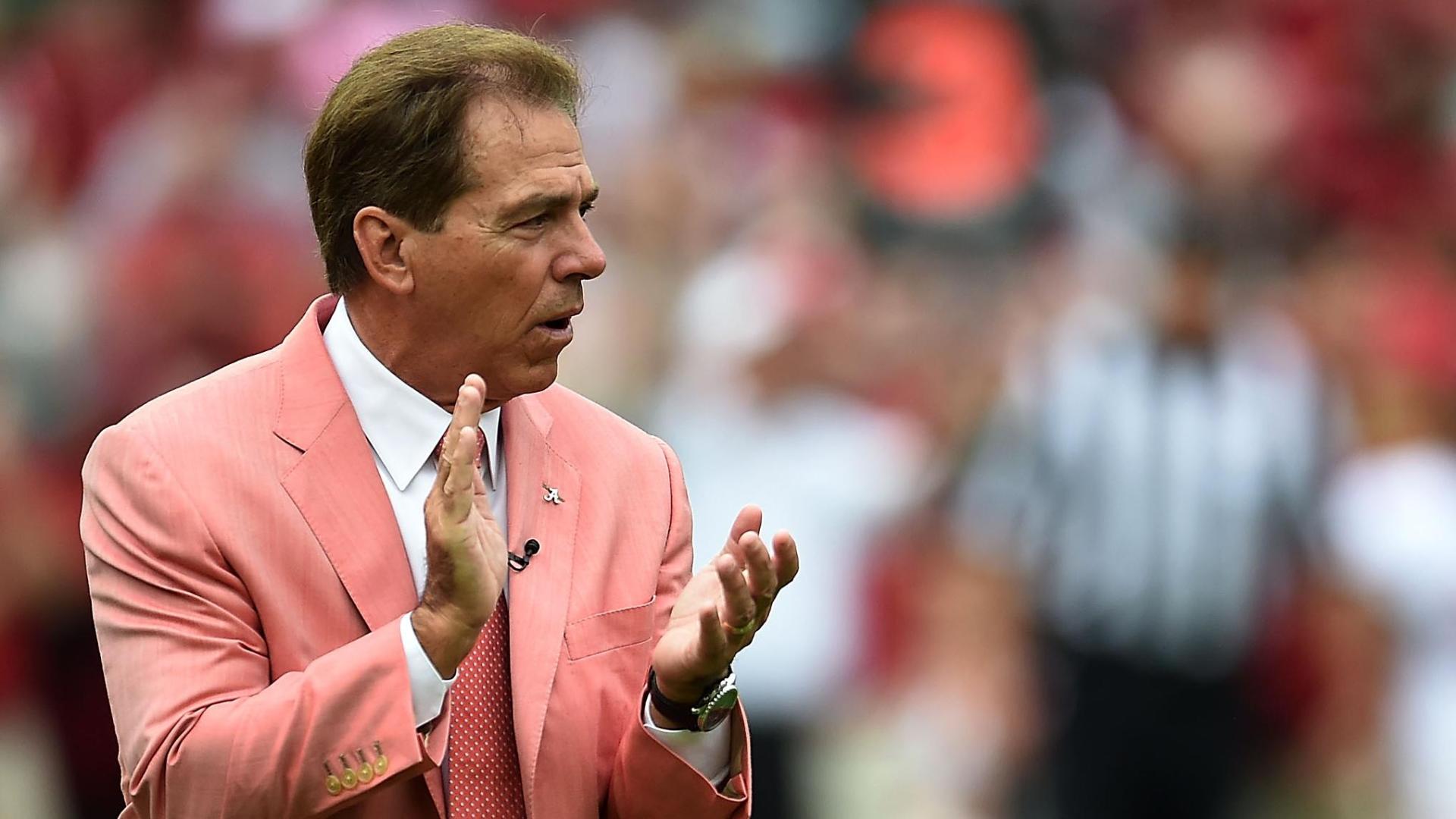 Despite the SEC's recent stranglehold on the college football world it can't seem to wrap its head around satellite camps.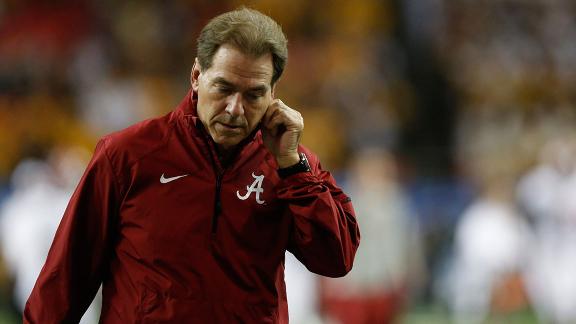 DESTIN, Fla. -- The Southeastern Conference wants a level playing field by potentially tweaking rules regarding satellite camps and graduate transfers.
Alabama sophomore receiver Robert Foster could be in line for a breakout season in 2015.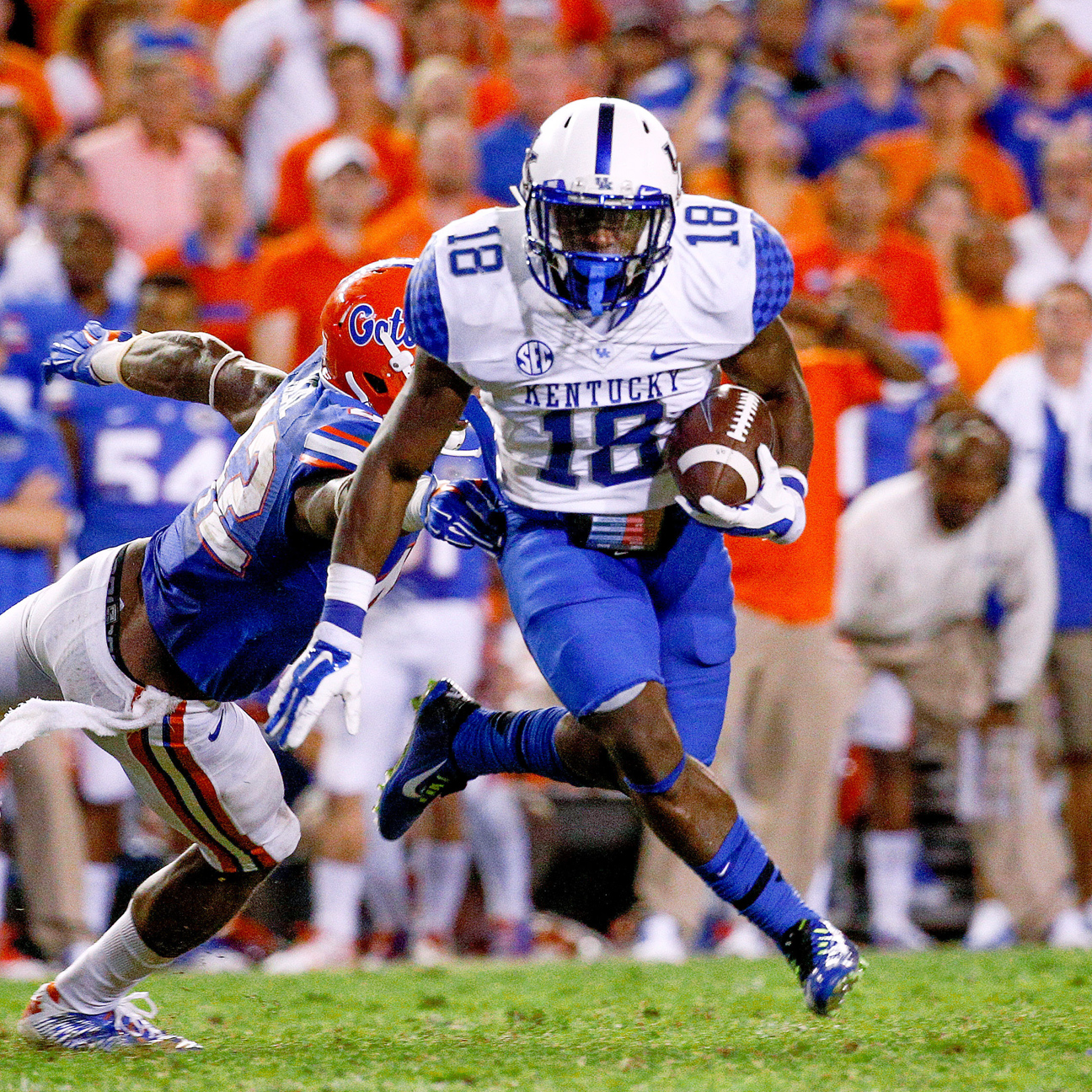 There are the usual suspects, for sure, but the early season has some very intriguing nonconference matchups.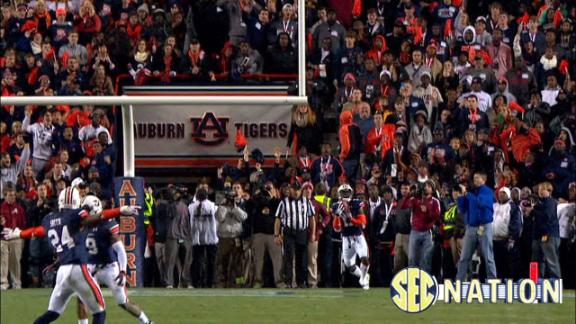 With only 100 days until college football starts, here are 100 things -- from Jim Harbaugh to Baylor's 400-pound TE -- we're looking forward to.
Other Alabama Crimson Tide coaches have used football coach Nick Saban as a recruiting resource, and he has more than helped.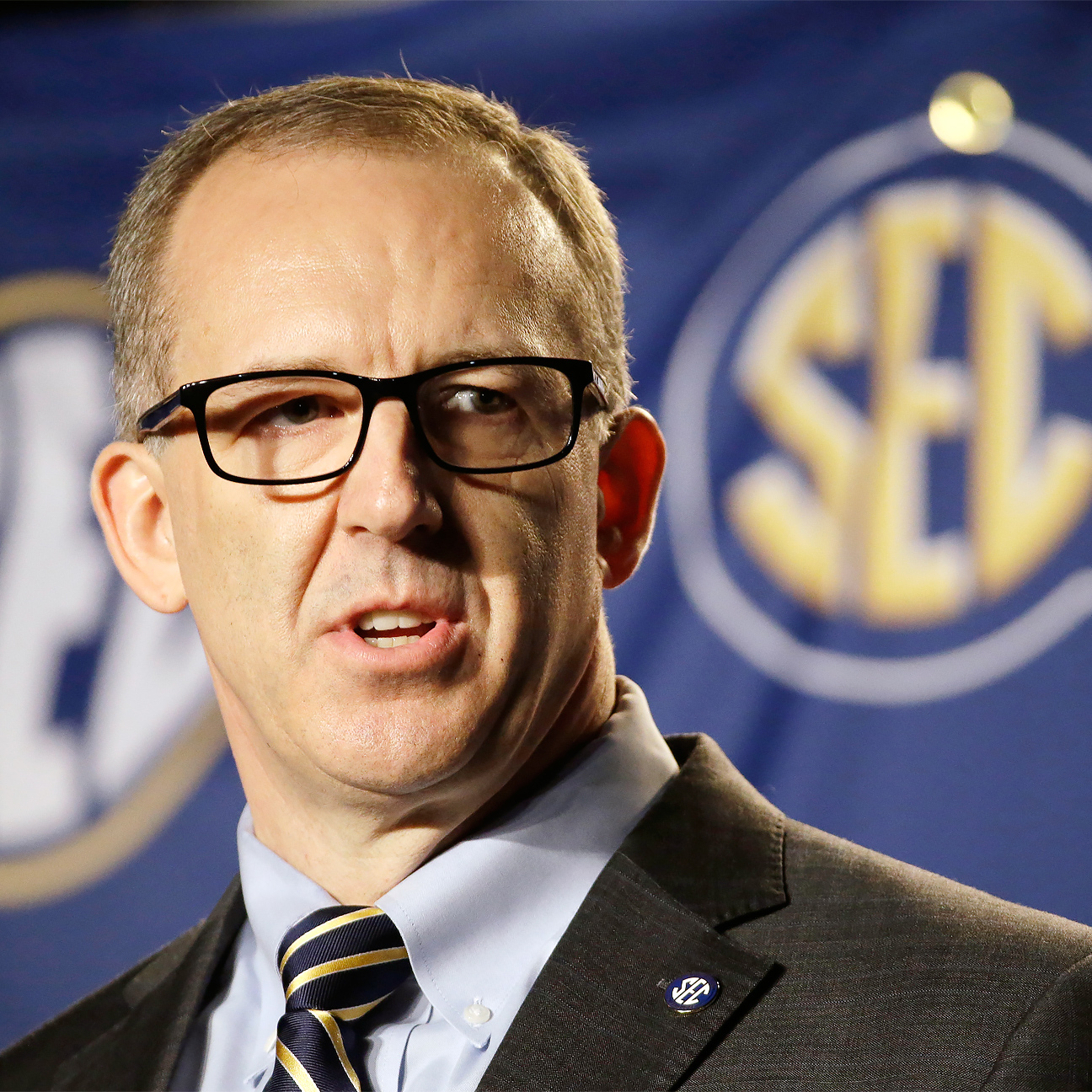 A number of issues figure to draw a lot of discussion at this week's SEC spring meetings, including satellite football camps.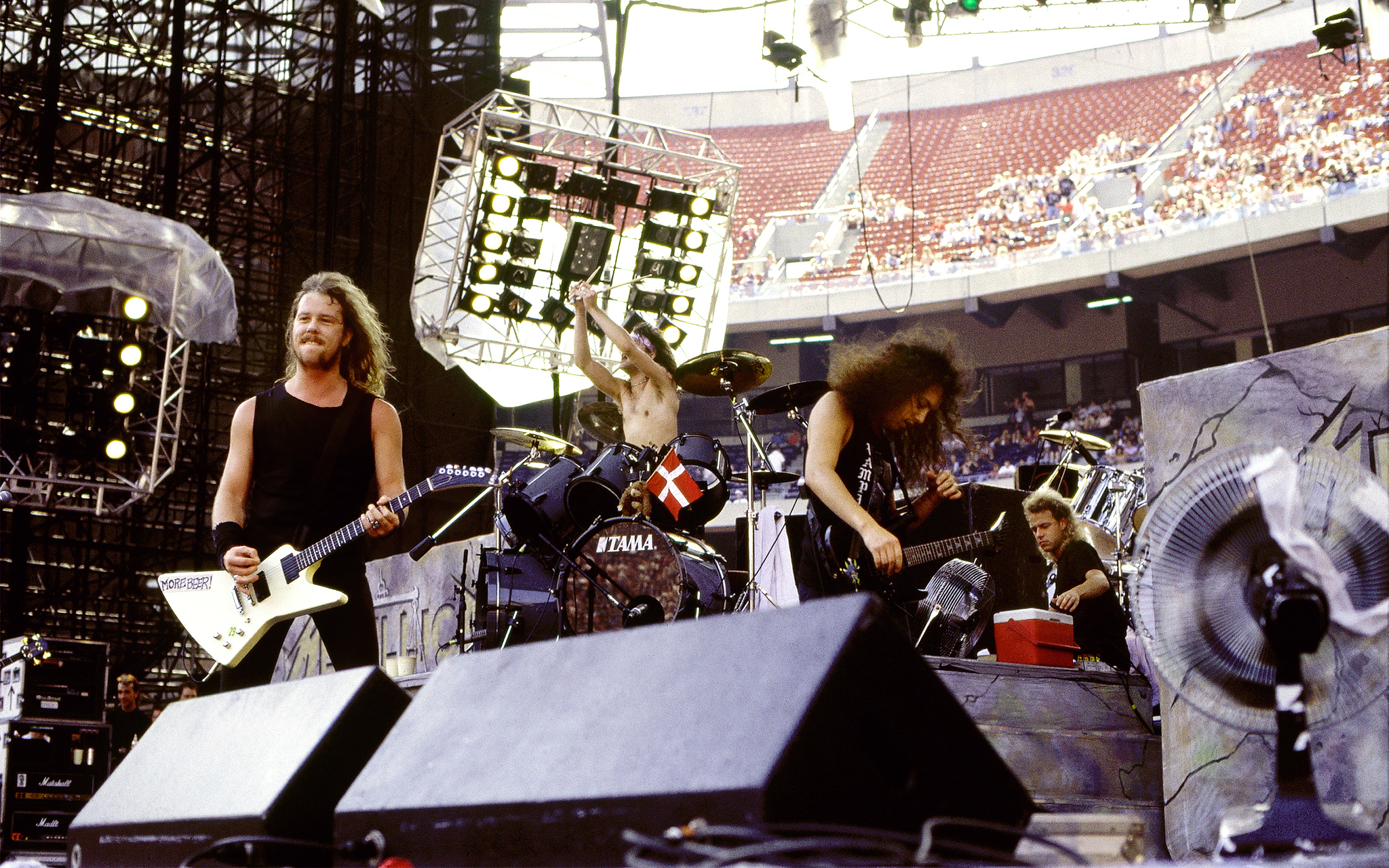 To celebrate The Rolling Stones' summer tour, we're taking a look back at and highlighting photos from a few concerts that have been held inside college football stadiums.
Hulking high school prospect is a true run-stuffing presence who can keep linebackers clean to make plays as well as make plenty himself.
Most programs would kill for one national title a decade, much less three. But when you're the Crimson Tide and coached by the venerable Nick Saban, going two seasons without one must feel like an eternity.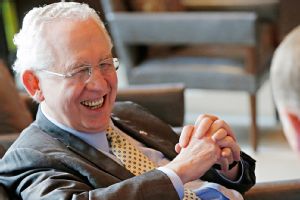 In a little more than two months, Greg Sankey will follow Mike Slive as SEC commissioner. What makes him the right man for the job?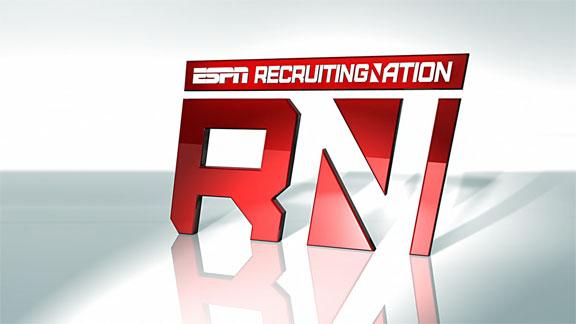 Kendell Jones is a 6-foot-5, 361-pound monster of a recruit who is down to Alabama, Texas, Texas A&M, LSU or Baylor. But it wasn't always that way. He had to learn to get tough.