Looking at five SEC players who went undrafted but still could have an impact in the NFL.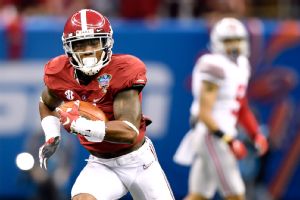 Domestic violence charges have been dropped against Alabama cornerback Cyrus Jones, the Tuscaloosa Police Department announced.
Wisconsin, teams in SEC East among teams that benefit most from current divisional format.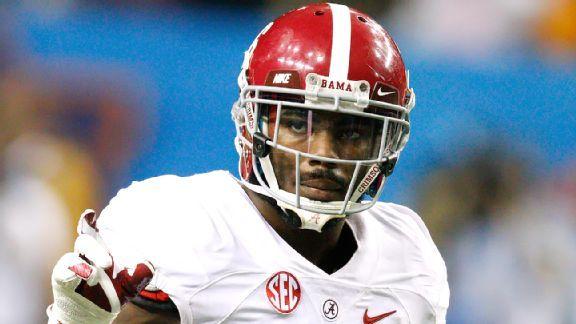 Alabama safety made big plays in college and should be a force against the run in NFL.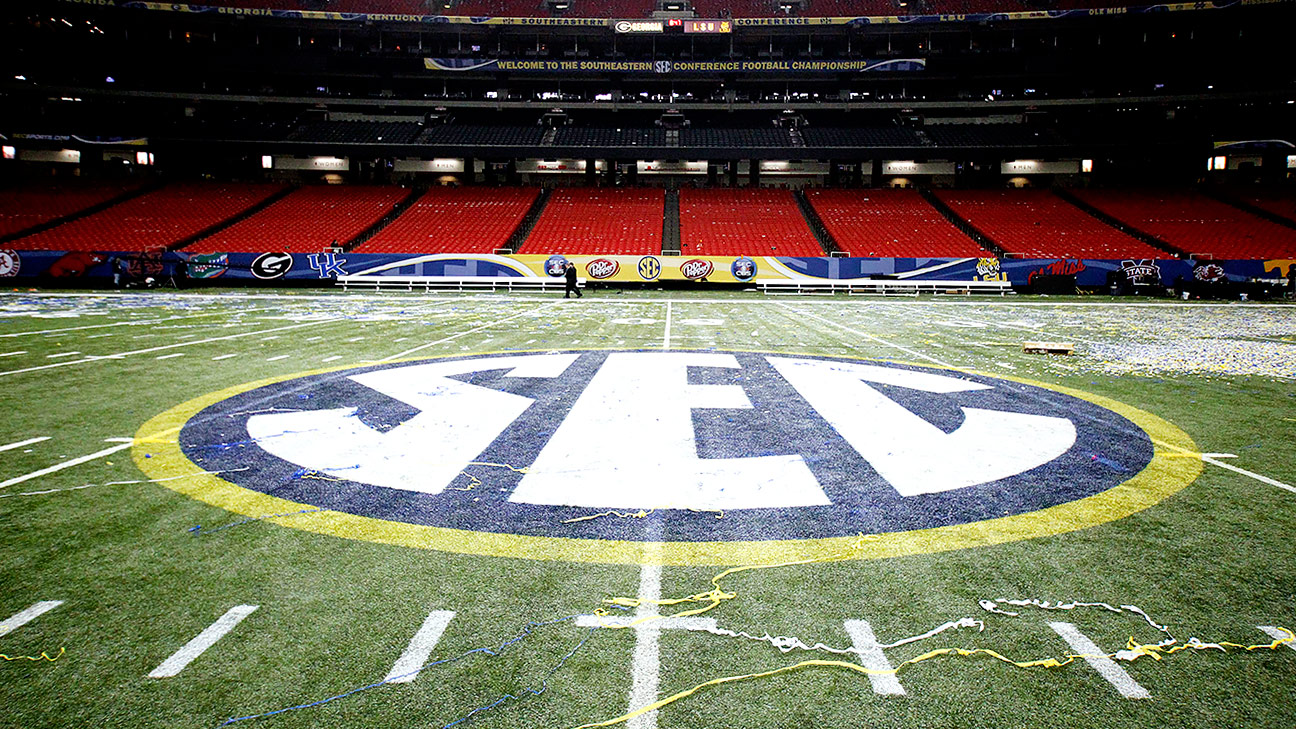 If all 14 SEC teams were thrown into one rowdy basket, the conference would devour itself.
The SEC was beaten out by the Pac-12 and ACC as far as first-round draft picks are concerned, but seven of the conference's players were picked.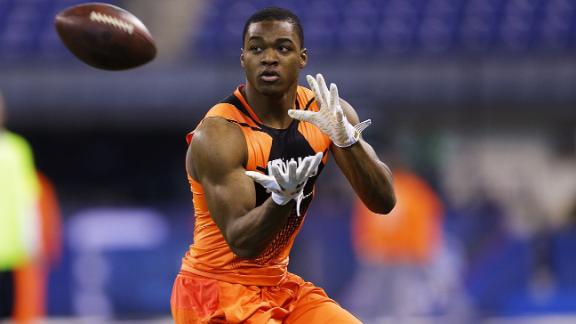 The Oakland Raiders selected wide receiver Amari Cooper with the fourth overall pick in the NFL draft Thursday night.
Schools keep finding new ways to use the draft as a way to look more appealing to potential recruits.
Running backs, pass-rushers could provide immediate impact for contenders.
The Crimson Tide add another ESPN 300 offensive linemen to a class that is climbing but isn't quite as its usual perch just yet.
Who are the best bets from the SEC to make a quick impact at the next level? Let's break it down.
May 4, 2015

,

10:06 AM ET
SEC in the 2015 NFL Draft